DressTech Gender-Affirming Prosthetics with the VA
DressTech is committed to helping transgender veterans like you. We proudly work with the US Department of Veterans Affairs, allowing you to get the services you need. The VA welcomes all Veterans, families, caregivers, and survivor beneficiaries of diverse gender identities. As a healthcare institution, the VA makes sure that all LGBTQ+ Veterans receive affirming care and services they need.
Talk to your local LGBTQ+ Veteran Care Coordinators about what DressTech items work best for you. Your LGBTQ+ VCC can cover the costs of gender-affirming products you need. Get the help you need and contact DressTech:
Phone: (844) 623-7467
Email: Info@ProCrossDresser.com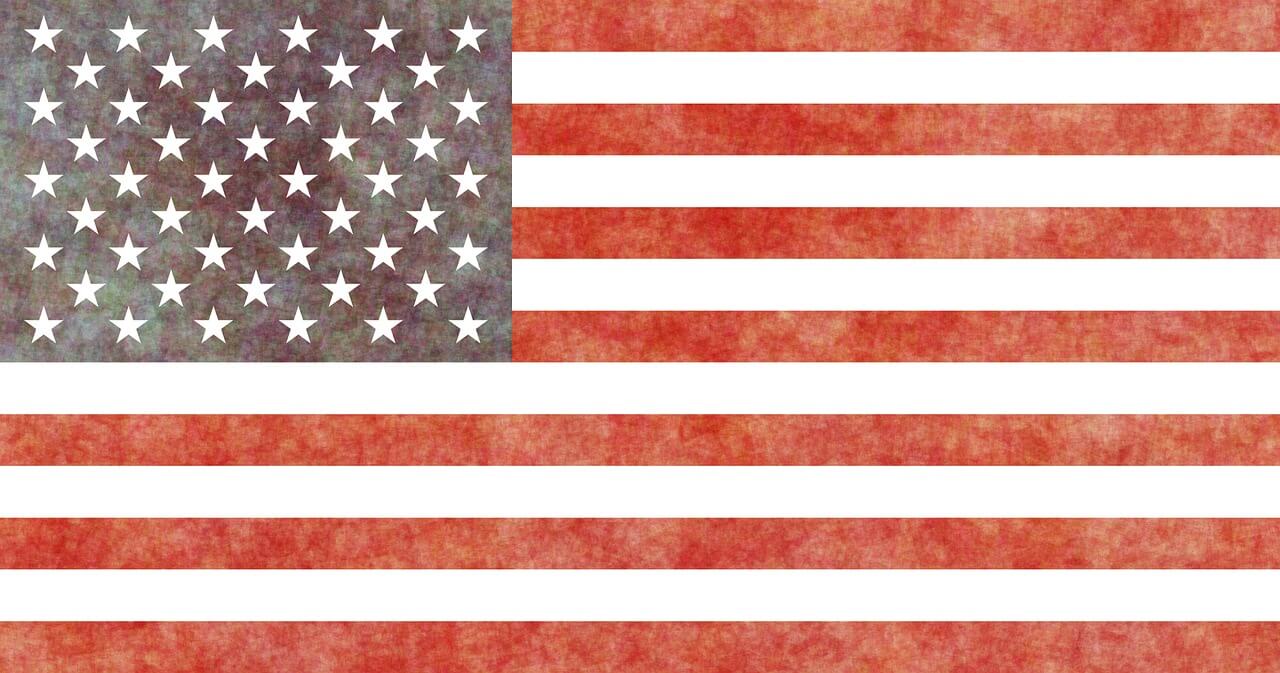 Gender Affirming Nonsurgical Products
Ask your LGBTQ+ Veteran Care Coordinator what product is right for you.
DressTech has a large catalogue of other products available. Ask your LGBTQ+ Veteran Care Coordinator if any of our products can be covered by the VA.
LGBTQ+ Veteran Care Coordinator Locator
There is an LGBTQ+ Veteran Car Coordinator in every VA health care system to help you get the care you need. Your LGBTQ+ VCC can answer your questions and help you get started with services you need. Find the care you need below.