Looking for crossdressing clothing and lingerie for crossdressers? Look no further! DressTech carries a complete line of bras, gaffs, tights and clothing that are carefully selected for crossdresser and transgender needs. DressTech exclusive waist cinchers and Shape 'N Go Crotchless Body Shaper are engineered specifically for comfort and quality. Practical and stylish, these garments will help you achieve a sexy hourglass figure that will bring your outfits and femininity to a whole new level! Looking to purchase our silicone hip pads or butt pads or maybe you already own a pair? Shape 'N Go Crotchless Body Shaper will help you hold those pads in place with a sleek, seamless look that disappears under outfits and still allows for restroom convenience.
Need something special to fill out one of our bras? Take a look at DressTech's exclusive line of Proform Breast Forms. Whether you a need breast form that can slip into one of our sexy pocketed bras or want to attach your breast forms directly to your skin and wear our regular or sheer bras over the top, these breast forms are the perfect compliment to any bra for any occasion! What outfit would be complete without luscious curves to fill it out and turn heads wherever you go? Add some curve appeal to your outfits with DressTech silicone hip pads and butt pads.
Step 1: Determine your band size.
Measure your chest circumference approximately two inches below the nipples. Round the measurement to the nearest whole number of inches. Then, add an additional 4 inches if you got an even number. Add an additional 5 inches if it was an odd number. This is your bra band size.
Example: If you measured 32.25″, you would round to 32″ and add 4 more inches to get 36″. If you measured 34.75″, you would round to 35″ and add 5 more inches to get 40″.
Note: Why is this so confusing? Well, bra sizing was originally measured across the fullest part of the breast. Shortly after WWII, the whole world switched to measuring just beneath the breast. However, US bra manufactures refused to adjust their bra sizing, so we have to add 4 or 5 inches. The "Plus 4" method was devised as a temporary fix and has persisted to this day.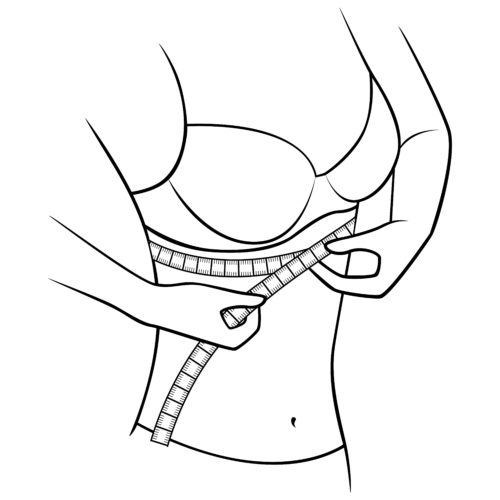 Step 2: Determine your cup size.
Start with the chest measurement that you took in step 1, but DO NOT add 4 inches to it this time. Then, while wearing breast forms, measure your circumference at the fullest part of your chest. Your cup size is proportional to the difference between these two measurements as shown below: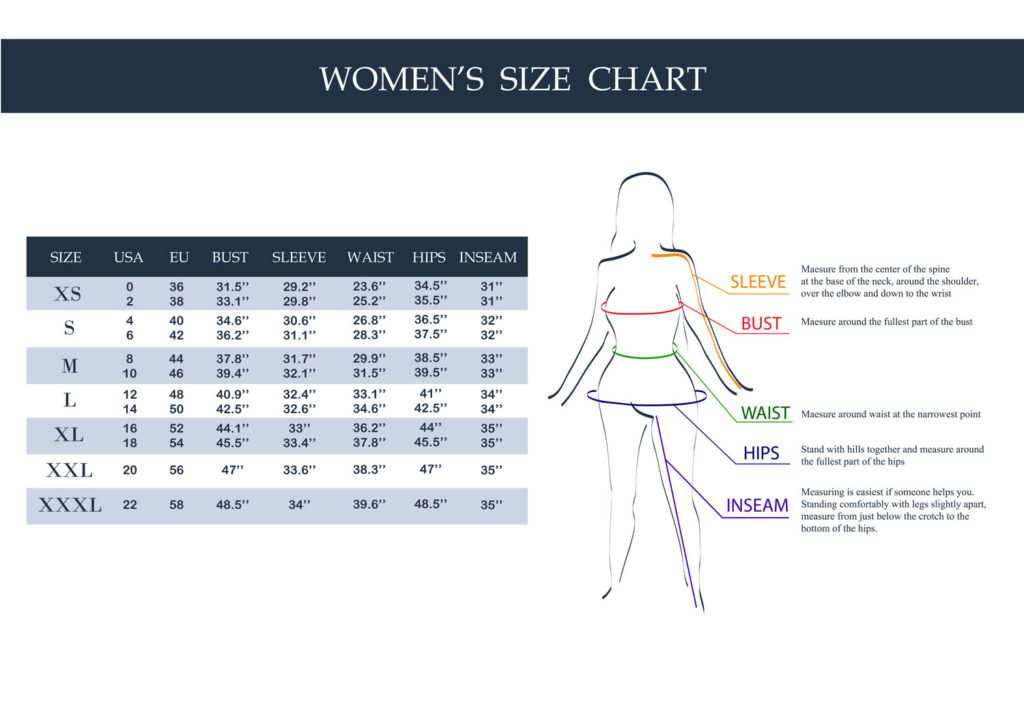 [/vc_column][/vc_row]