Unclockable Tucking Kit vs DressTech Tucking Tapes – Which is Best?
Diana Vandenburg
Unclockable vs DressTech Tucking Kits
Why spend more for less?
Trans women, crossdressers, drag queens, and other nonbinary individuals have many option when deciding how to tuck their parts. While some may enjoy the everyday convenience of a gaff, others will opt for using tape for snugger and secure tuck.
Although many standard tapes can be used for tucking, they often don't provide the best experience. Some tape adhesive will be too strong and cause a painful removal. Others are too weak and cause the tuck to come undone. Some tapes won't be water resistant, causing tucks to come undone while swimming.
This is why using a proper tucking tape will provide the best experience while tucking. However, with many available options, which tucking tape works best? Let's compare the Unclockable T-Tapes with the DressTech Tuck Yourself Kit.

Unclockable tucking kits come with only 7 T-tapes, while DressTech Tuck Yourself kits include 10 tucking tapes for the same price. This gives you 43% more tucks per kit. Spend less and tuck more!

Both Unclockable and DressTech tucking tapes are stretchy as not to damage the skin. However, DressTech tucking tapes have a higher cotton content for increased support, and a tighter tuck. While Unclockable tapes are 180% stretchy, DressTech tapes are 130% stretchy. This provides enough stretch for easy application, while providing less flop for more support.

Both tucking kits include gauze to protect your sensitive bits. Unclockable tuck kits include traditional rectangular gauze pads, which need to be positioned carefully to avoid a painful mishap. Because these pads are flat, they can be difficult to keep in place while tucking. The pads are also wider than the tapes where you tuck your parts, often allowing parts to escape the tuck.
DressTech tuck tapes come with tubular gauze, for a more secure dressing. This tubular gauze fits like a condom, so that the tape is able to provide a secure adhesion all around. This gives you no chance that your tuck will slip.

Unclockable places their logo everywhere they can, even exhibiting their logo on the pubic region. This verbose branding is eye catching, but excessive. DressTech tucking tapes are logo-free for improved discretion. This discreet choice makes it easier for you when traveling and disposing of tapes. The simplified design saves money, enabling DressTech to provide you with 43% more tapes.

Unclockable T-Tapes come in a cardboard outer container. Each cotton pad and tucking tape is individually packaged. So much waste! DressTech tucking tape kit comes in a single zip lock bag. This creates limited waste per kit and saves the company money, allowing them to provide you with 10 tapes instead of Unclockable's 7 tapes.

Unclockable tapes are manufactured in China. DressTech tucking kits are manufactured in the USA by members of the LGBTQ+ community.
Which is the Best Tape for Tucking?
DressTech Tucking Tape is the clear winner. DressTech gives you higher quality tucks with firmer tucking tape and an easier to use protective tubular cotton gauze. DressTech also saves you money by spending less on flashy branding and packaging, while providing you more tapes per kit. It's a no brainer. When you need to tuck, use the DressTech tucking kit. Order Now!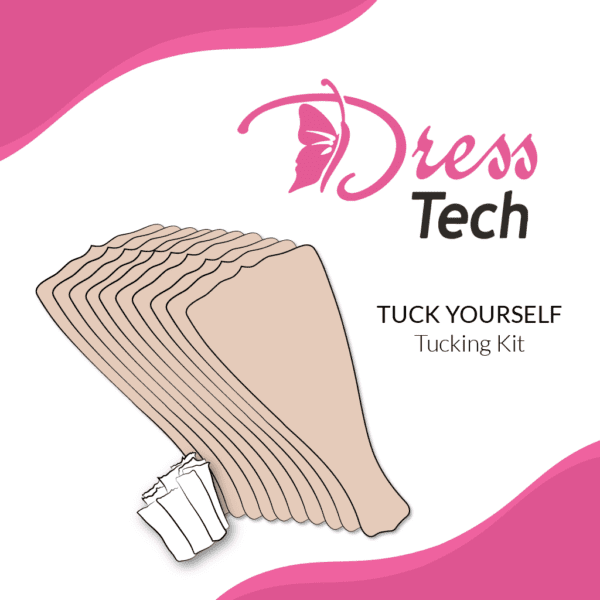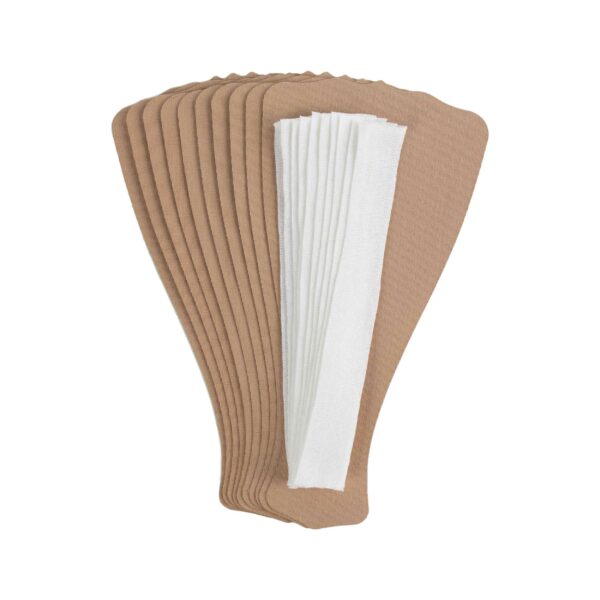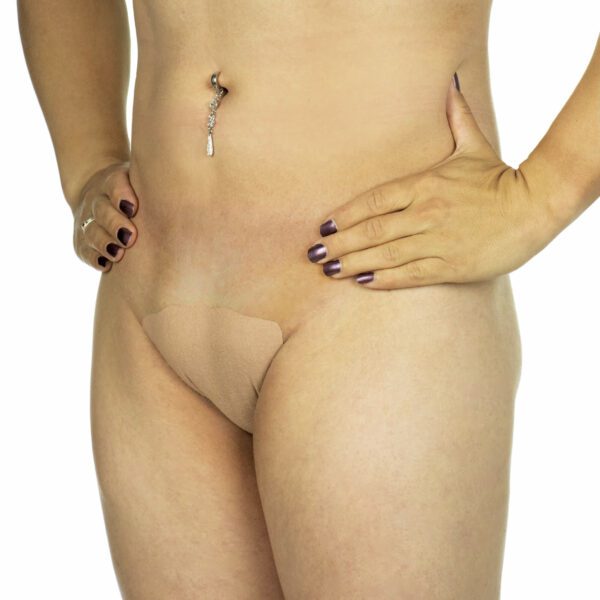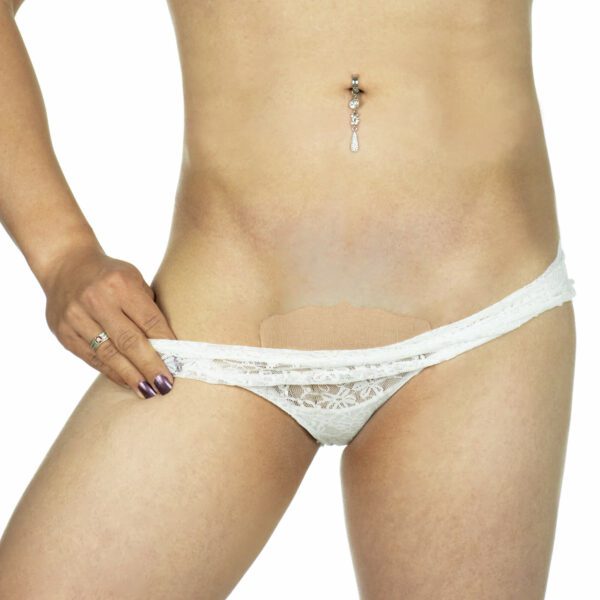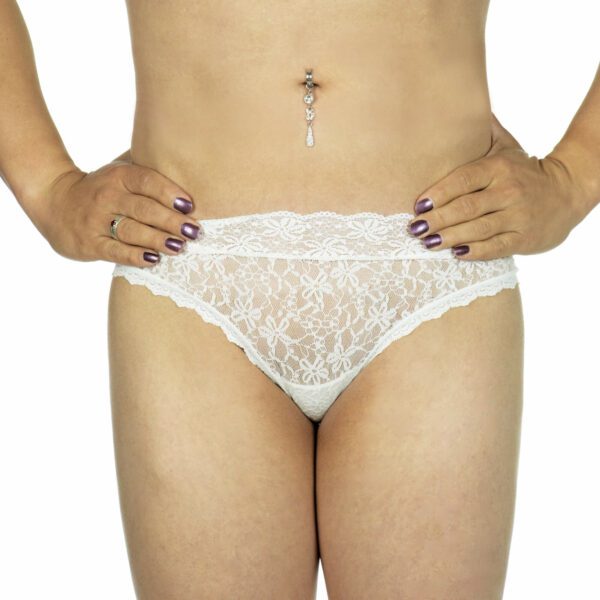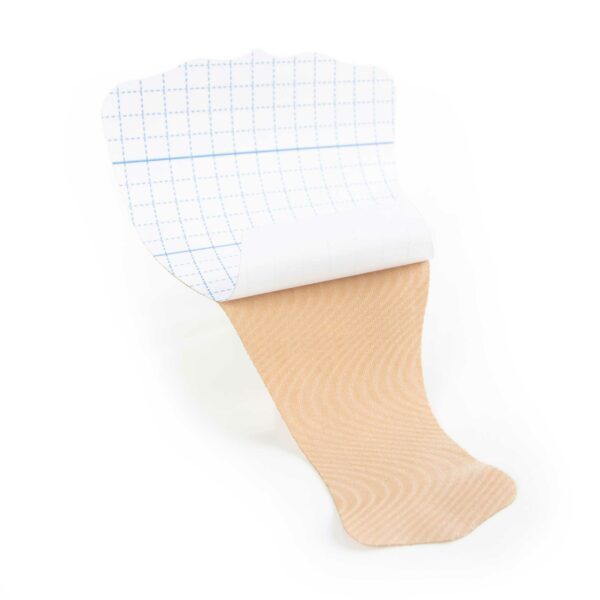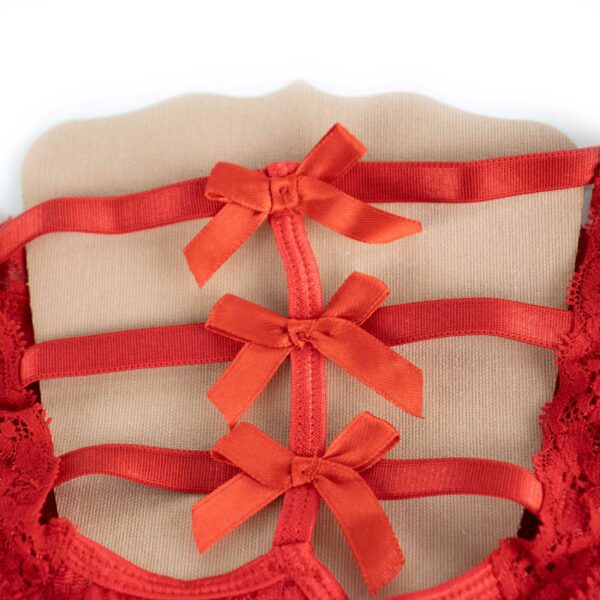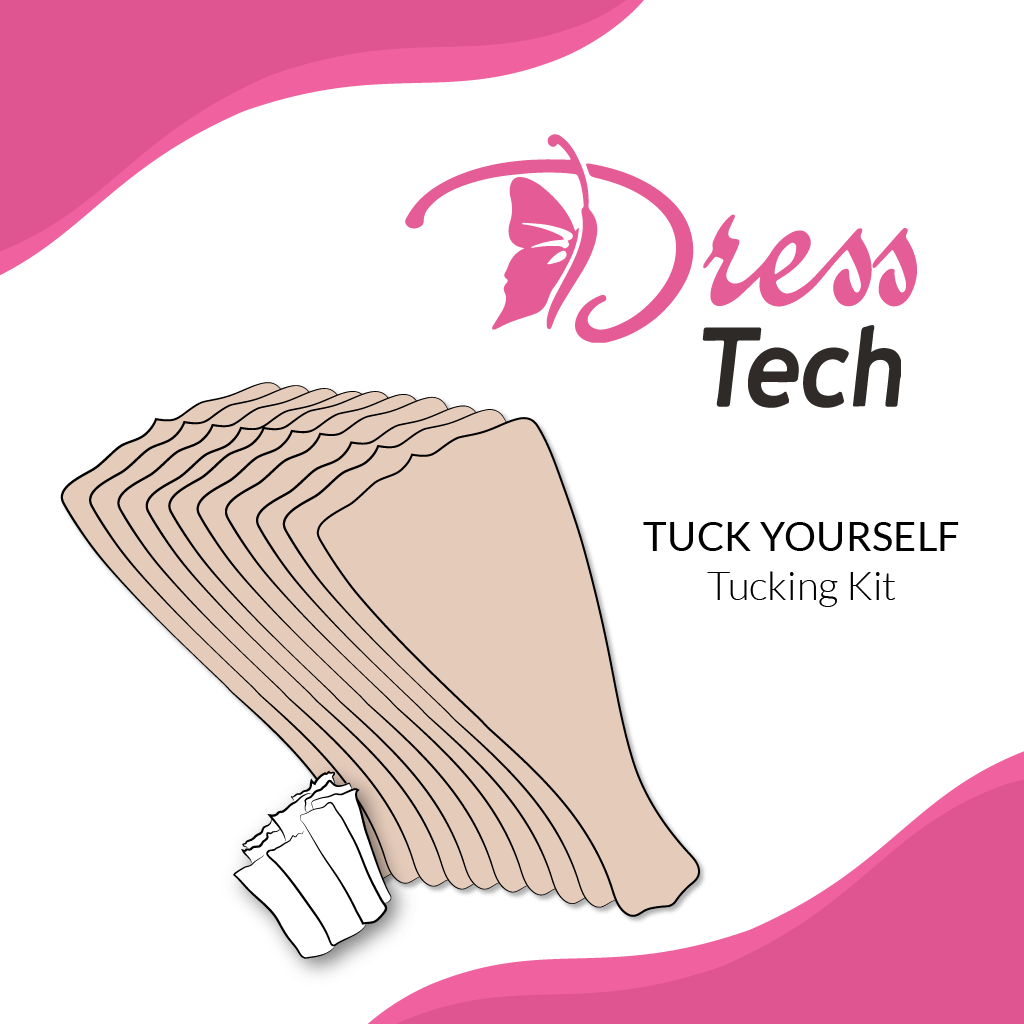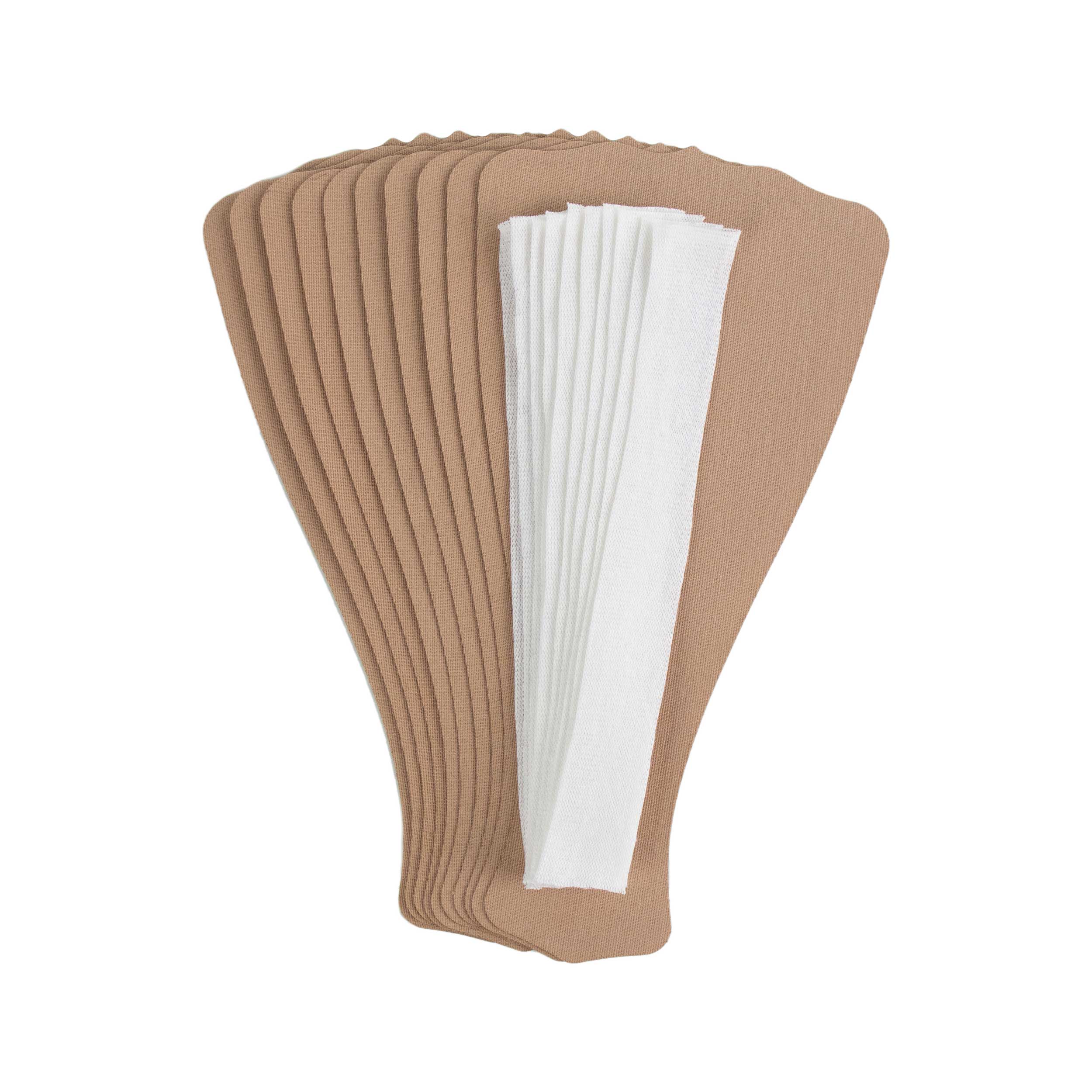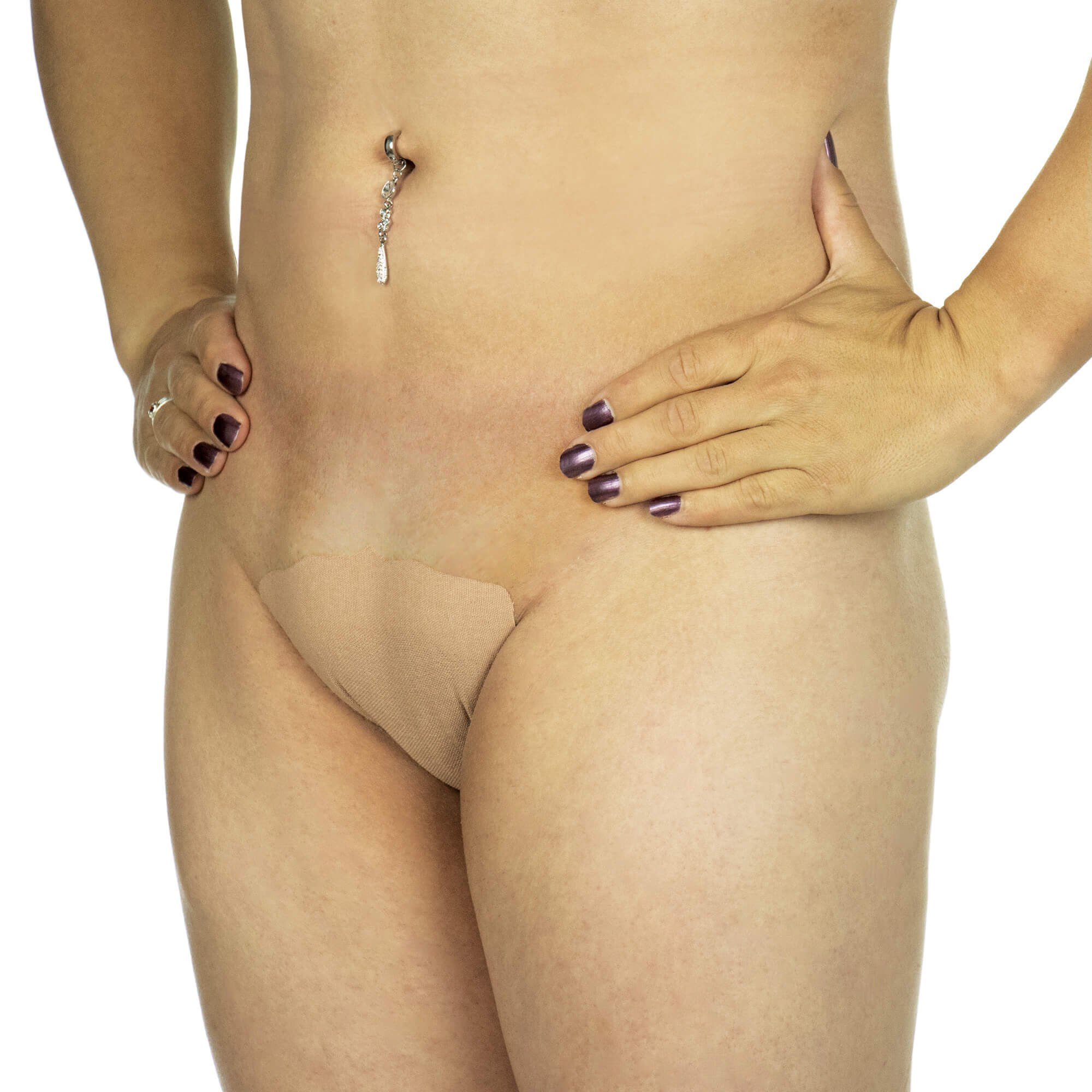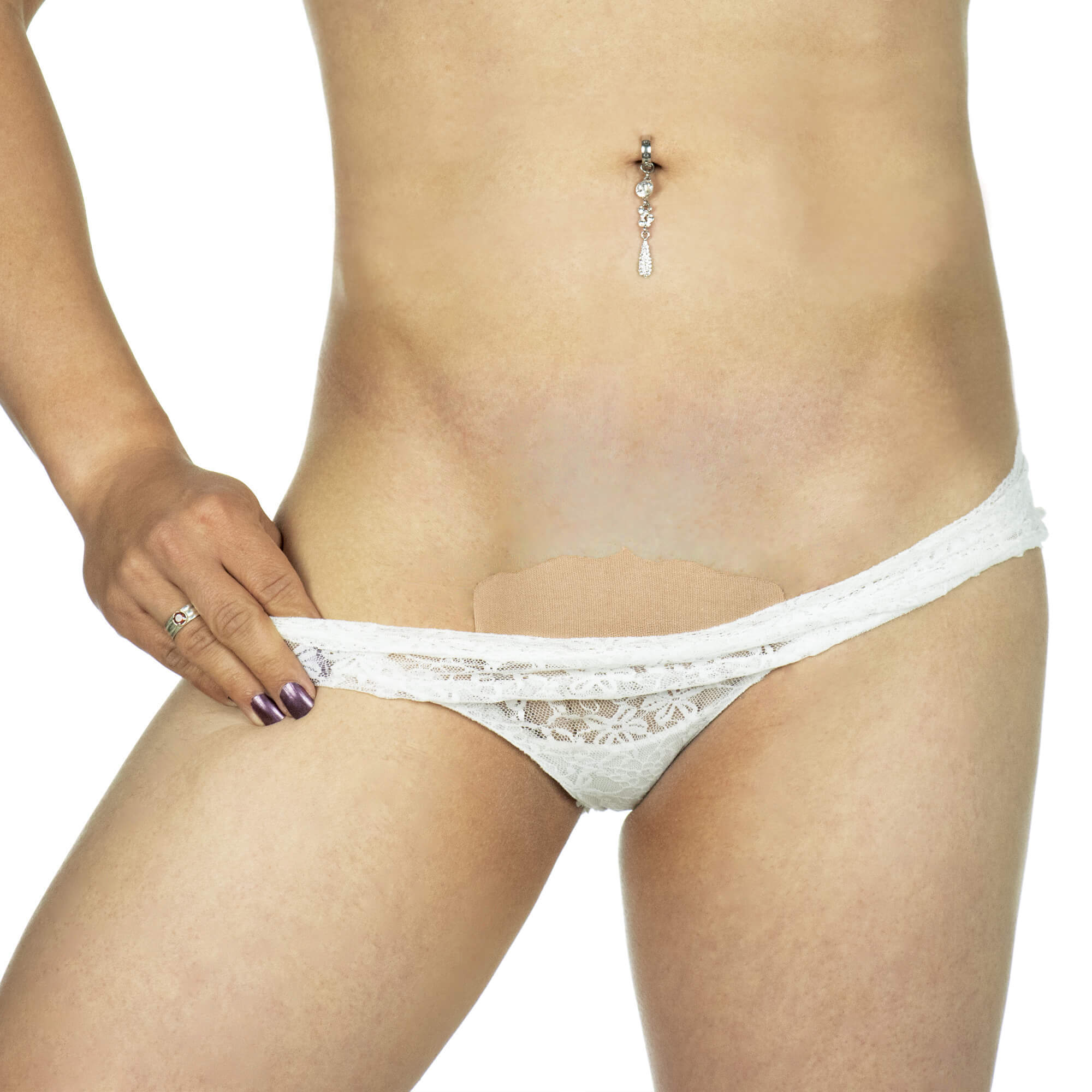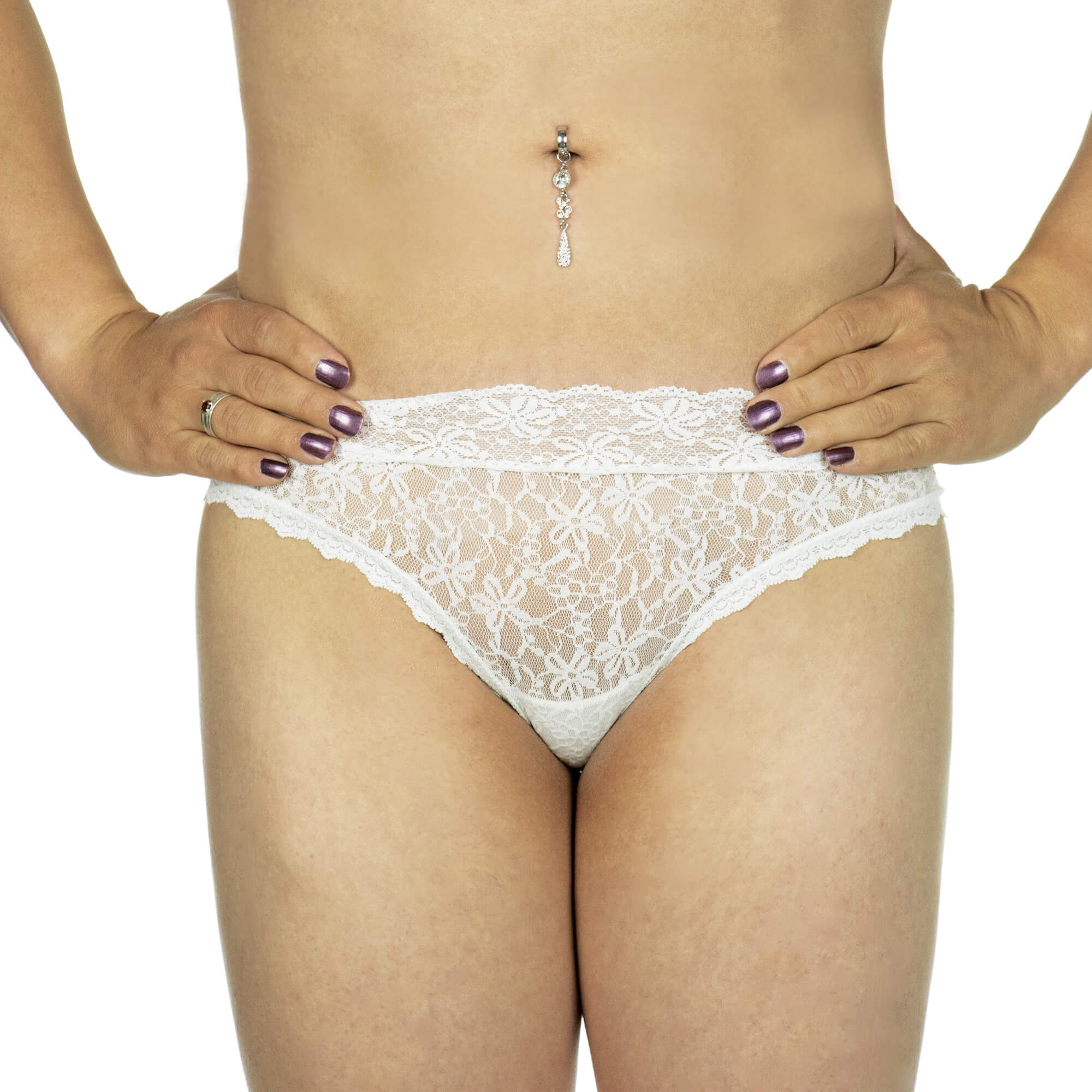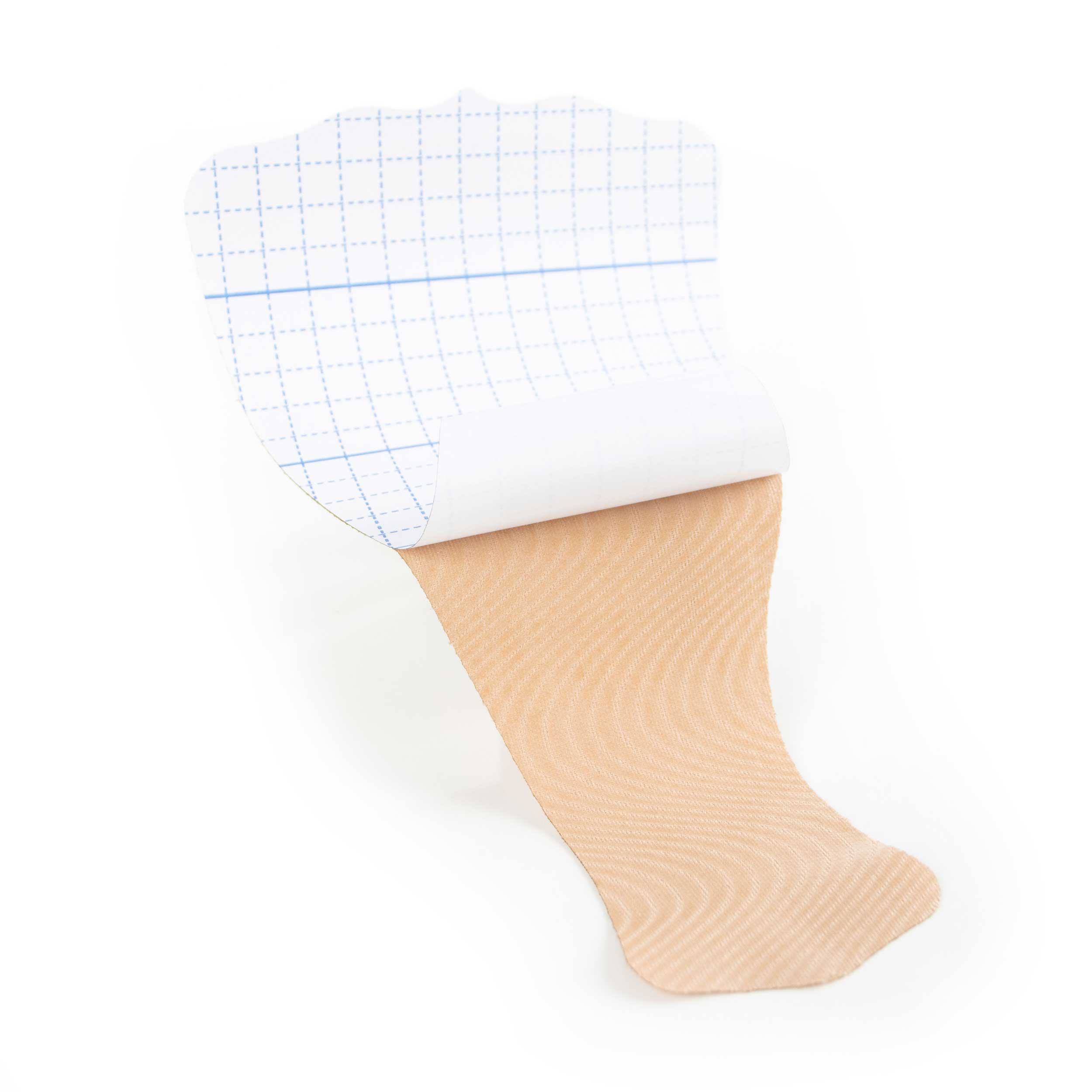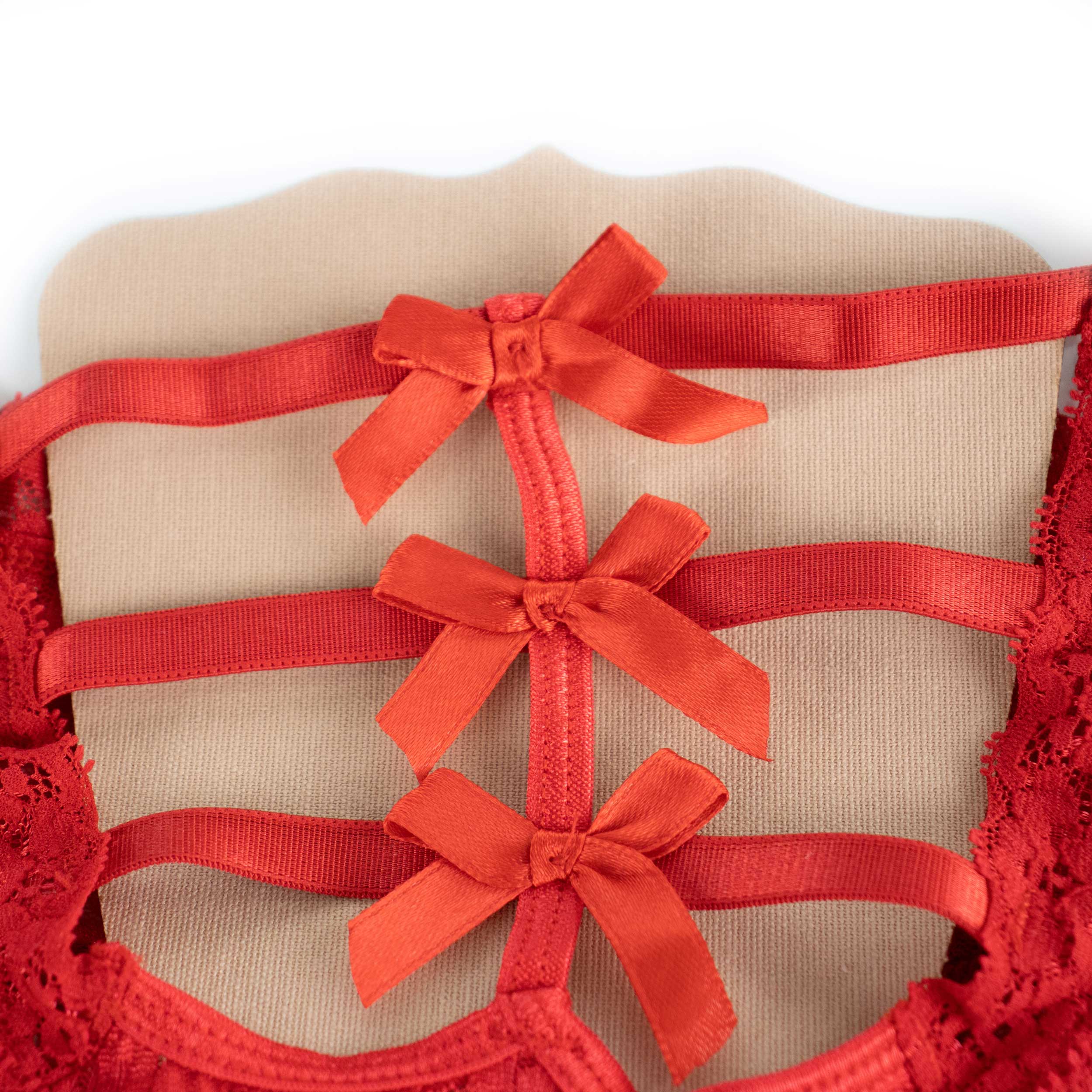 Tuck Yourself Tucking Tape Kit
$26.95 – $69.95
10, 20, or 30 tapes and protective gauzes per kit.
Latex free for sensitive skin.
Breathable.
30% stretch for balanced comfort and support.
Water resistant for short swims.
Tubular gauze to protect your sensitive parts.
Pre-cut for a perfect fit.
Tucking tapes SHIP FREE in the continental US.

Description
Additional information
Reviews (1)
How To Tuck For Drag
Description
Transgender and Drag Queen Tucking Tape Features
These pre-cut drag queen tuck tapes will flatten your unsightly bits for a more feminine appearance. They are essential for swimwear, bodysuits, leggings, and other revealing fashions. These tucking tapes work perfectly for crossdressers and anyone in the MTF transgender community.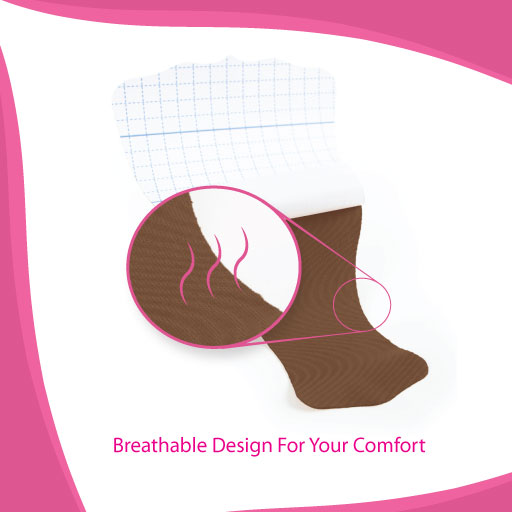 Breathable Design For Your Comfort
Our tapes are designed to give you the best tucking experience. Each tape is pre-cut to give you a perfect fit. The latex free, breathable tape is ideal for the most sensitive skin. The tapes are 30% stretchy to provide a balance of comfort and support.
Tapes are even water resistant for short swims!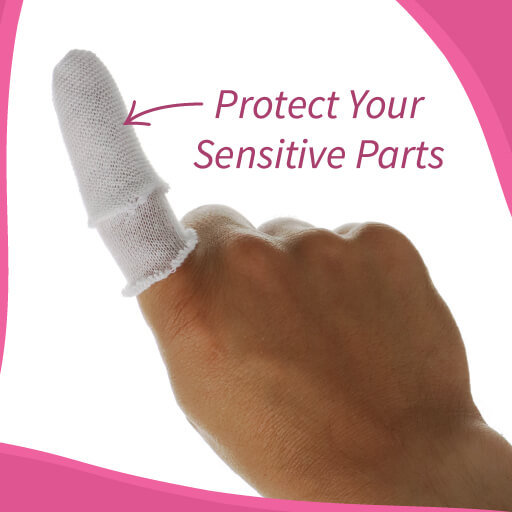 Protective Gauze For Your Convenience
Our tubular gauze is a vast improvement over similar kits that provide gauze pads. Tubular gauze stays in place like a condom. Not only does this do a better job at protecting your bits, it makes the tucking process much easier as well, freeing up your hands to manage the tape.
Flat gauze pads cover the tape from edge-to-edge, which leaves a gap where your tuck could fall out. Our tubular gauze covers only the necessary bits, allowing the tape to adhere all around.
Each order comes with enough tubular gauze for each tape in the kit.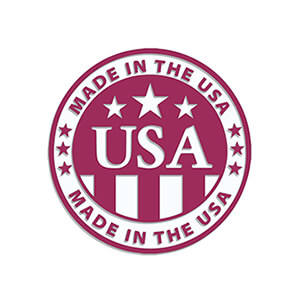 Made For You With Care
The

only

pre-cut tucking tapes that are made in the USA.
Made with love by members of the LGBT community.
Made in our very own FDA-registered facility.
As a crossdresser and an engineer, it's often my personal experiences that get my wheels turning on the next product that our community needs. The Tuck Yourself tucking kit is no different. While the Greek scientist Archimedes had his "Eureka!" moment in the bathtub, I had mine in the shower after a very strong bonding relationship between the adhesive of my tucking tape and my …ehr… knob. While I didn't yell "Eureka!", I sure did yell! You see, I used to use many pieces of tape to tuck. I would put an extra piece of tape back-to-back to block the sticky part to protect my sensitive bits. But just one slight misjudgment and … yeah. The tubular gauze in the DressTech tucking kit is brilliant, because it protects (just like a condom), and leaves both hands free to apply the tape.
Transgender and Drag Queen Tucking Tips
DressTech tucking tape is coated with a skin-safe pressure sensitive adhesive. As with all pressure sensitive adhesives, it takes time to develop the maximum bond strength. Therefore, you should plan to apply tucking tape at least 30 minutes before doing the splits or gymnastics!
DressTech tucking tapes are fairly water resistant. Over time, water will degrade the tape's performance, but most people find it to be satisfactory for short swims.
Need to use the restroom? Frugal gals may find that it is possible to reuse tucking tapes once. However, most will prefer to apply a fresh tape. Spare tapes may be rolled for convenient storage in your purse or pocket.
Some may find slight stickiness after removing tucking tape. Soap and water can be used to remove any remaining stickiness, but for best results, we suggest DressTech Adhesive Remover.
Watch Diana's YouTube tutorial for even more drag queen tips. Or, view our Drag Queen Tucking Instructions for more help,
How To Tuck For Drag
Step 1) Preparation:
For obvious reasons, do not apply tucking tape over pubic hair! The region should be shaved or waxed, although short stubble is fine too. For best results, the skin must also be clean and dry.
Step 2) Tubular Gauze: Cover the head and shaft of the penis with a piece of tubular gauze. Twist the free end so as to close the tubular gauze at the tip of the penis, then roll the remaining tubular gauze back down over the shaft. Massage the tubular gauze lengthwise for a snugger fit.
Step 3) Start The Tape: Remove the first inch of tape backing paper and apply the tucking tape to the pubic region. Start 1″ to 2″ above the base of your shaft, and press the tape firmly to establish strong adhesion.
Step 4) Time To Tuck! Use your fingertips to guide the testicles upward into the abdominal cavity (explained below). Then pull the shaft and loose skin rearward, toward the buttocks. Reach around from behind, and hold everything in place with one hand.
Step 5) Apply More Tape: Use your free hand to remove a bit more backing paper, and apply more tape. Work from front to rear, keeping the tape taught for a tight tuck.
Step 6) Finish Taping: Pull the tail towards the small of your back.
Tape Removal
For a gentle release, some customers prefer to remove tucking tape in the bath or shower. Others wipe the tape with our DressTech Adhesive Remover and give it a minute to soak in.
How Do Drag Queens Tuck?
There are numerous ways to tuck for drag with Tuck Yourself Tucking Kits. Most of them involve pushing the testicles upwards, and into the abdominal cavity. Biological males are born with undescended testicles, and by 9 months old, the testicles descend via the inguinal canal. Even as adults, the testicles can usually be manipulated back into the the abdominal cavity with minimal discomfort. From there, everything else is pulled tightly back, towards the buttocks. Typically, the tuck is secured with tape, or a supportive garment called a "gaff". Tucking tape provides an extremely flat tuck and maximum security. For this reason, tucking tape is very popular among drag performers. It is also a natural choice for swim suits, leggings, tight skirts, and other form-fitting attire. In contrast, many crossdressers prefer the convenience and comfort of a gaff, especially when wearing paired with less revealing outfits.
Watch Diana's YouTube tutorial for even more drag queen tuck tips.