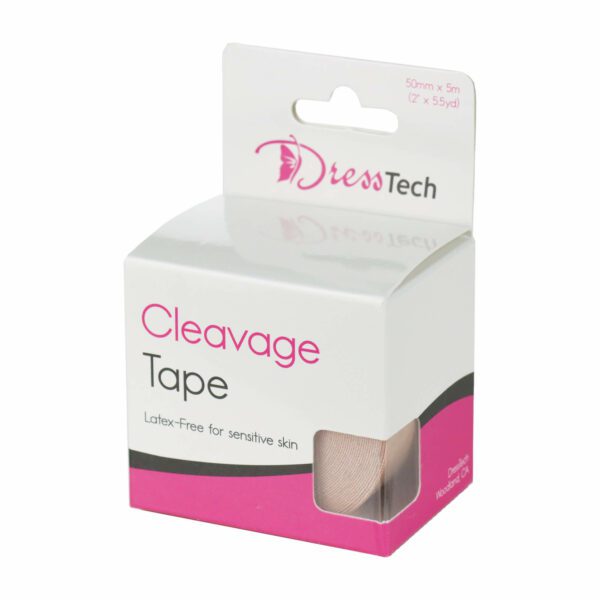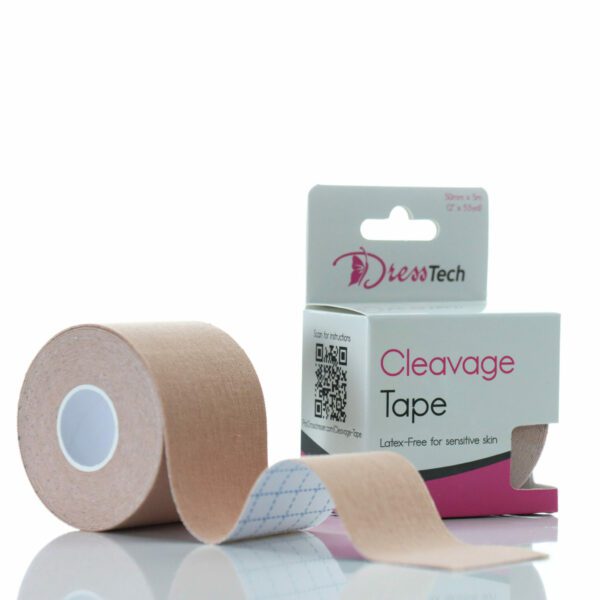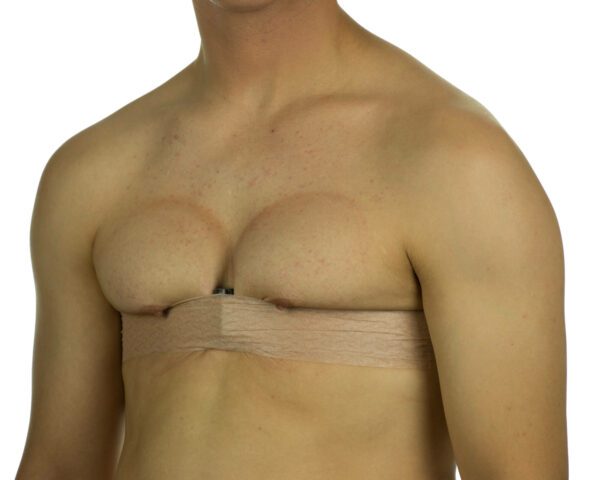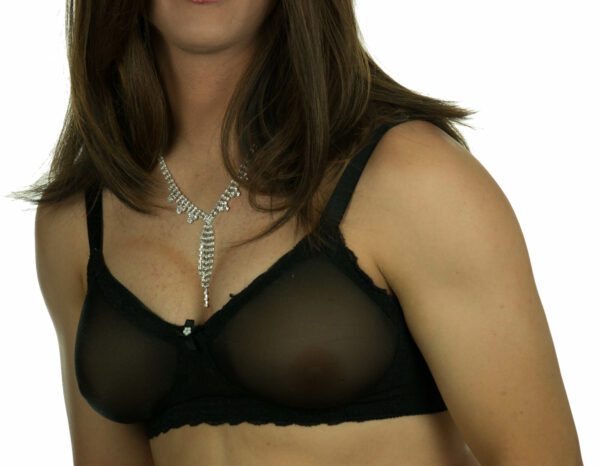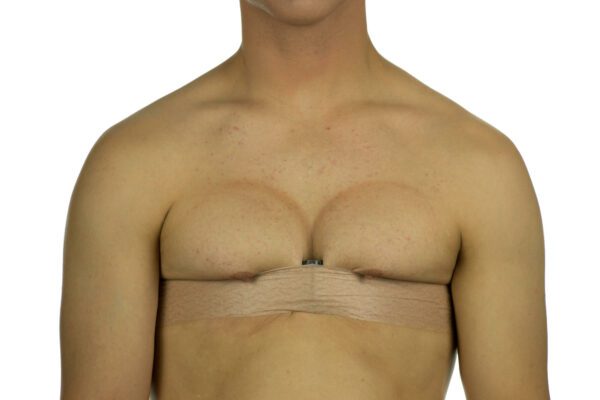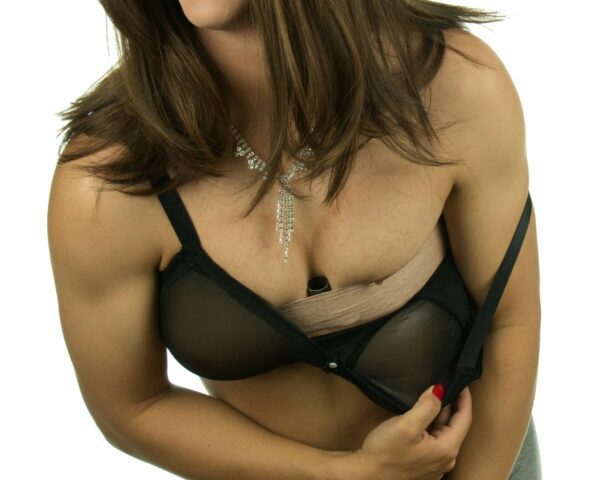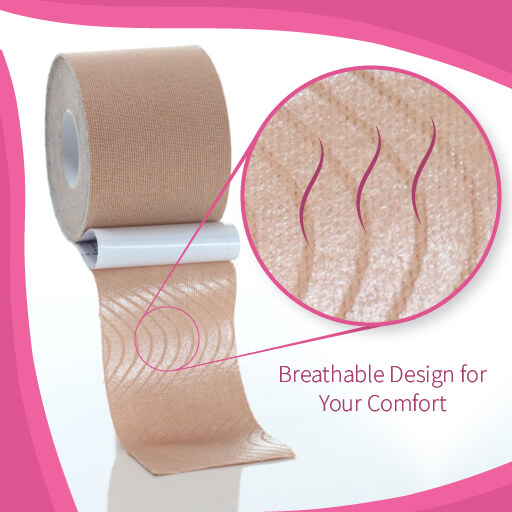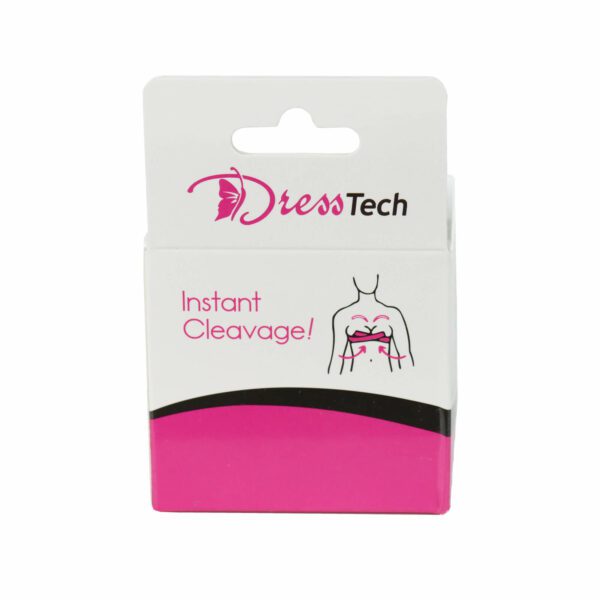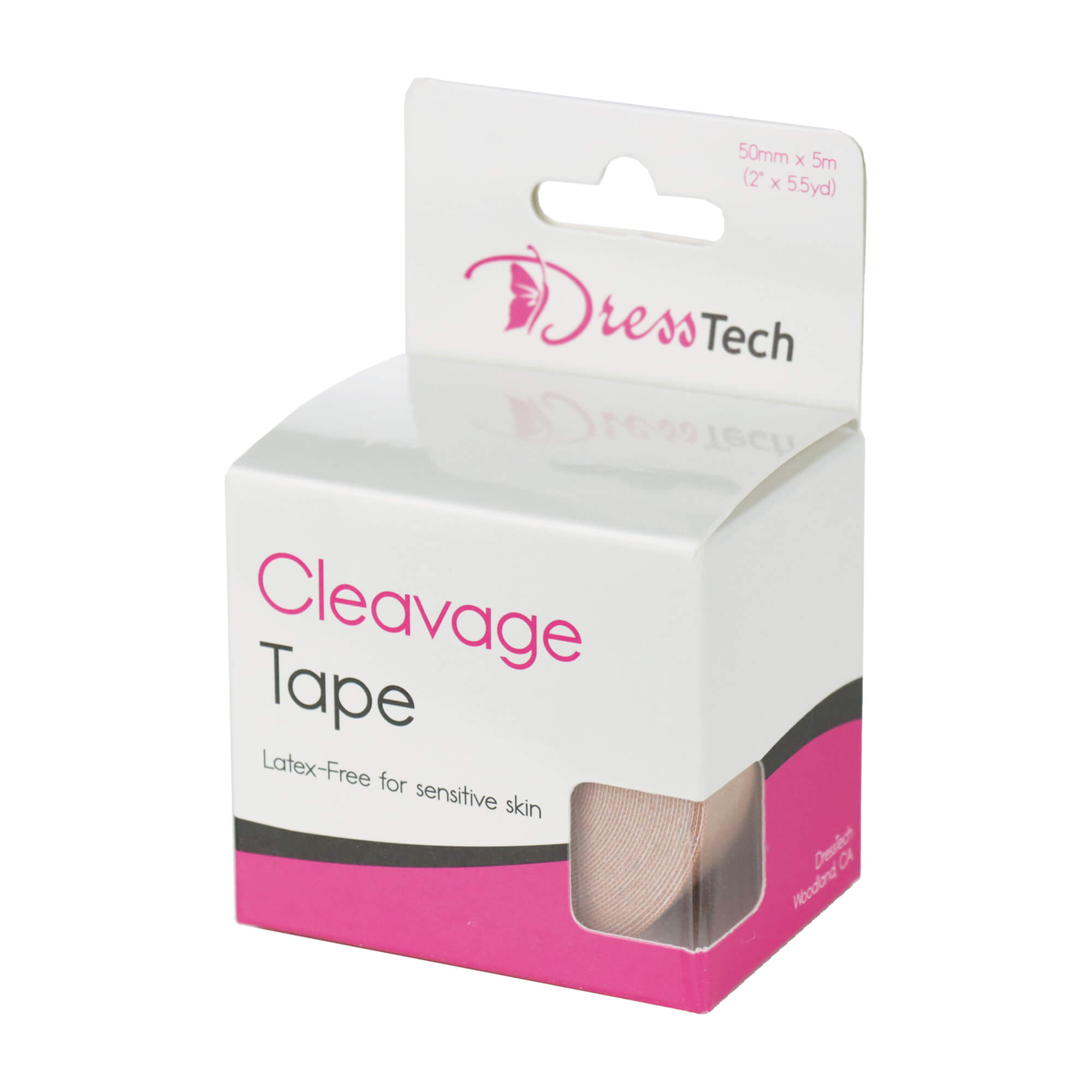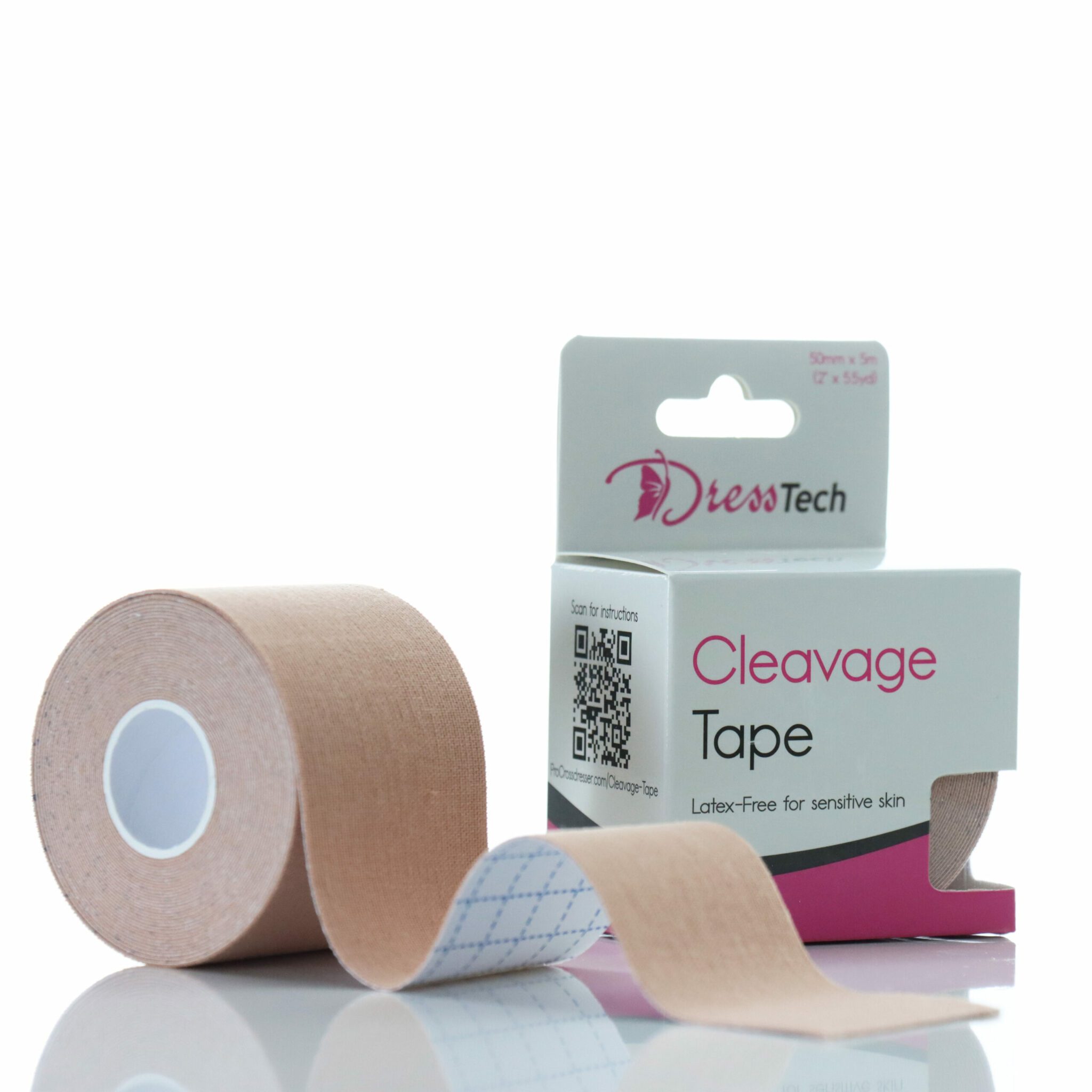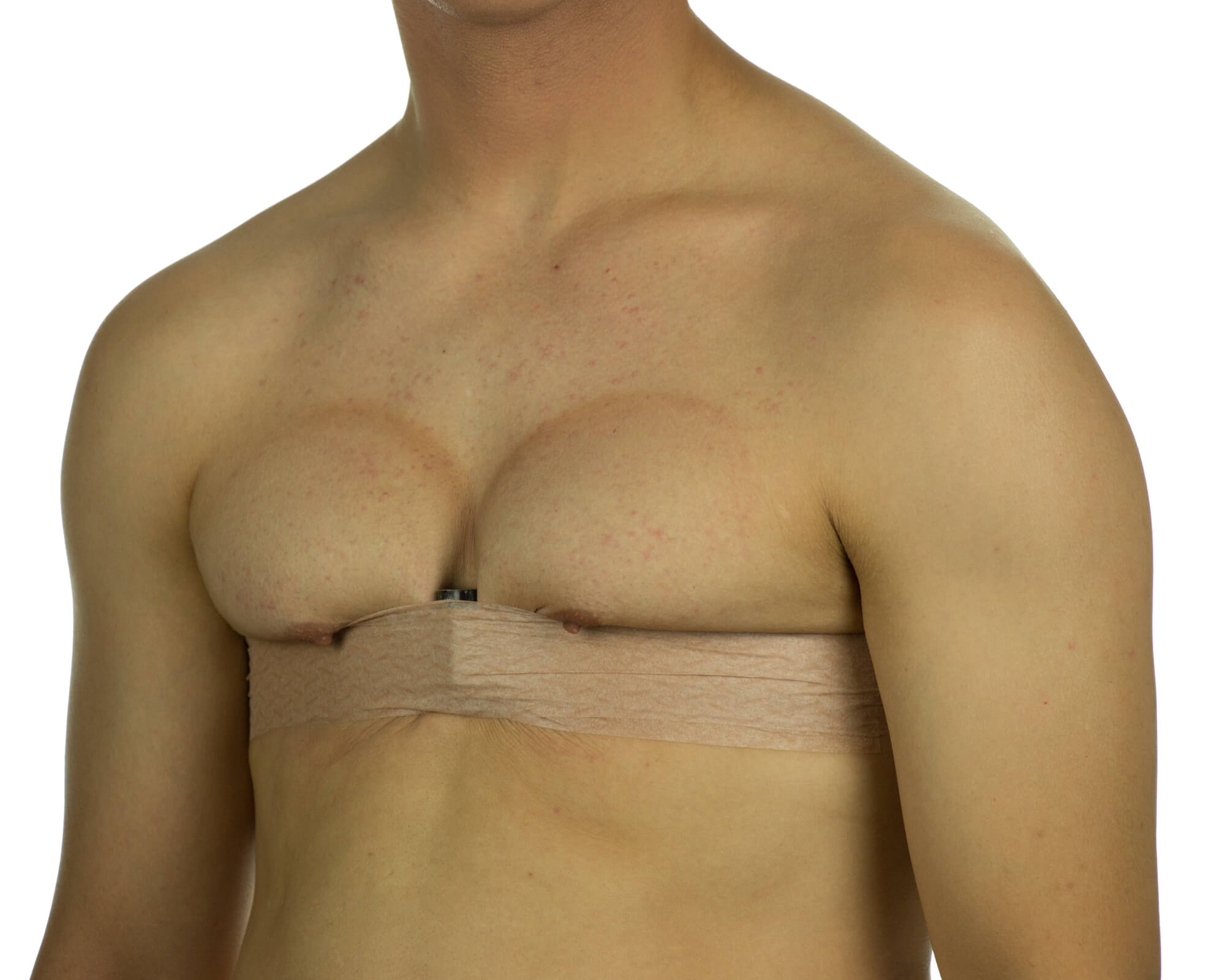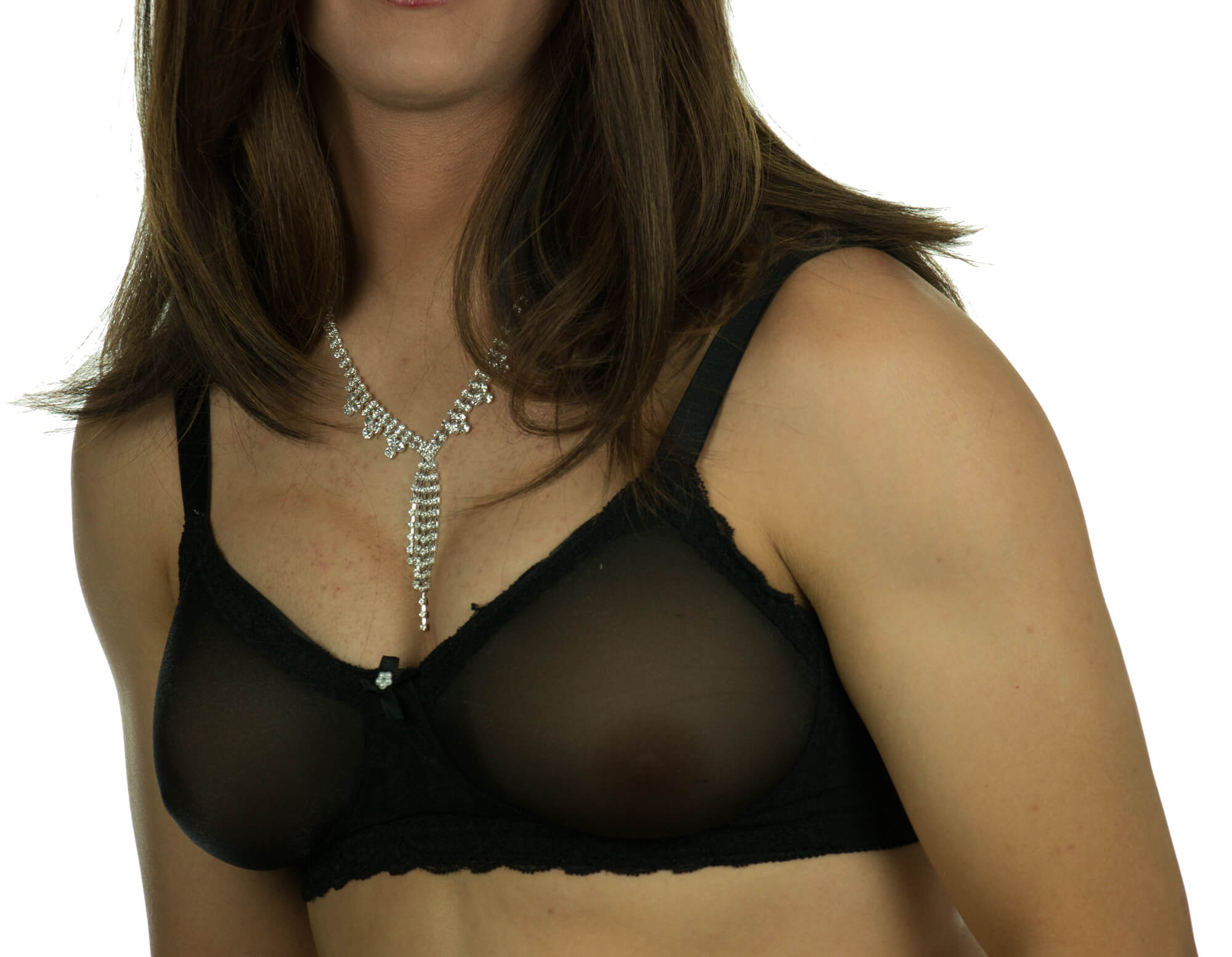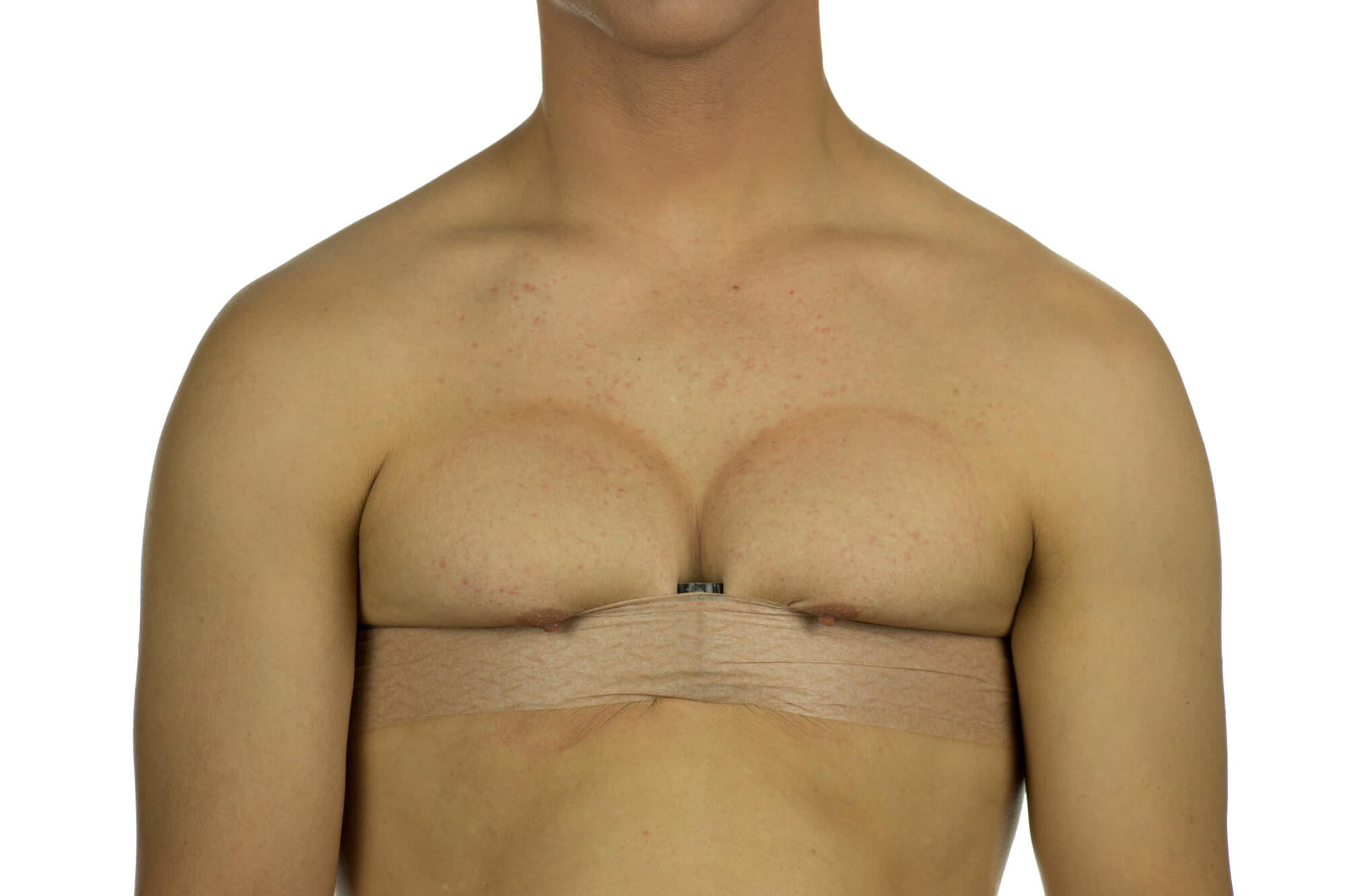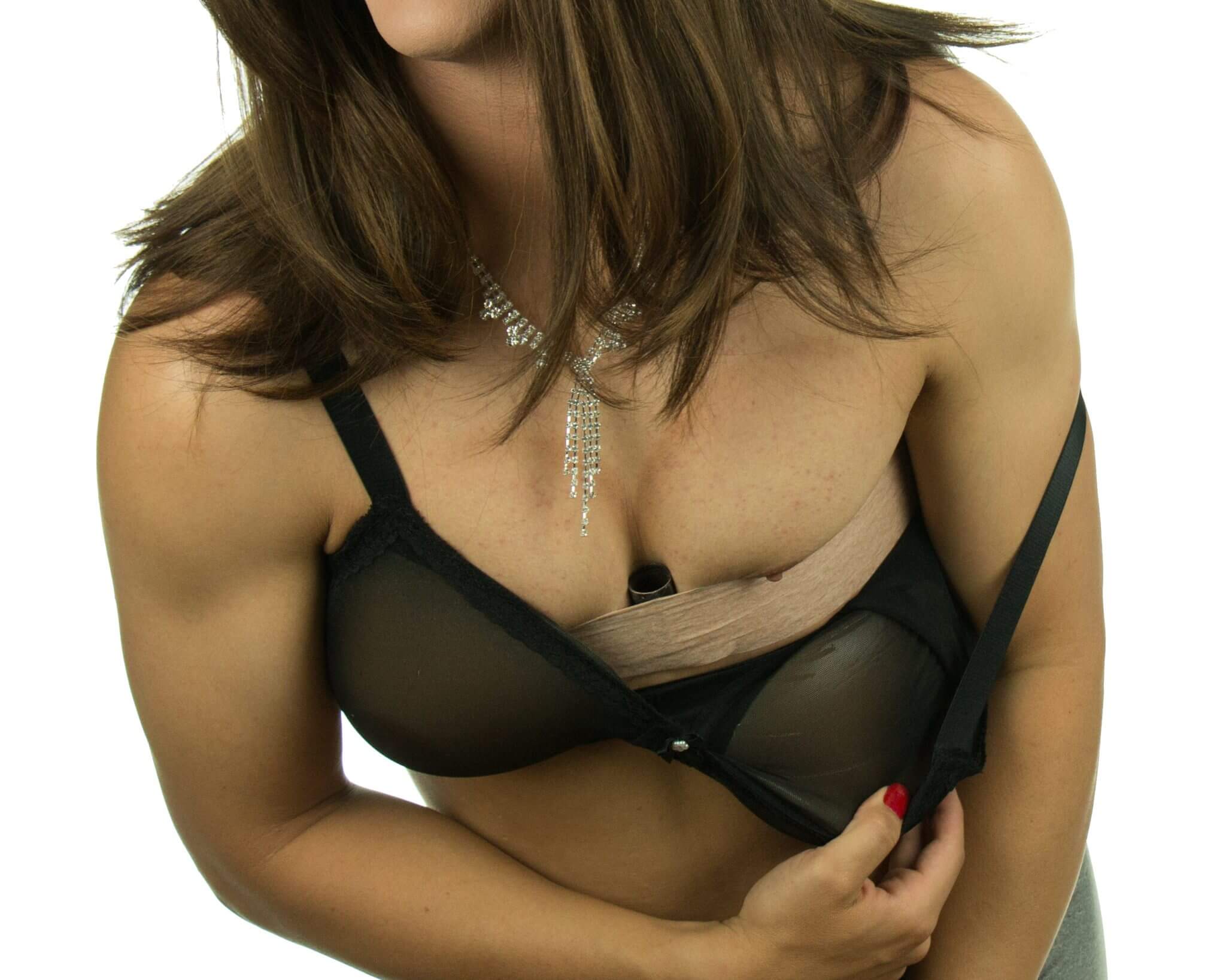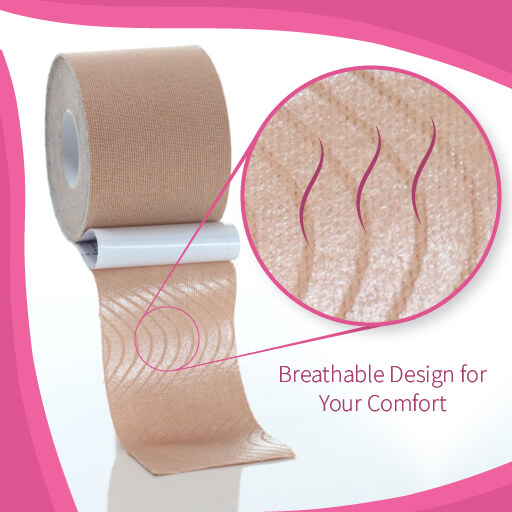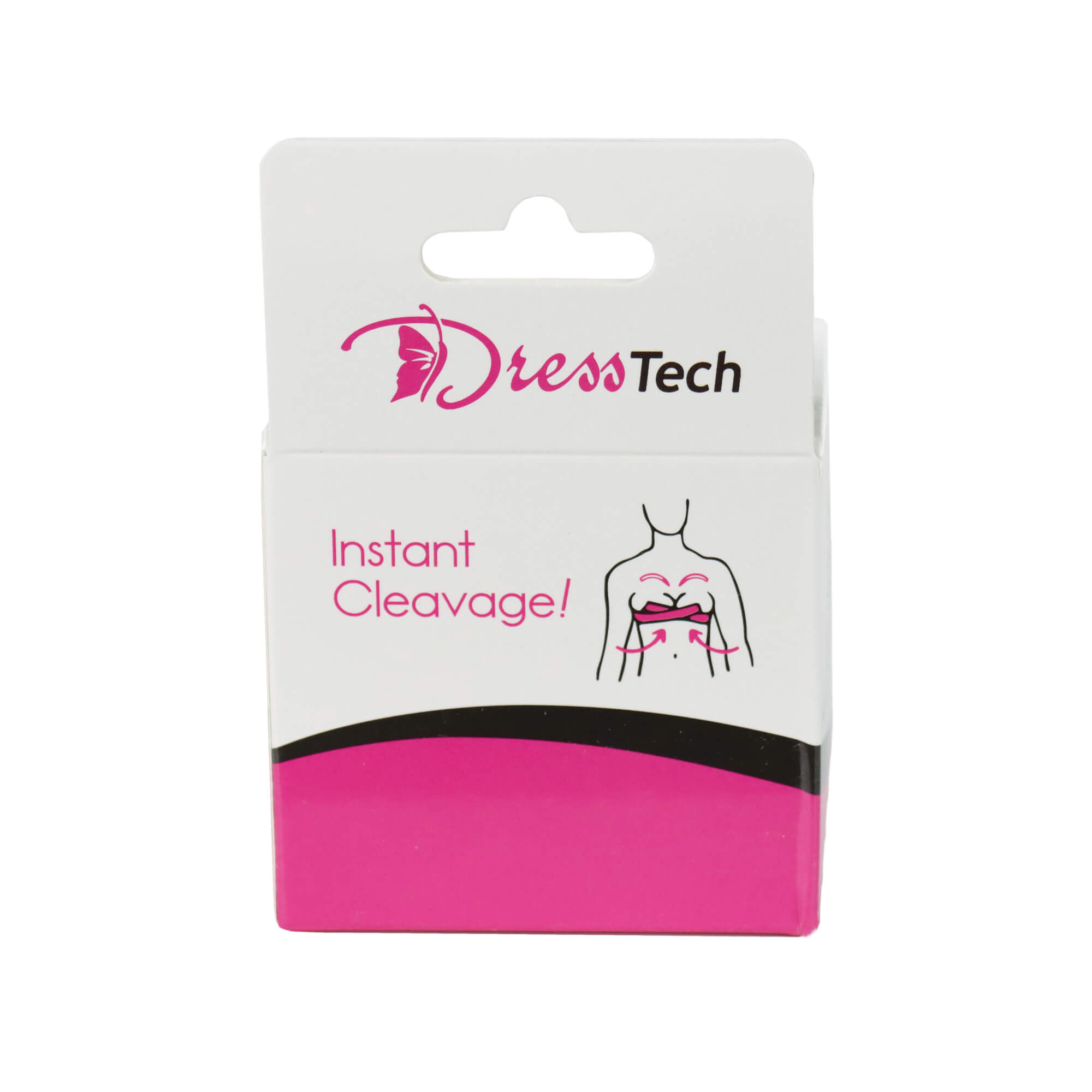 Cleavage Tape
$14.99
Create instant realistic cleavage that will last all night long with our super-sticky, but gentle cleavage tape. Pair with breast forms worn over the top.
Description
Pull your cleavage together and make it stick!
Wanting serious adhesion for a long night out? Consider using this very strong hypoallergenic breathable medical tape. This tape is gentle to the skin and resists moisture.
Available in rolls of 2″ x 5½ yards which is sufficient for approximately 5 applications.
This super-sticky crossdresser cleavage tape is the first step in creating a believable cleavage. Create magnificent, realistic cleavage by following this simple 3-step process:
Pull your cleavage together by holding together your skin from the left and right sides of your chest. Apply tape at the nipple line from one armpit to the other. Layer strips of additional tape as needed for added security.
Choose any of our many pocketed bras and breast forms to wear over your awesome new cleavage.
Contour your skin using our DressTech cleavage contour palette to make a fully believable transition to a well-developed female chest.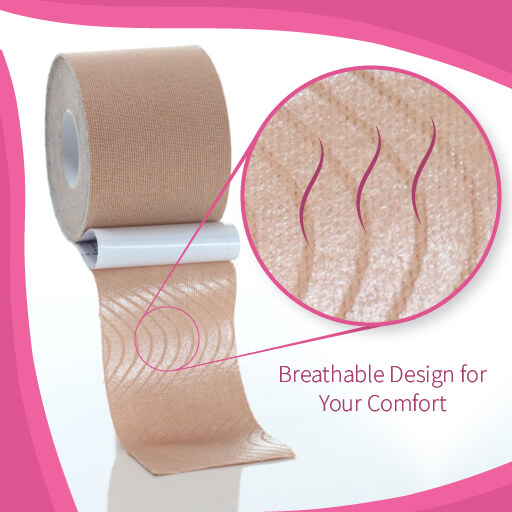 Breathable Tape For Your Comfort
Our cleavage tape is designed to stay snug and dry. The breathable adhesive design allows enough airflow to keep you cool and prevent sweating. While other tapes will become loose, our tape will keep you looking good on the dance floor.
Tip: Use DressTech Adhesive Remover to clean-up any adhesive residue.
Create Instant Cleavage
Using
DressTech's Cleavage Tape
, crossdressers and drag queens can easily create realistic looking cleavage that will last all night long. Follow these easy instructions to create instant cleavage.
Attach a first piece of tape to one breast under your nipple. With your free hand, pull your other breast inward, toward your other breast. Firmly, attach the tape to your second breast with both breasts pushed together.
With a second piece of tape, repeat the first step, but start at the opposite breast.
Attach a third piece of tape evenly over the other two tapes to help lift and add support.
Optionally, if you would like to better hide the tape under deep necklines, use a narrow piece of tape are wrap the other tapes together in the center. This will make the tape easier to hide.