Crossdresser Bodysuits
These amazing crossdresser bodysuits are guaranteed to impress! DressTech bodysuits are hand-picked to fit genetic males, cover biceps, and enhance feminine curves. Plus, many of our crossdresser bodysuits have front zippers, so you can show just the right amount of cleavage. They're perfect for professional drag performers, or just for fun.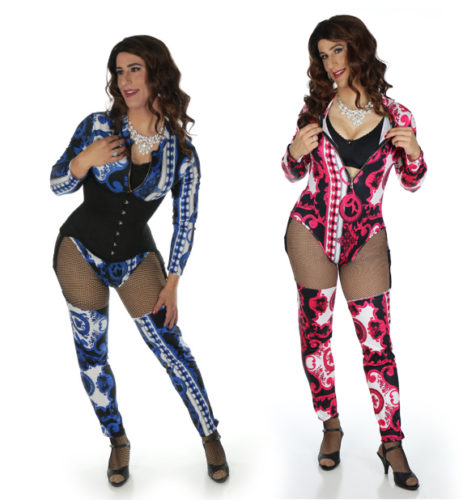 Use the following chart to help you find your size. Hower, it's very important to take your measurements while wearing your shapewear and breast forms. Also, keep in mind that women's clothing sizes are not very standardized. Many brands run large or small. That's why we hand-measure each garment and provide more specific size guidance whenever necessary.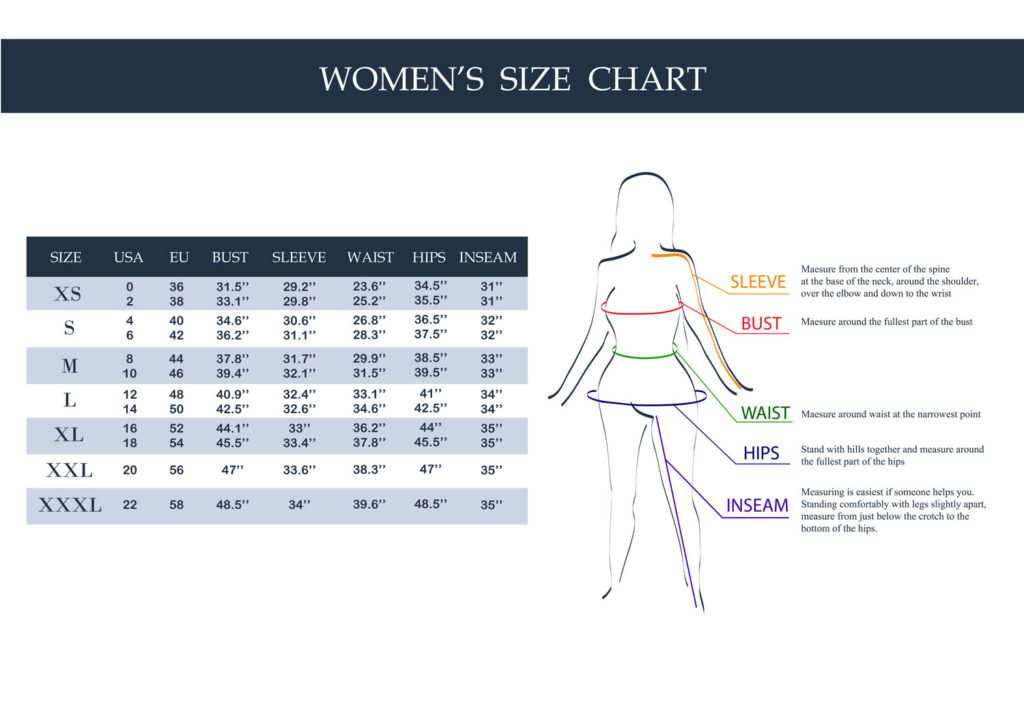 These gorgeous crossdresser bodysuits don't leave very much to the imagination! Here's how to pull them off.
Silicone Hip Pads
Boost your hips for a feminine hourglass figure! Diana wears DressTech silicone hip pads under two pairs of opaque dance tights, and one pair of fishnets. This creates a convincing illusion of curvy hips and bare legs under those fishnets.
Cinchers and Corsets
Wear a latex waist cincher under your crossdresser bodysuit to slim and define your waist. These shapers have a low-profile, which allows them to be worn stealthily under many outfits. Alternatively, a steel-boned waist training corset will instantly take 4 inches off your waist measurement. Heavier corsets are harder to hide under your clothing, but many look great on the exterior.
Essential Crossdresser Bodysuit Features
If you follow Diana Vandenburg, then you know how much she loves bodysuits! Diana prefers bodysuits with sleeves to cover her biceps. Dark-colored sleeves provide additional arm slimming, but any sleeve will do. She also loves to show a bit of cleavage, so plunging necklines are preferred. Better yet, a front zipper allows her to show the desired level of cleavage. If you're bra is going to be visible, make sure that it's a pretty one!