Crossdresser and Drag Queen Shoes
Bold collections to match any outfit.
DressTech carries thousands of sexy crossdresser shoes and fabulous drag queen heels. Heels for men? Crossdresser boots? We have all types of footware in sizes up to Men's 17! Want to learn more about how feminine footwear can really help you make a statement and express your style?  Expand the boxes below for great tips on shoe styles, sizes and colors.

Must Have Crossdresser Shoes
Pumps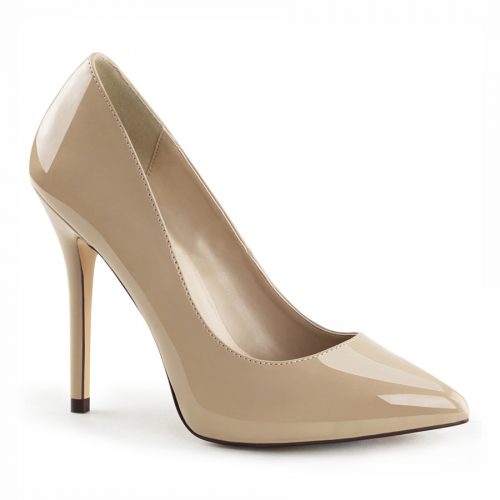 You can't go wrong with a timeless classic. Diana recommends owning at least two pairs of these iconic crossdresser heels! Black suede or leather is a safe go-to for nearly any outfit. When appropriate, wear nude pumps to make your legs look longer.
High Heel Sandals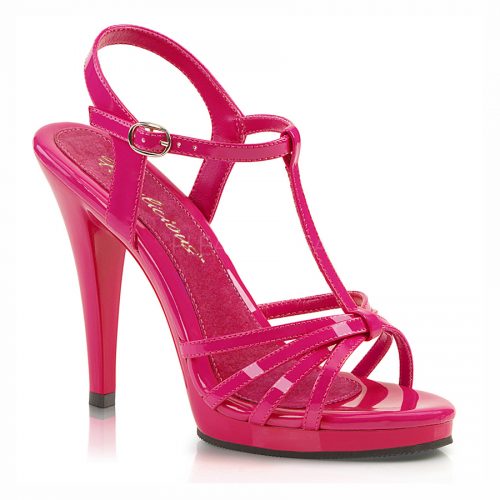 Don't forget to paint your toes! Sandals show more of your foot, which is very appropriate for summertime. Sandals come with nearly unlimited strap designs so you will find plenty of opportunity to express your style.
Wedges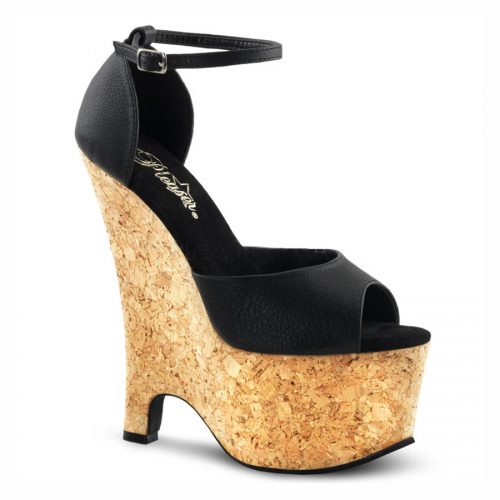 A great choice for casual summer! Wear wedges with casual day time outfits. They pair well with summer dresses, shorts and tank tops.
Boots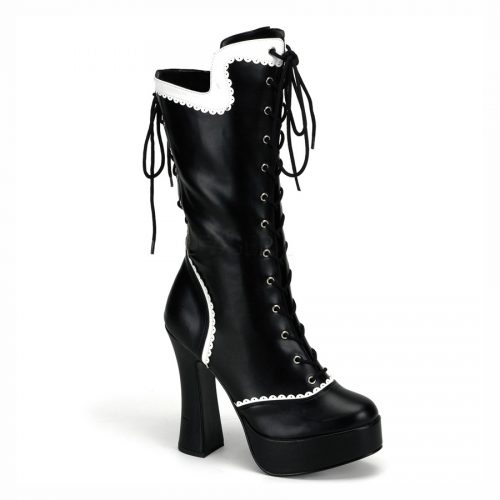 A natural choice for fall and winter. Casual boots may be worn inside or outside of jeans. More fashionable boots pair nicely with dresses and skirts.
Shoe Sizes
Which size crossdresser high heels do you need? There is roughly a 1.5-size difference between men's and women's shoe sizes. For example, a men's size 10 is equivalent to 11.5 women's. Refer to the chart below to find your women's shoe size.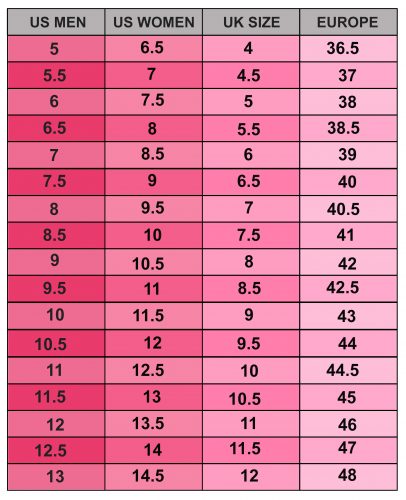 Colors
Black

Don't know what color to get? You can't go wrong with black, it's the most versatile!
Neutral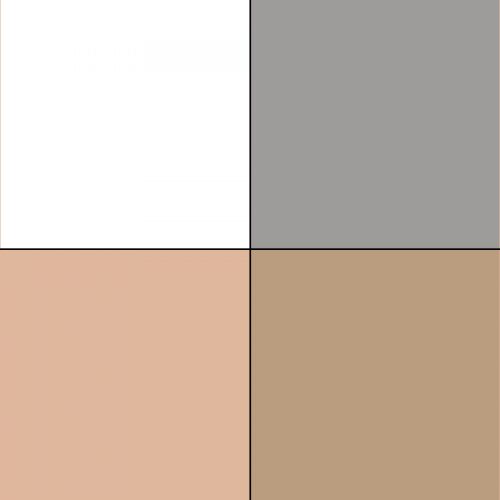 The next most versatile option after black. Neutral colors provide a natural appearance for a wide variety of outfits.
Nude Wear nude crossdresser heels with short skirts and bare-leg fashions. Nude crossdresser high heels will make your legs look even longer and sexier.
Bold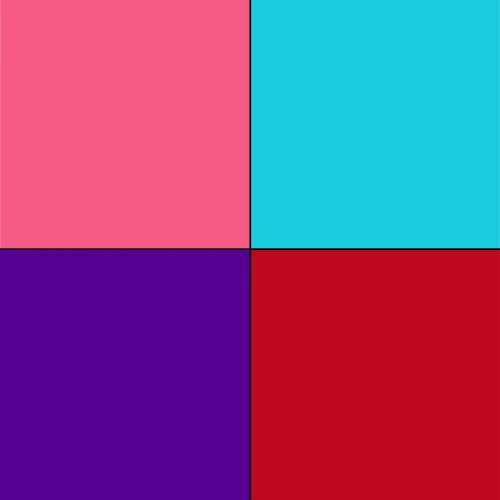 Pick bold drag queen heels to compliment your favorite costumes. These aren't general-purpose colors but they're worth having if they make your favorite outfit pop!