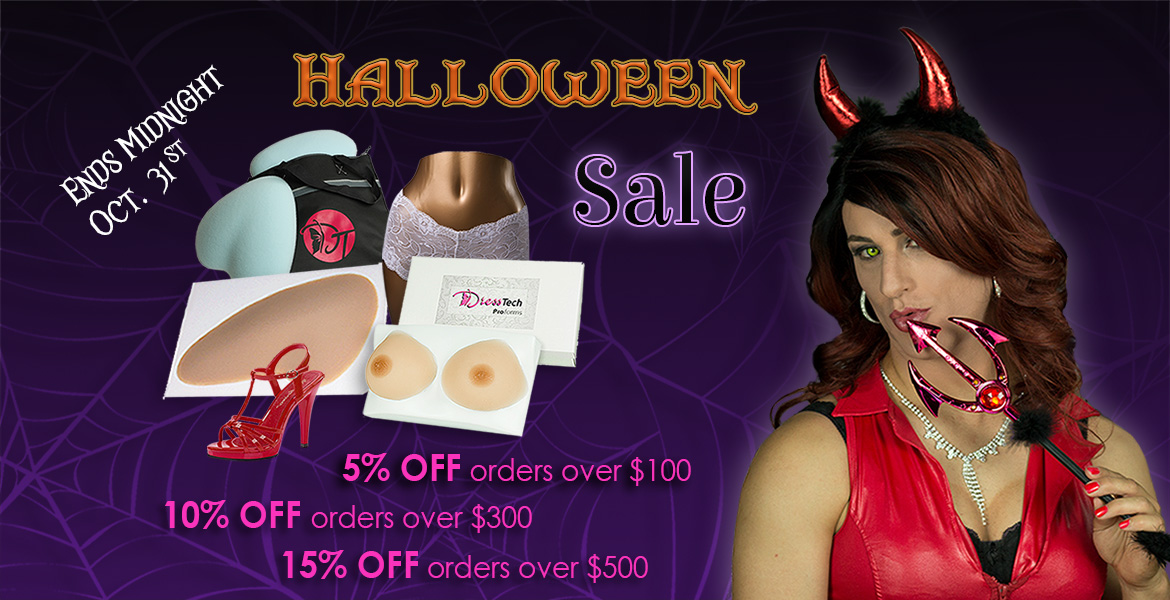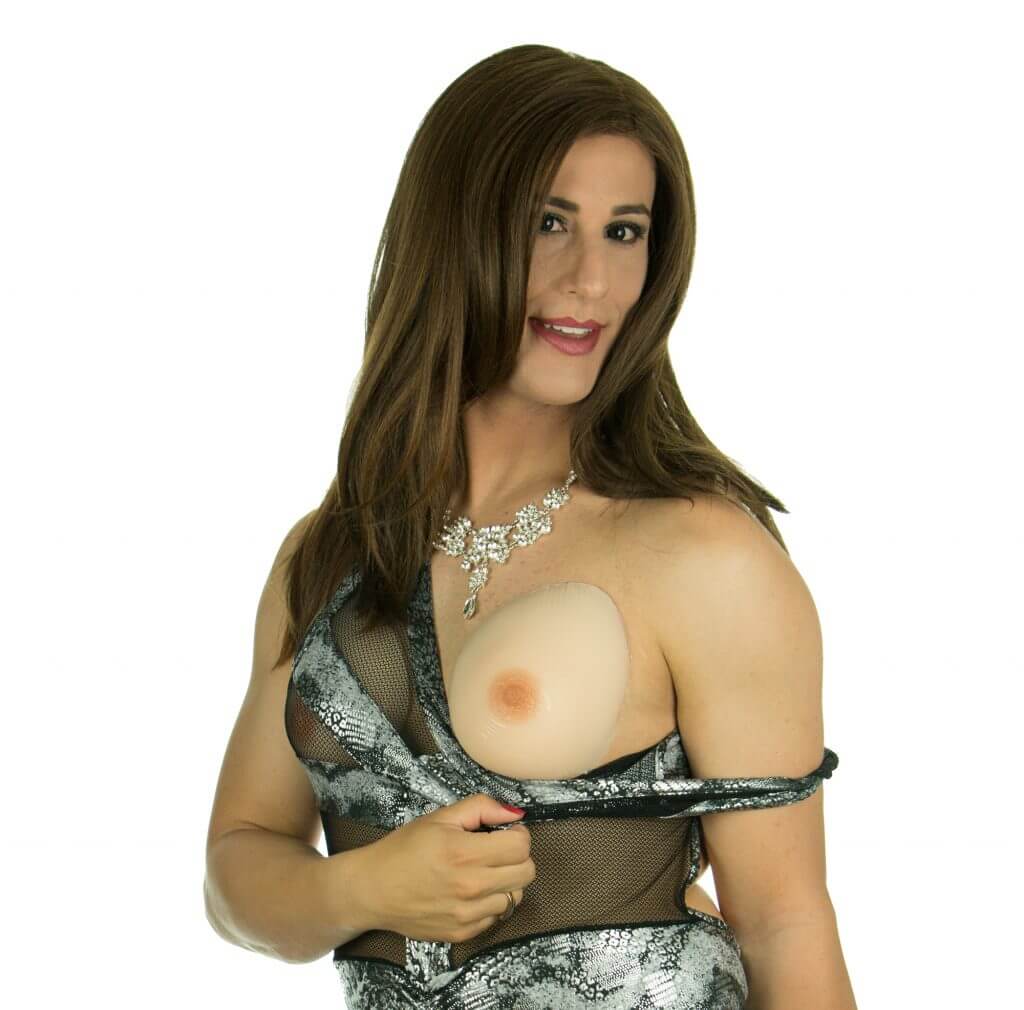 Celebrate Halloween dressed up as the women you've always wanted to be! Halloween is our favorite Holiday because many of our customers get the chance to crossdress without the fear of repercussions.
We get a lot of questions regarding what products transform a male body into a feminine body. Naturally, we tell everyone that anybody can be feminine if that's how they decide to identify. But conventionally, there's 3 products that will help fill your Halloween Costume as Crossdresser like a professional.
Every Crossdressing Halloween Costume needs a pair of Silicone Hip Pads. DressTech Hip Pads give straight hips curves that will make heads turn.
To hold your neck breaking hips together with Dance Tights or Crotchless Leggings. Lastly, breast forms are a must for every crossdresser. We have a wide selection of boobs so feel free to look through our catalog, but we recommend the Proform Naturals or Aphrodite Breast Forms For Halloween.