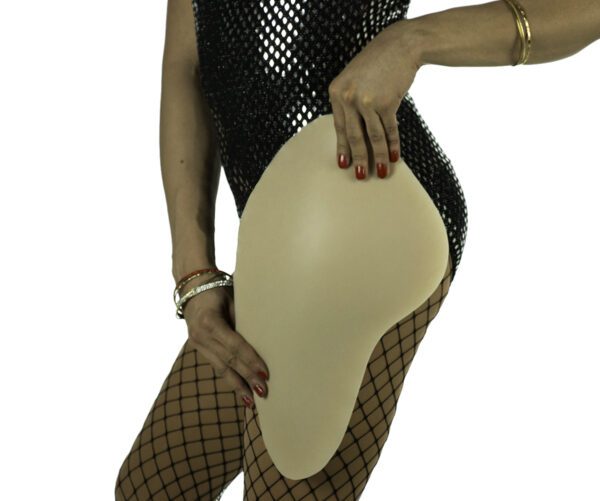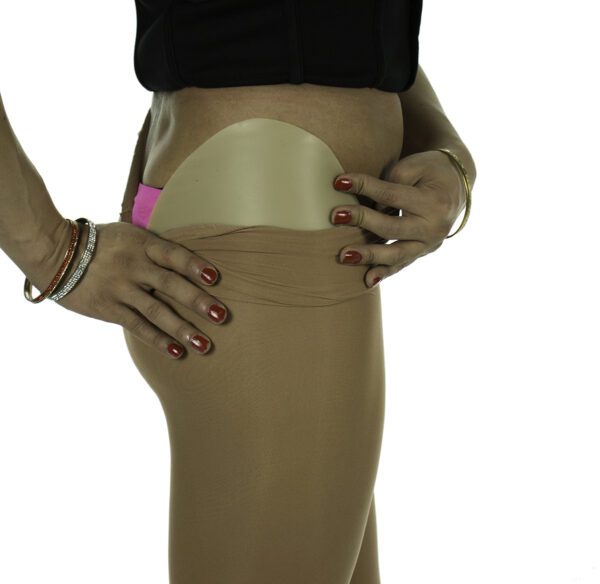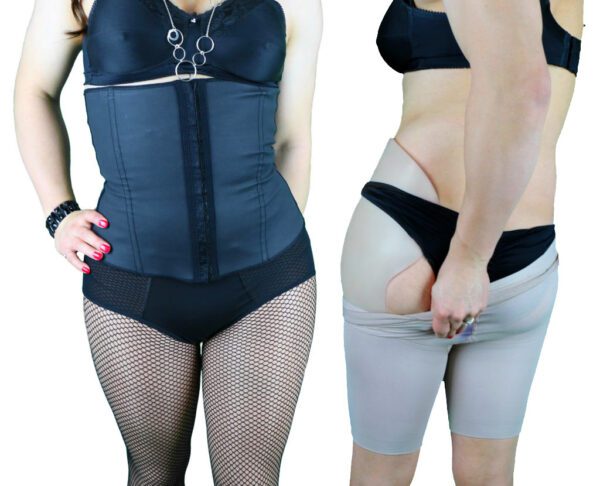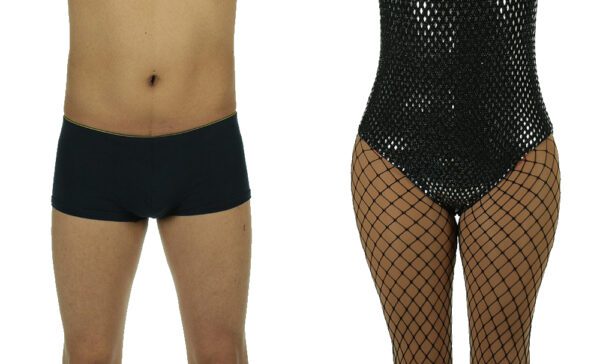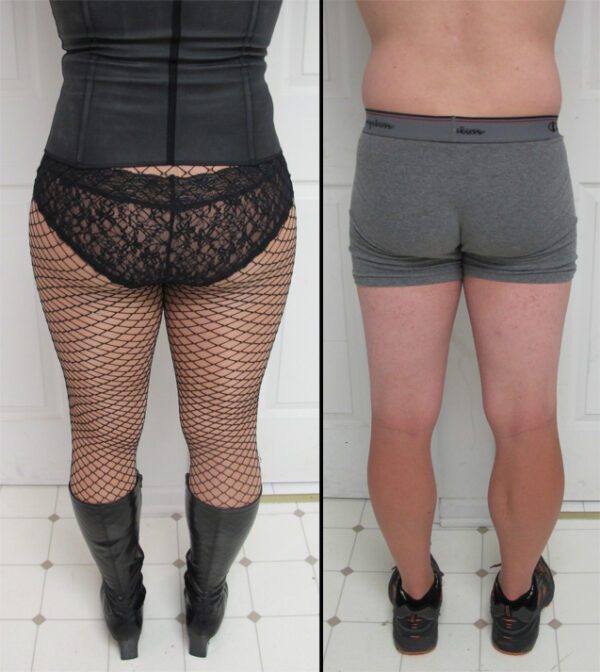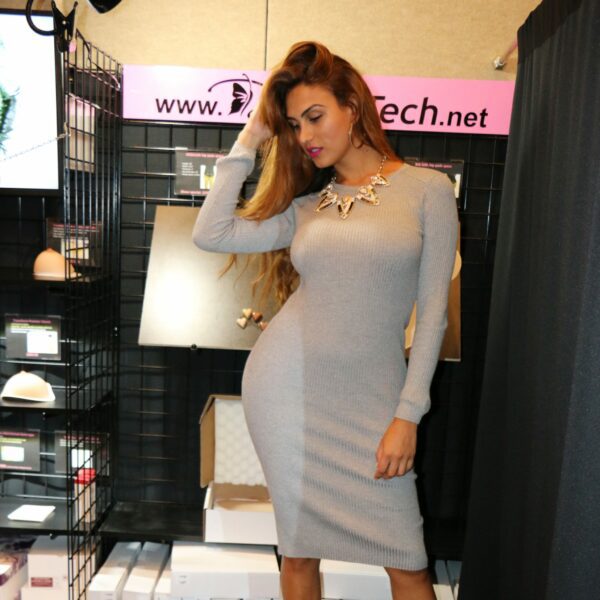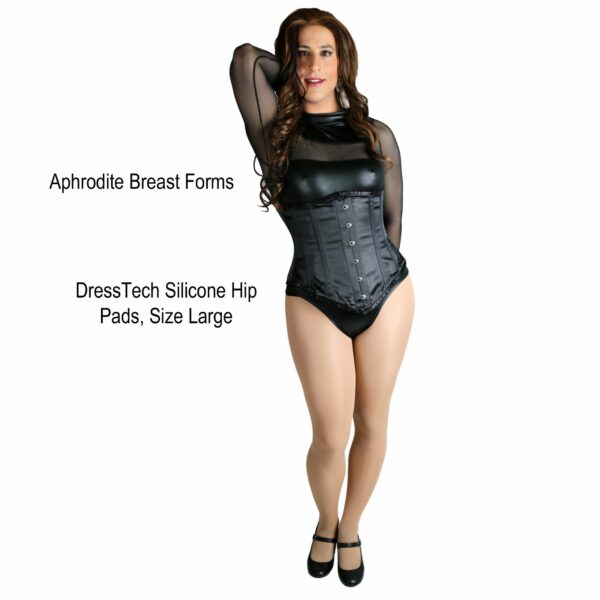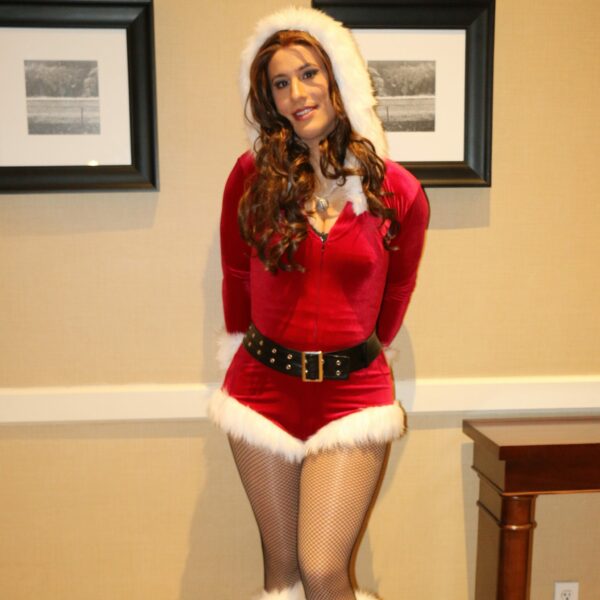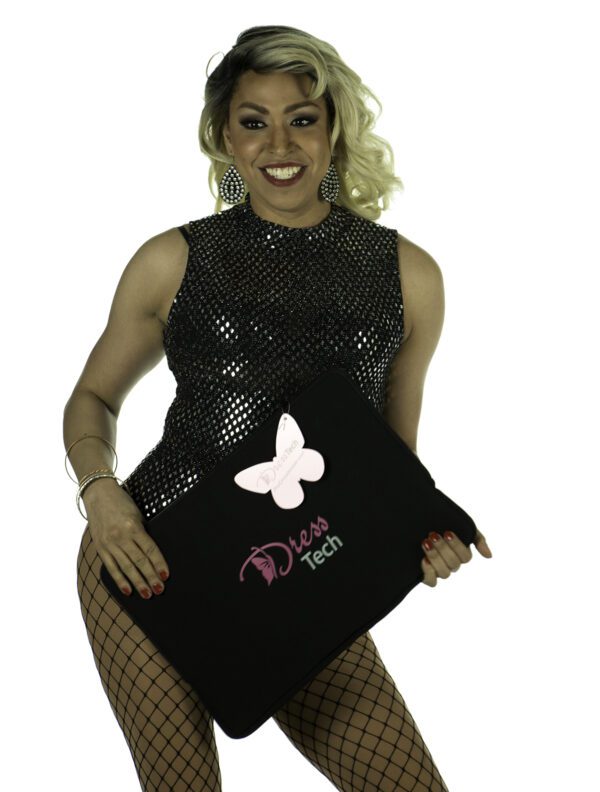 DT Silicone Crossdressing Hip Pads – Standard Length
$219.99 – $349.99
Enjoy an instant hourglass figure!
Ultra-thin edges and blending shape
Mesh-Reinforced and warrantied against rips or tears
Beautiful neoprene travel case and instructions included
Available in 3 sizes and 4 colors
Description
Specifications
Additional information
Reviews (16)
Colors
Sizes
More Videos
Description
Experience full and shapely hips with realistic look, feel and movement. DressTech crossdressing silicone hip pads warm to body temperature and conform to your every move. They blend seamlessly beneath Spanx or tights, providing feminine curves that are indistinguishable from your own body.
Hip pads are intended to be worn beneath supporting shapewear.  Consider a base layer of our crotchless pantyhose so that you can use the bathroom without disturbing the hip pads followed by our dance tights which provide durability and superior comfort.  Two pairs worn together will keep our crossdressing hip pads firmly against your body, while camouflaging them so that they cannot be seen at all.  With a natural shape and blending design, you can show off as much of your body as you dare.
The very best hip pads are available exclusively from DressTech. We used the latest computer technology to develop superior geometry that blends. The edges are mesh-reinforced; razor thin and tough as nails. We're proud to offer the only product in its class that is actually guaranteed to not rip or tear.
As a crossdresser herself, Diana knows first-hand the need to bridge the gap between "him" and "her", and engineers our products to meet that need in the most sophisticated, beautiful, and ingenious way!
Our hip pads come with a 12 month warranty against manufacturing defects and qualified rips and tears that result from normal use.  Eligible tears are greater than 1″ and/or substantially affect the use of the product.  Customer is responsible for return shipping and DressTech will repair, replace, or refund the product at its judgement.
REGULAR size adds 3" to hip measurement; 16" long X 9.25" wide X 1" thick; 3.4 lbs per set.
LARGE size adds 4" to hip measurement; 17" long X 10.25" wide X 1.25" thick; 4.75 lbs per set.
BIG GIRL size adds 5" to hip measurement; 18.5" long X 11" wide X 1.5" thick; 6.8 lbs per set.
The hip pads disappear between the shapewear so a perfect skin tone match is not necessary or even possible, as the thigh varies in color from the hip to the top of the knee.  These are our four available colors.  Choose whichever is closest to your natural skin tone.
SIZE: Consider your size and how curvy you wish to appear. Customers between 150 and 200 pounds and under 6' tall usually select Regular or Large sizes. Customers above 200 pounds or over 6' tall often prefer Large or Big Girl sizes . Choose a smaller size for a mild daytime look or choose a larger size for a more glamorous evening look.
You may also like…
DT Crossdressing Silicone Hip Pads – Short Length

Short hip pads especially for short outfits!
Enjoy an instant hourglass figure!
Ultra-thin edges and blending shape
Mesh-Reinforced and warrantied against rips or tears
Beautiful neoprene travel case and instructions included
Available in 2 sizes and 4 colors

$

199.99 –

$

249.99