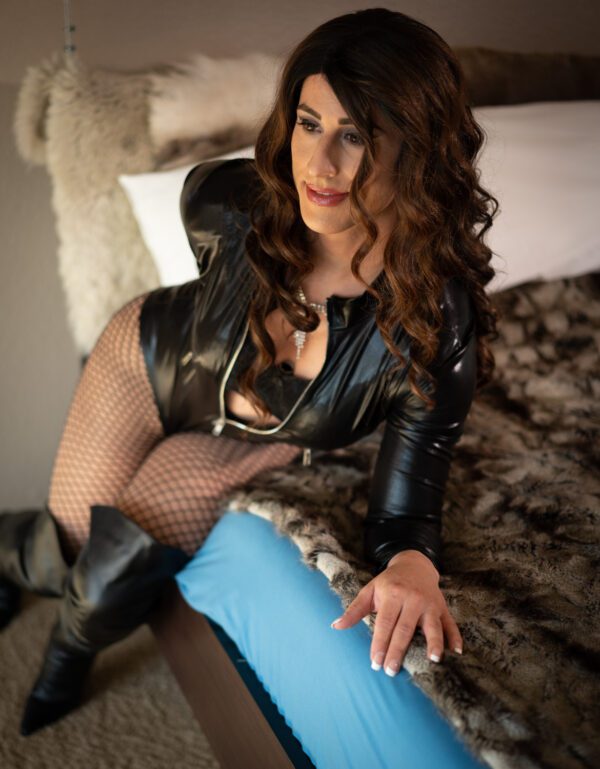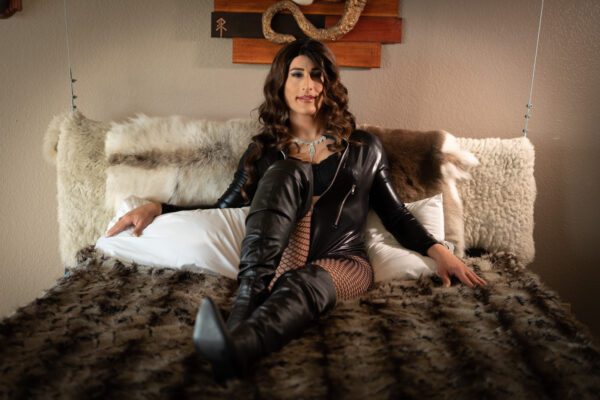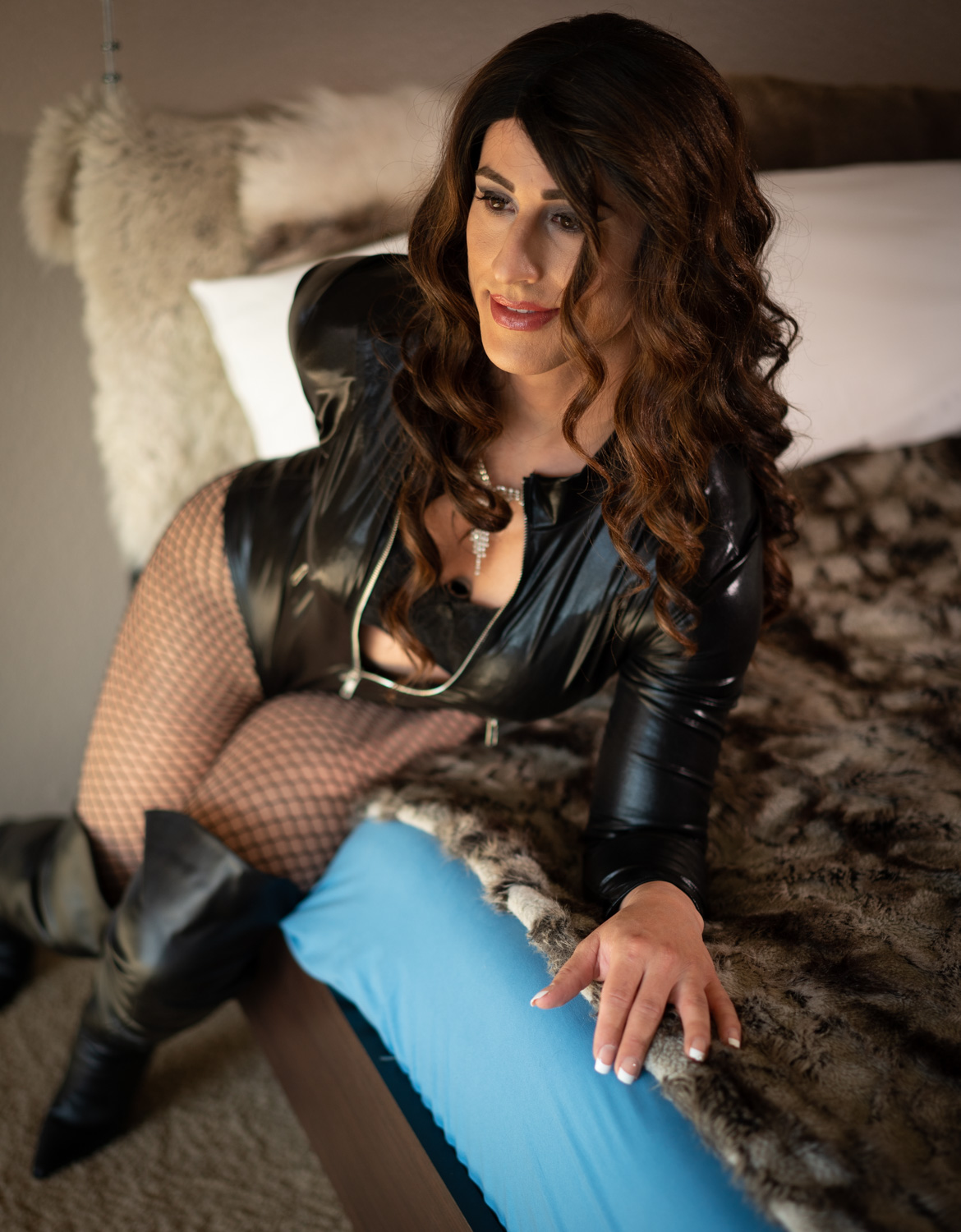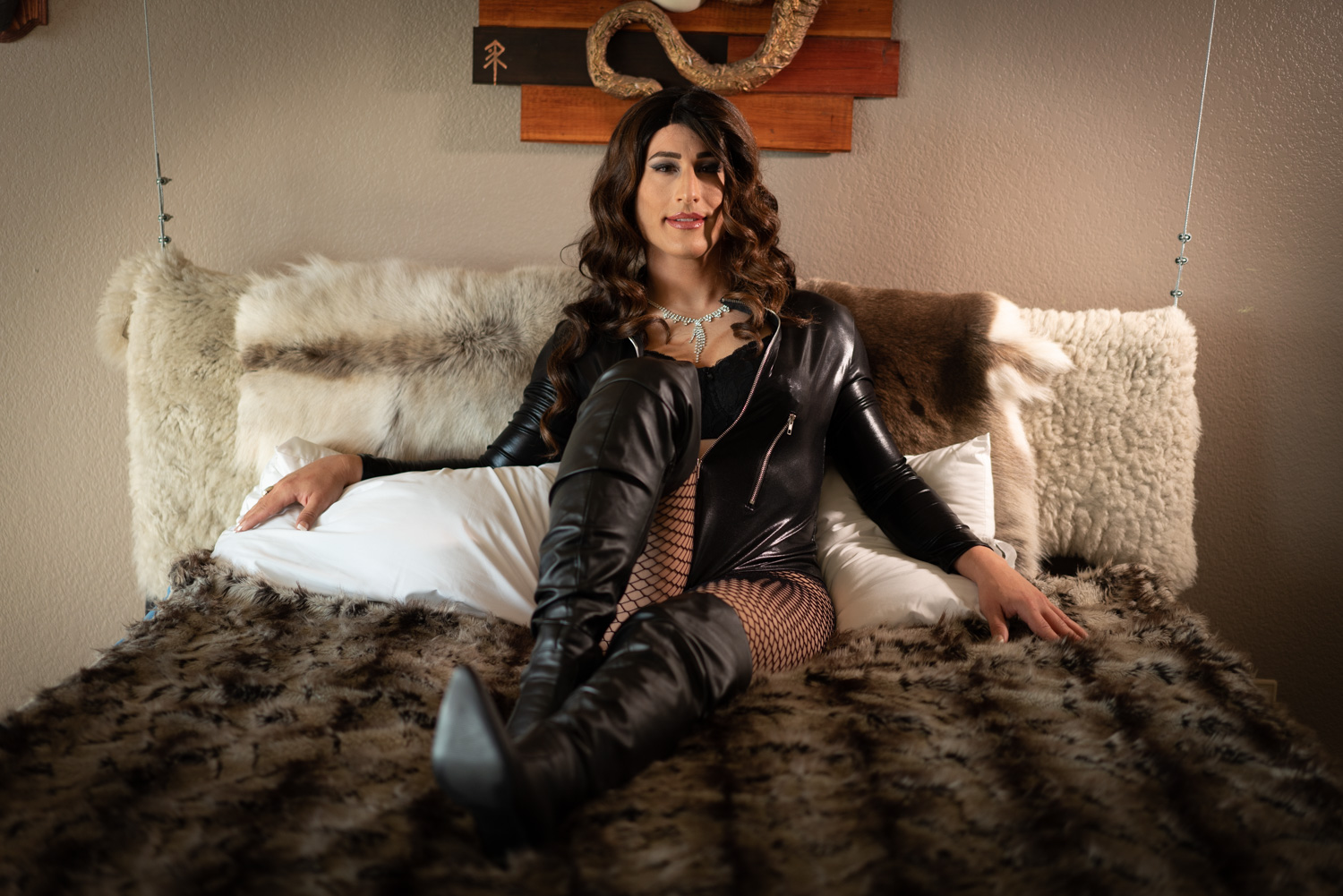 Black Crossdresser Bodysuit w/ Zippers
Black bodysuit with sexy zipper details.
Adjust the front zip to show the desired amount of cleavage.
Black sleeves for slimming effect.
Available in sizes XL – 4X.
Description
Black Crossdresser Bodysuit
You're going to love this black crossdresser bodysuit with racy zipper details. Wear it as open as you dare! Adjust the front zipper to show off the desired amount of cleavage. Awesome for showing off your breast forms held in our see-through bra. This bodysuit would be oh-so-hot combined with our Silicone Hip pads, and butt pads, under a couple of layers of dance tights. Add fishnets over the top to fool the eye into believing they are your natural hips!
Reviewed By Diana
If you follow me on social media, then you already know that I'm a big bag of bodysuits! Here are some of the features that I appreciate most about this crossdresser body suit:
I can adjust the front zip to show the desired amount of cleavage.
Black is a slimming color so my arms don't look so big in this.
The material is stretchy; it moves with me when I dance.
In case you were wondering, those two "pockets" do unzip. However, theres no pocket, just the inside of your bodysuit. I suppose that you could open them for more ventilation on the dance floor.
How to Make It Pop
Flaunt it if you've got it, and fake it if you don't. Here are some tips to make this outfit pop!
1) There's no hiding your figure when wearing a skin-tight bodysuit; you're going to need some feminine curves. Definitely wear this crossdresser bodysuit with hip pads. Also consider adding a corset or butt pads for a little more pop.
2) Show some cleavage! This bodysuit looks best when partially unzipped. If you don't know how to tape and contour your cleavage, check out Diana's video here.
Size Chart
| Size | Waist | Length | Bust | Hips |
| --- | --- | --- | --- | --- |
| XL | 28″ | 28.9″ | 31″ | 33″ |
| 2X | 29″ | 29.1″ | 32″ | 34″ |
| 3X | 30″ | 29.3″ | 33″ | 35″ |
| 4X | 32″ | 29.5″ | 34″ | 37″ |