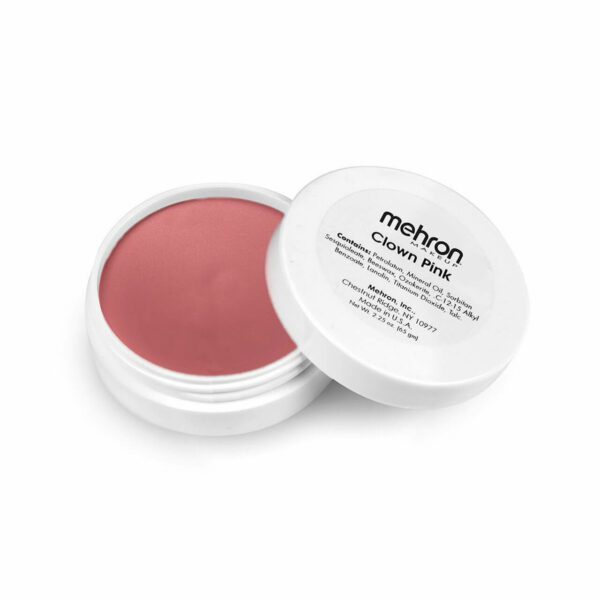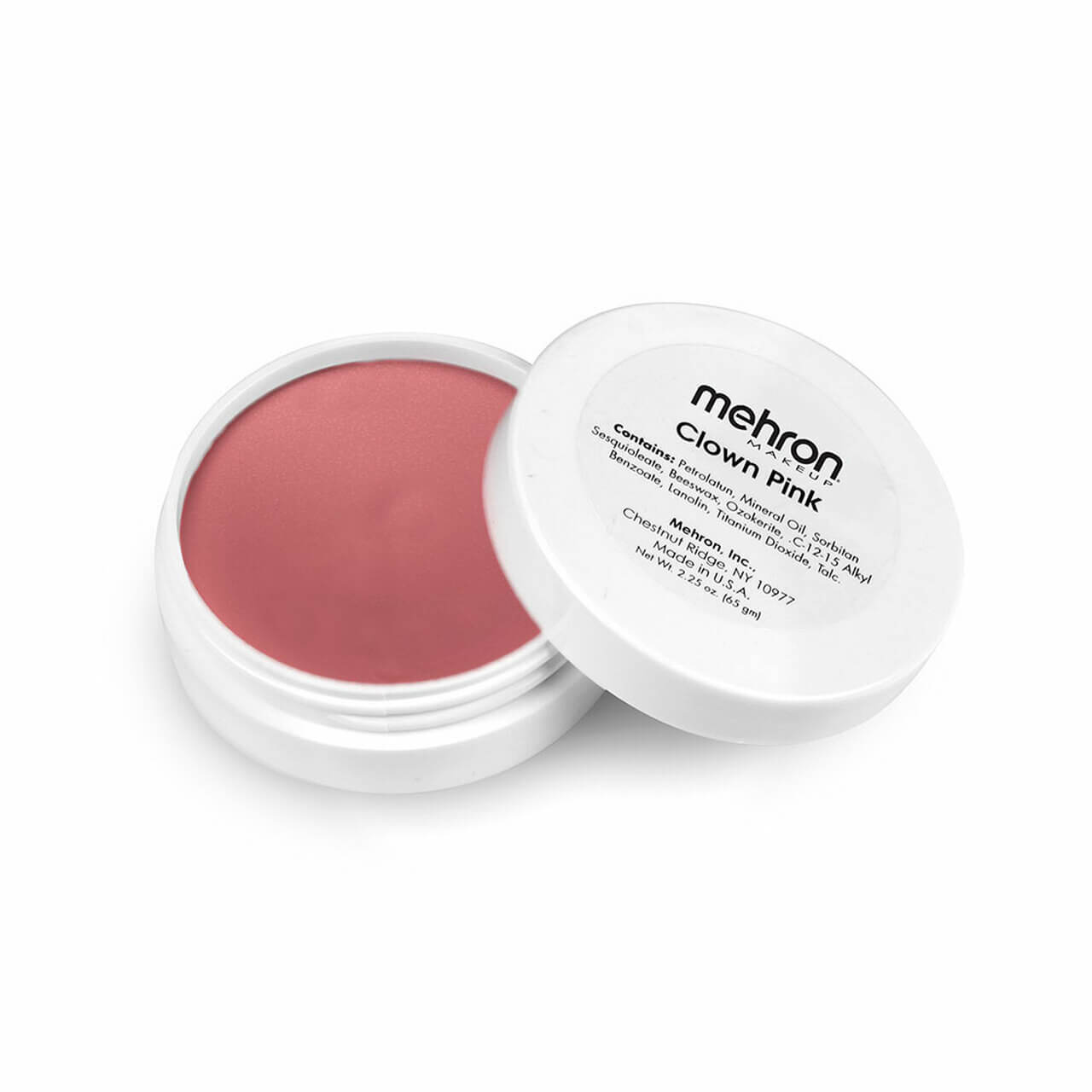 Pink Goo Beard Cover Makeup
$8.95
Neutralizes blue beard shadow.
Description
Reviews (2)
Video
Description
Affectionately known as Pink Goo, this beard cover makeup will neutralize the blue tint that's caused by beard shadow and assist in covering it for a flawless drag makeup look.
Lightly apply Pink Goo beard concealer with fingers or makeup sponge over beard, neck, and mustache areas. Set it with powder prior to using your Mehron CreamBlend foundation.
How to Cover a Beard for Drag
Beard cover makeup is an important step in completing a convincing drag makeup look. Without beard concealer the blue tint of your beard shadow may show through as a dull gray area of your otherwise glowing foundation!
Begin by washing and shaving your fave to achieve a smooth and soft surface. Lift off flaky, dead skin that may cause a rough surface using an exfoliating scrub. After cleaning and shaving, prepare your face with moisturizer and Mehron Skin Prep Pro to control sweat and increase the staying power of your makeup.
Now that your skin is soft and supple like a baby's bum apply the Pink Goo Beard Cover Makeup to the entire beard and mustache area, being sure to follow it down the neck. Apply a thin layer using your fingers or a firm makeup sponge. While applying be sure to gently press the beard concealer into your skin. Allow it to fill in some of the texture caused by hair follicles to create a smoother finish. Don't worry if the beard shadow isn't completely covered, the goal is to neutralize the blue, not replace it with pink. Following beard cover with full coverage foundation will conceal the rest for you. Allow your beard cover makeup to set for 30-45 seconds before dusting it with Mehron Ultrafine Setting Powder. Voila! You are ready to apply foundation.
For additional tips and tricks, check out Diana's video on applying beard cover and foundation.