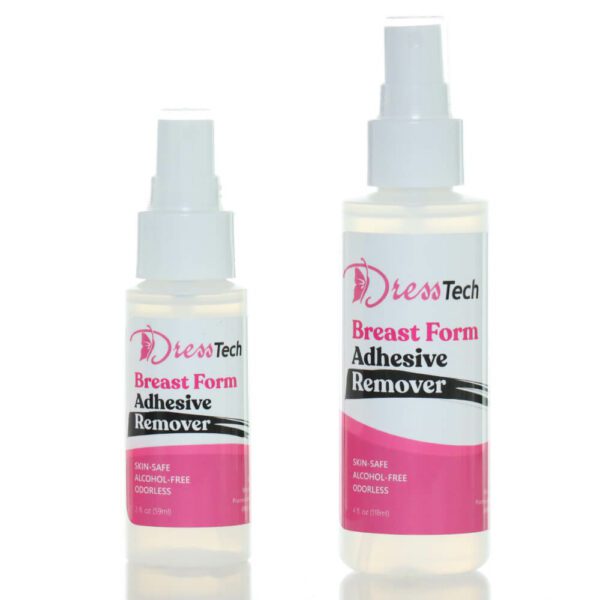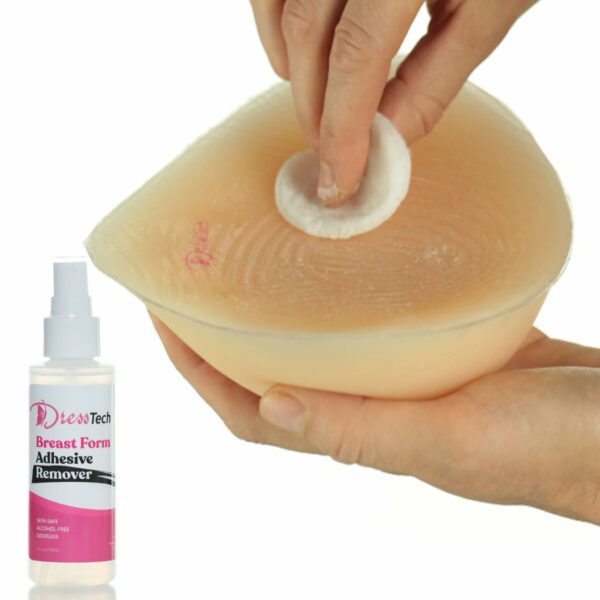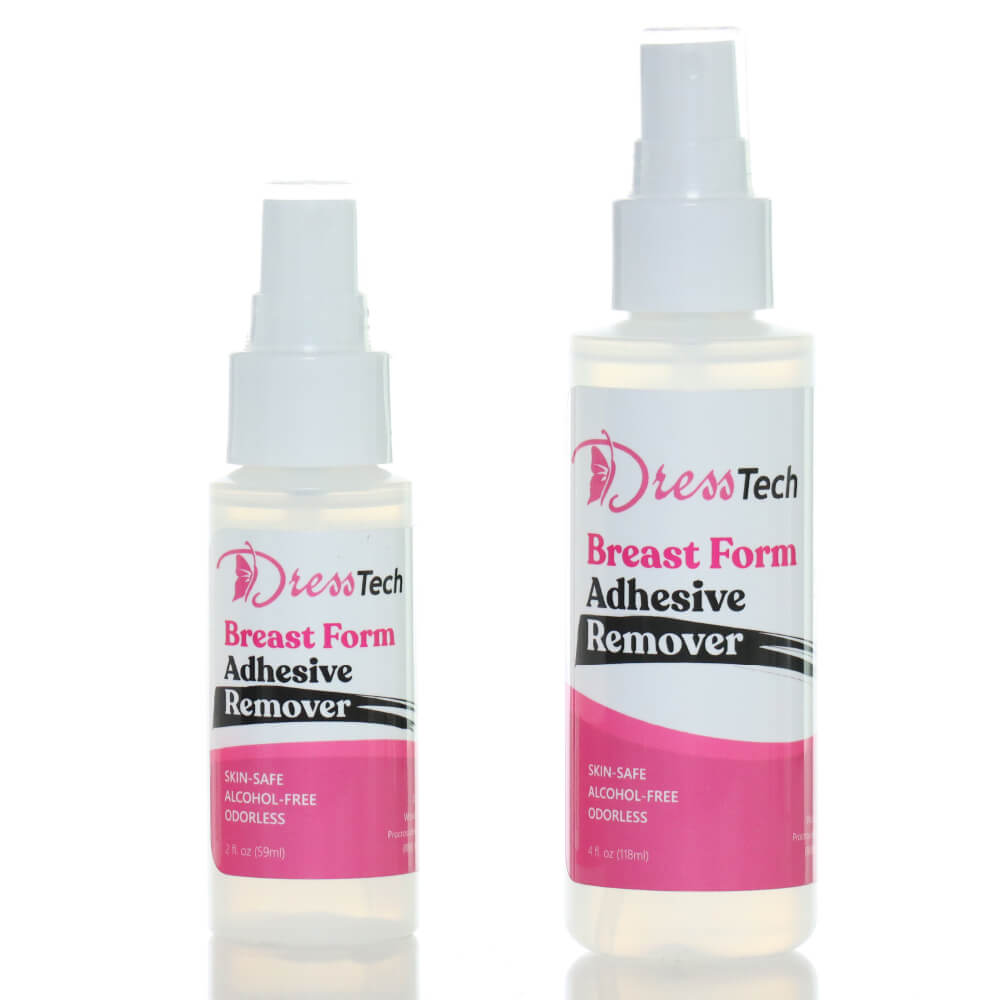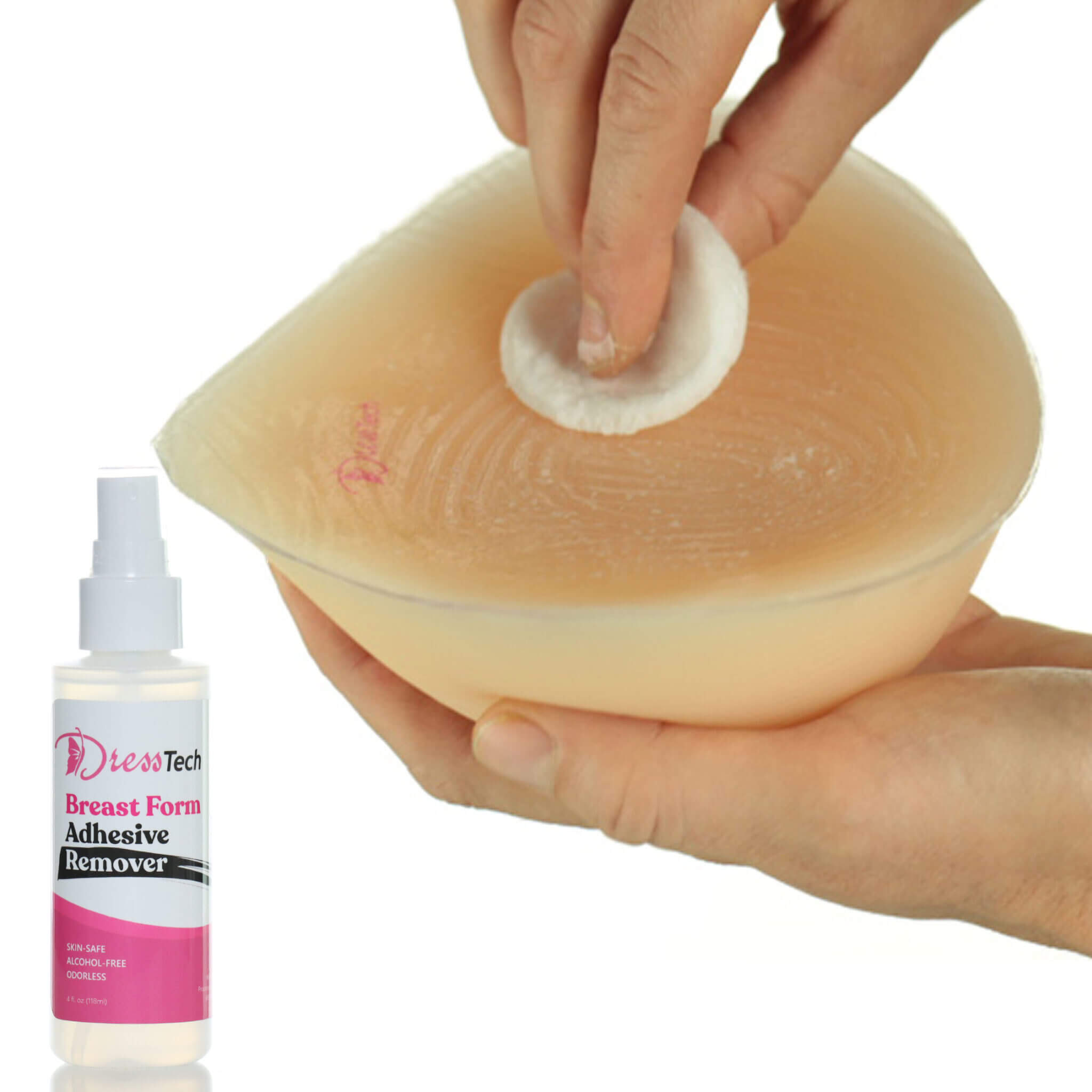 Breast Form Adhesive Remover
$16.99 – $23.99
Description
Additional information
Reviews (1)
Safety Data Sheet
Description
DressTech Breast form Adhesive Remover is formulated to remove DressTech Breast Form Adhesive. This cosmetic-grade solvent is odor-free, non-skin irritating and non-sensitizing. It's commonly used to aid in the removal of breast forms and appliances from the skin. 4-oz bottle.
Instructions:
DressTech Adhesive Remover may be applied with a brush, paper towel, cotton swab or other applicators. When removing a silicone appliance from the skin, gently work DressTech Adhesive Remover under the edges, being extra cautious around the eyes, nose and mouth. Then, rinse the skin and appliance with soap and water.

DressTech Satisfaction Guarantee
At DressTech, we stand behind the quality and effectiveness of our Silicone Breast Form Adhesive. We are confident that you will be satisfied with your purchase and the results you achieve with our product. To give you peace of mind and ensure your satisfaction, we offer a 100% Money Back Guarantee.
---
Only logged in customers who have purchased this product may leave a review.
Follow the link to view the Safety Data Sheet: