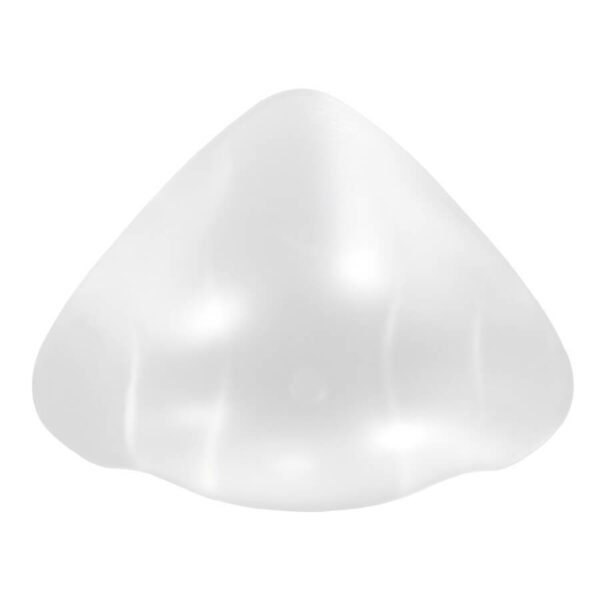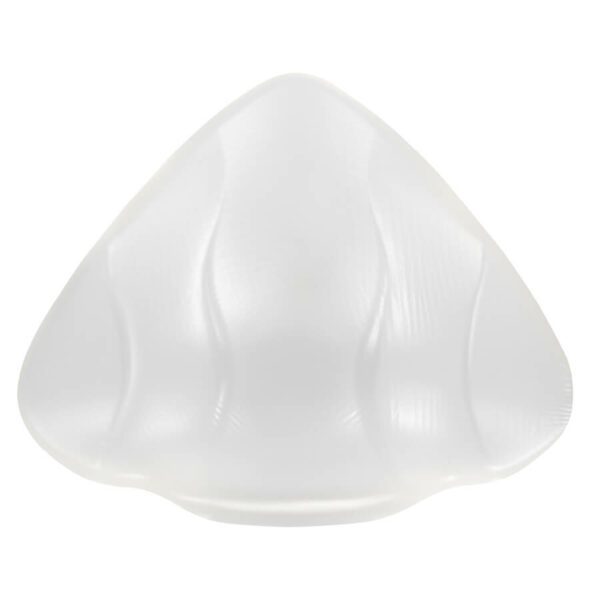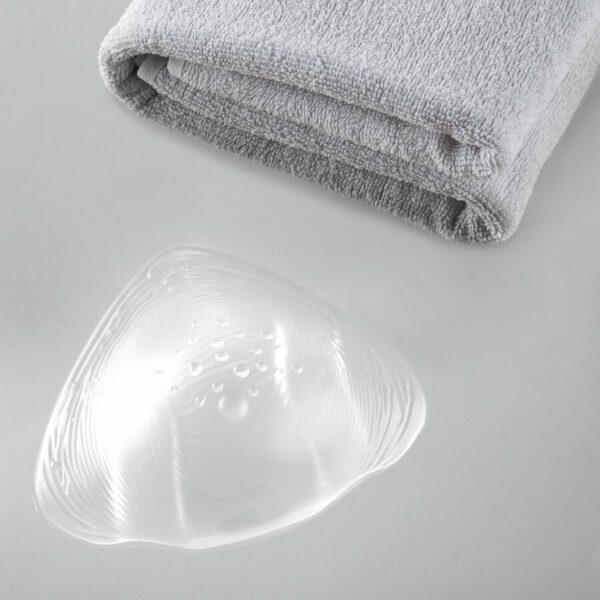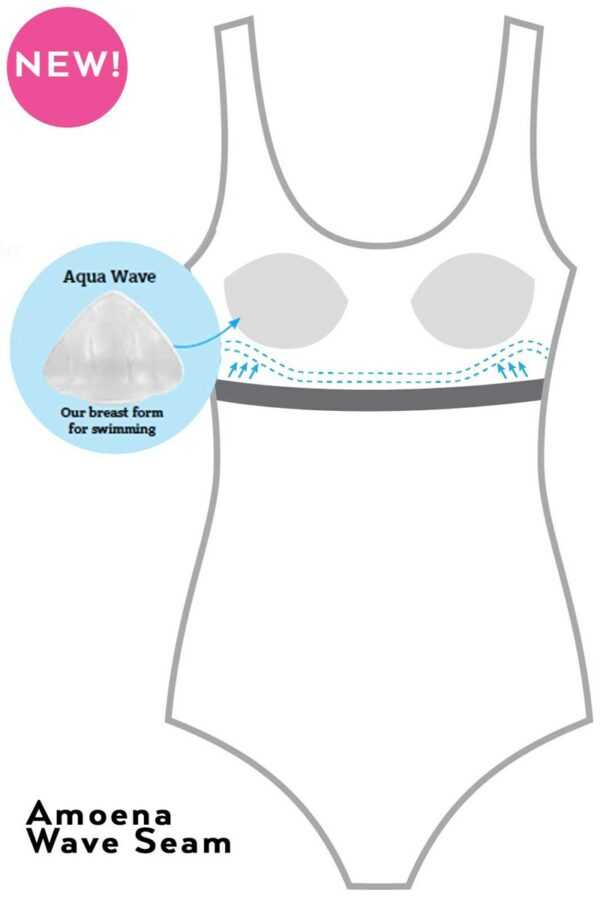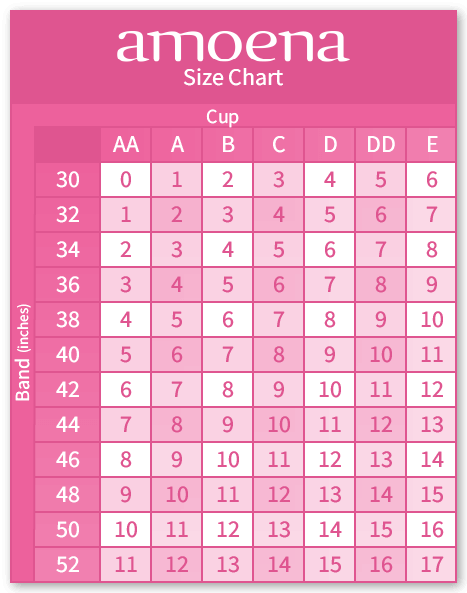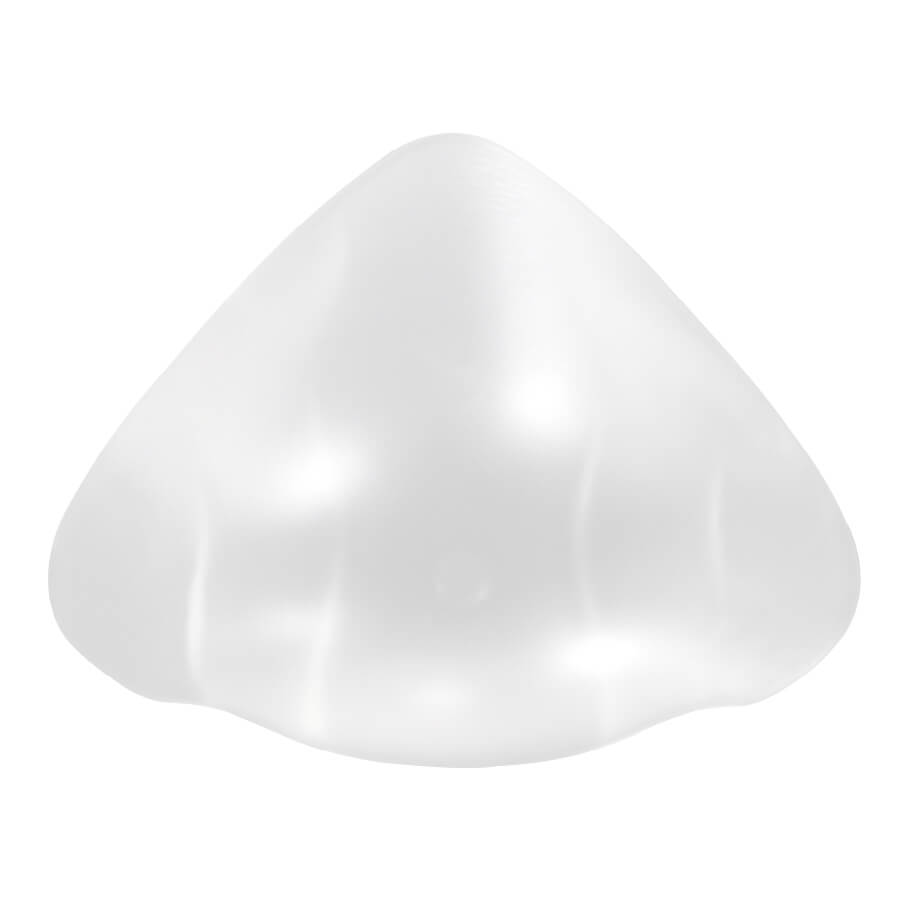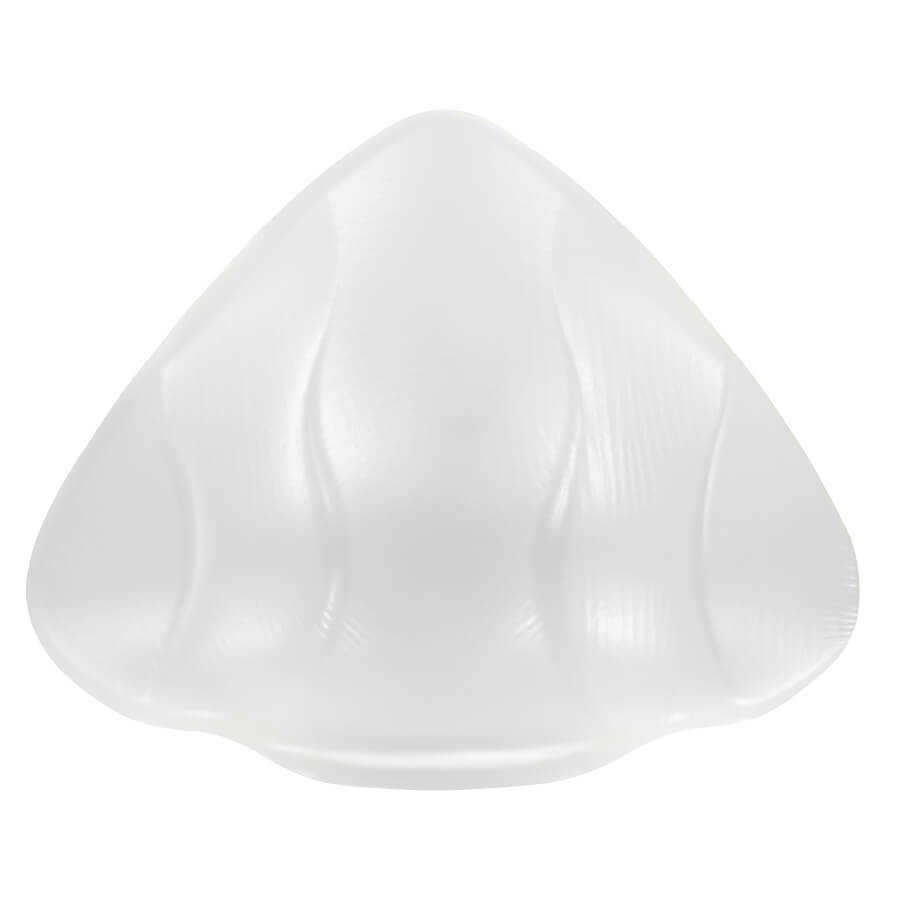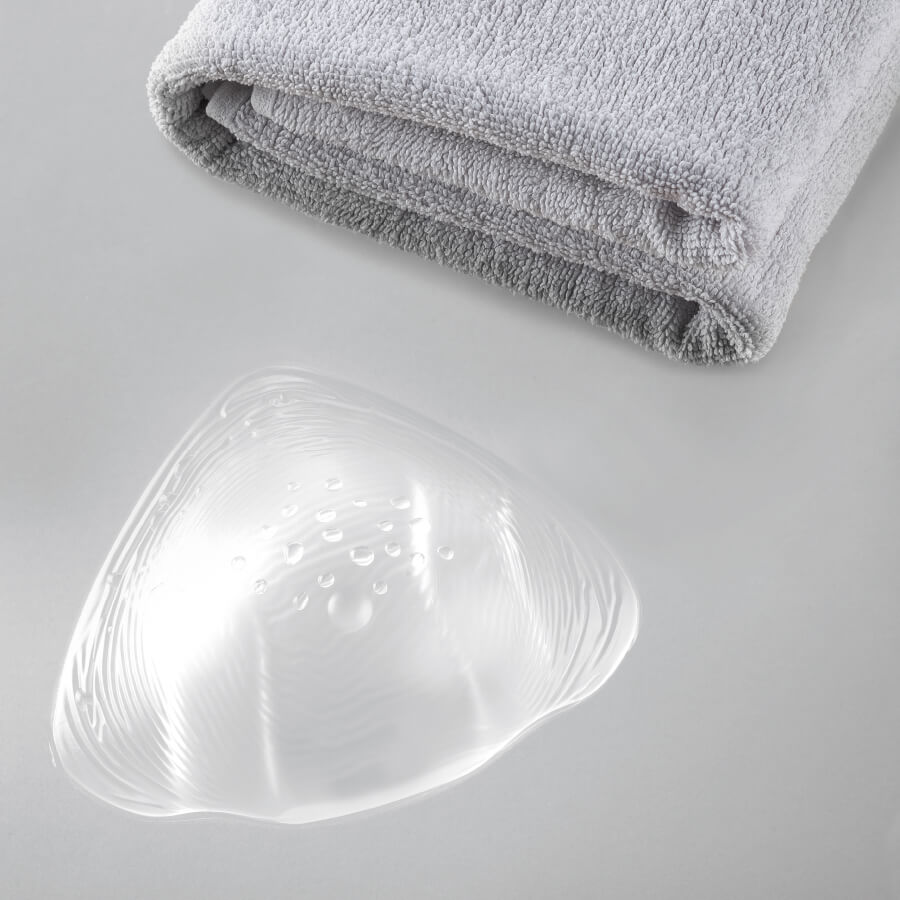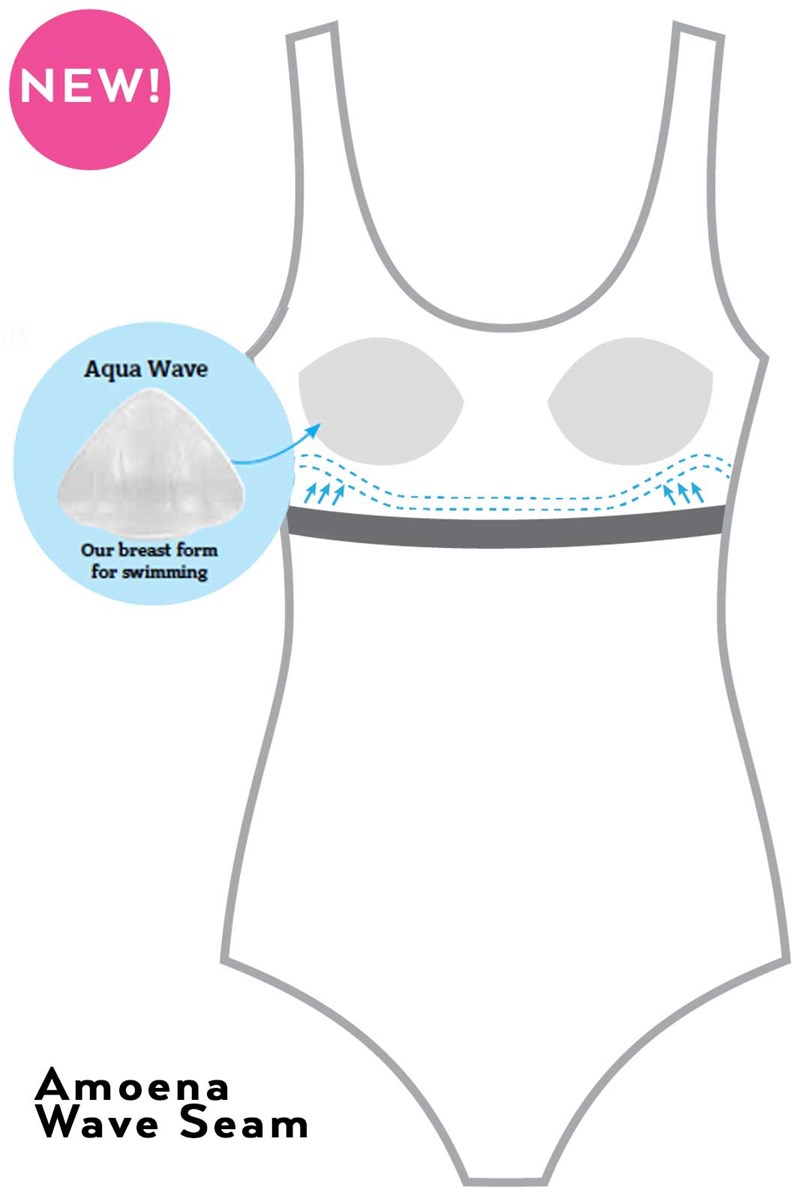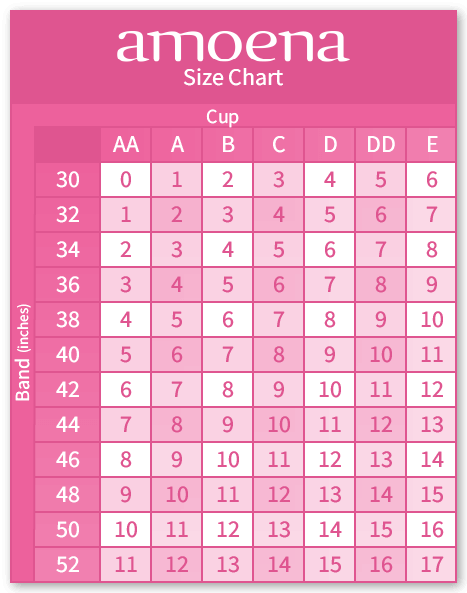 Amoena Aqua Wave Swim Breast Forms
$266.99
Swim prosthesis made from a clear silicone which is water-resistant and dries quickly.
Symmetrical form for wearing inside the pocket of a swimsuit.
For shallow to average breast shapes.
Hollow back with raised waves allows air and water to flow through, reducing the amount of suction and the possibility of floating outside the pocket of a swimsuit.
2 breast forms included per purchase.
Description
Additional information
Reviews (0)
Find Your Size
Return Policy
Description
A silicone breast form designed for swimming, made from a clear silicone which is water-resistant and dries quickly. The Aqua Wave swimform is ideal for anyone who participate in water activities. As well as being fashionable, sleek and stylish, great mastectomy swimwear should be designed to hold your breast form (or forms) securely and discreetly. With Amoena's styles, the little hidden extras ensure that you feel confident and comfortable while looking fabulous.
Chlorine and salt water won't damage your breast form. However, we suggest you rinse these breast forms in fresh water after each swim. If left unwashed, chlorine and salt will damage and break down the silicone overtime.
Wear your Aqua Wave Swim Breast Forms in a pocketed swimsuit. These swim suits are designed to hold your breast forms in place while you swim and relax by the pool. We offer a selection of bikinis and one piece swimwear.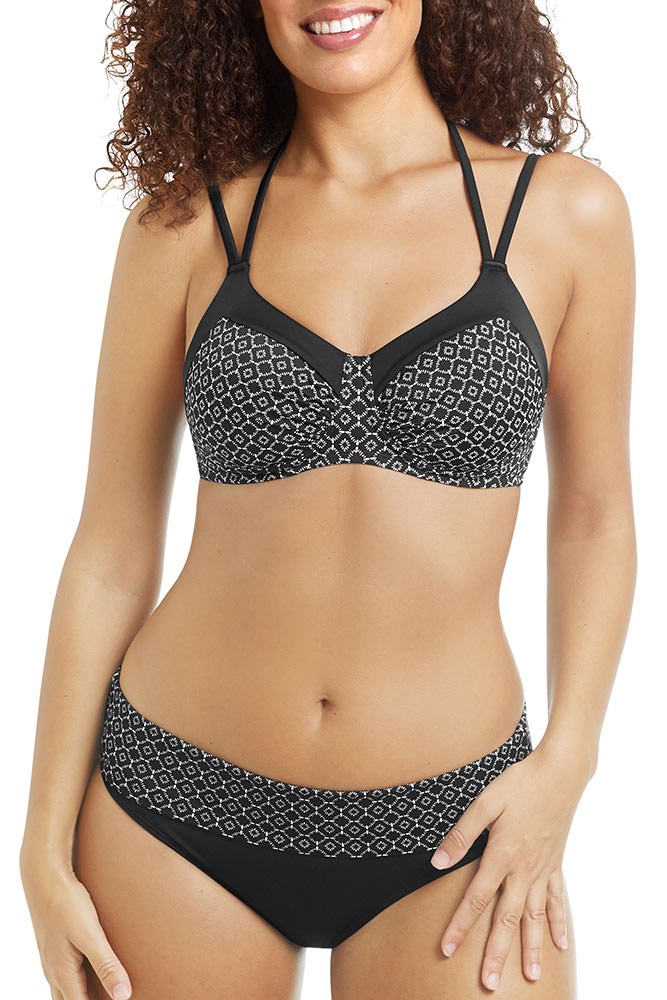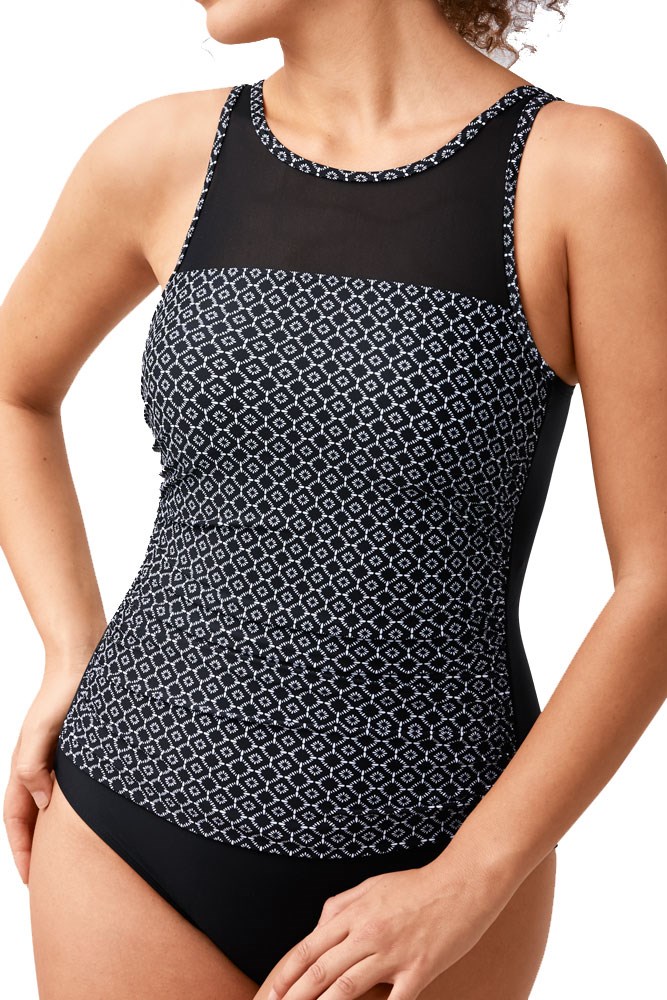 Additional information
| | |
| --- | --- |
| Size | 1, 2, 3, 4, 5, 6, 7, 8, 9, 10, 11, 12, 13, 14 |
Step 1: Determine your band size.
Measure your chest circumference approximately two inches below the nipples. Round the measurement to the nearest whole number of inches. Then, add an additional 4 inches if you got an even number. Add an additional 5 inches if it was an odd number. This is your bra band size.
Example: If you measured 32.25″, you would round to 32″ and add 4 more inches to get 36″. If you measured 34.75″, you would round to 35″ and add 5 more inches to get 40″.
Note: Why is this so confusing? Well, bra sizing was originally measured across the fullest part of the breast. Shortly after WWII, the whole world switched to measuring just beneath the breast. However, US bra manufactures refused to adjust their bra sizing, so we have to add 4 or 5 inches. The "Plus 4" method was devised as a temporary fix and has persisted to this day.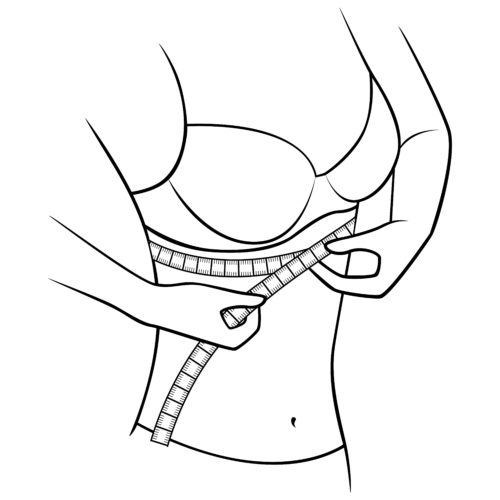 Step 2: Determine your desired cup size.
Consider the following to get you into the ballpark:
A or B cup looks natural on a slim figure and won't attract too much attention.
C or D cup looks attractive and balanced on average body types.
DD or larger tends to look best on larger, curvy figures.
The best cup size is a matter of personal preference; there's no right or wrong answer. Smaller breasts are more comfortable to wear for extended periods and may attract less attention when trying to pass in public. However, larger breasts will help your sexy evening attire pop. Think about your habits and goals, then pick a cup size that works for you.
Step 3: Breast Form Size
Each brand and style of breast form fits a little differently. Use the appropriate chart below to find your recommended breast form size.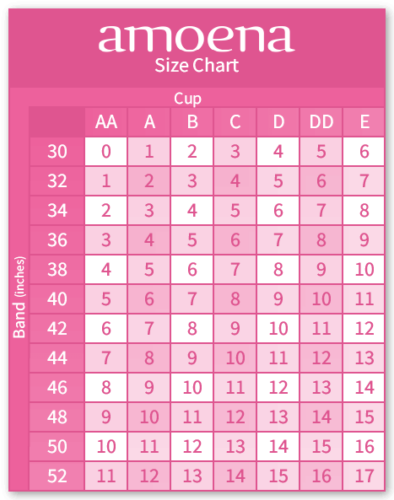 30 Day Amoena Breast Form Return Policy: Not completely satisfied with your new Amoena Breast Forms? Please contact DressTech (Info@ProCrossdresser.com) within 30 days of receiving your item to arrange for a return or exchange. However, please note that Amoena Breast Form returns are subject to a 5% handling and restocking fee. In addition, the customer is responsible for return shipping expenses. To be eligible for return, Amoena Breast Forms must be in their original packaging, clean, unused, and in sellable condition.