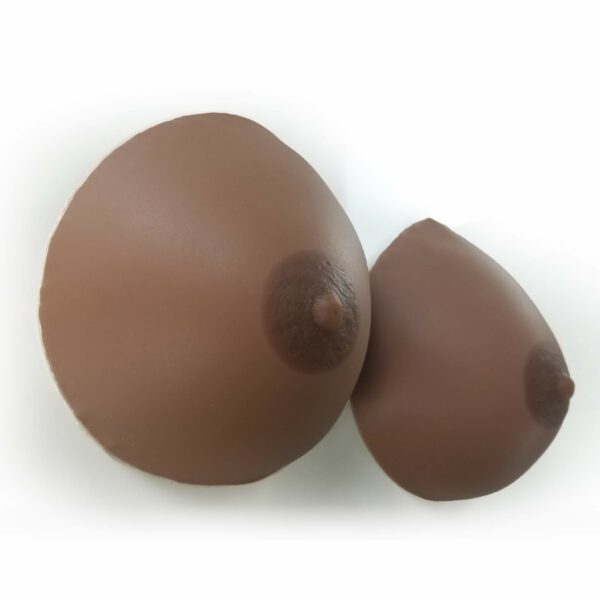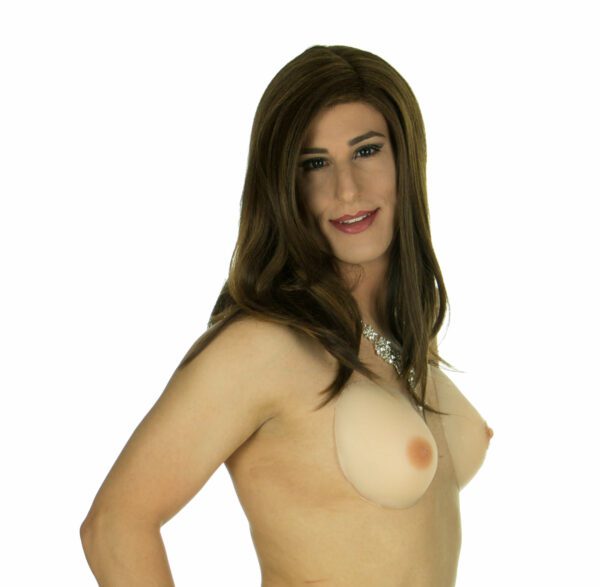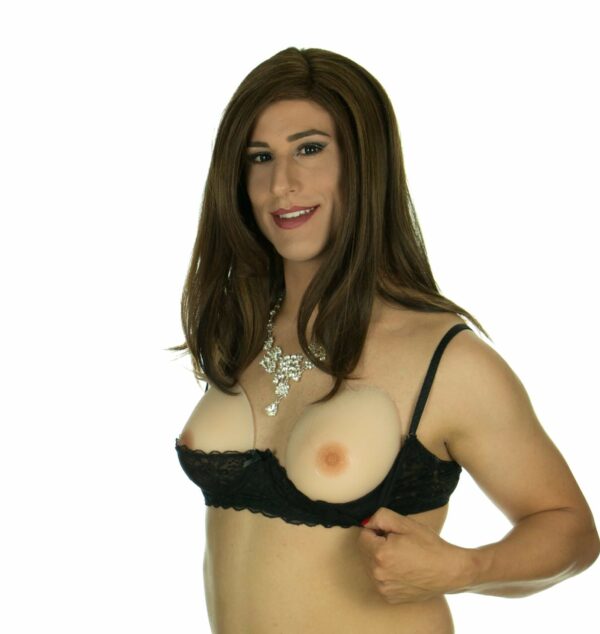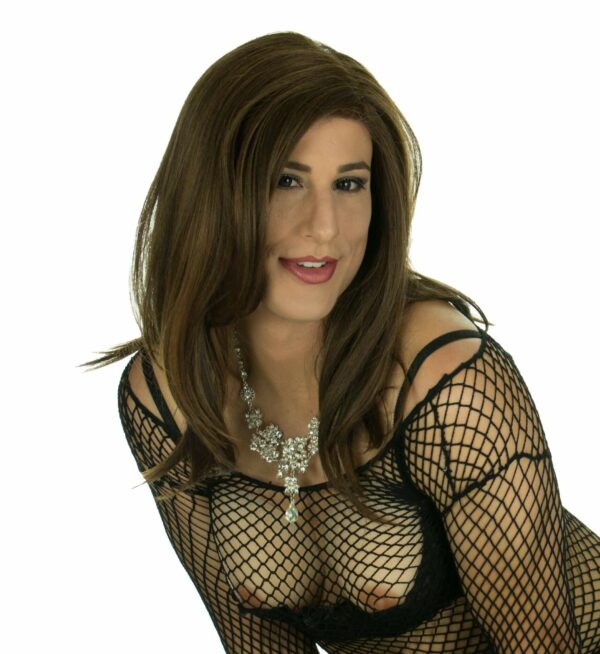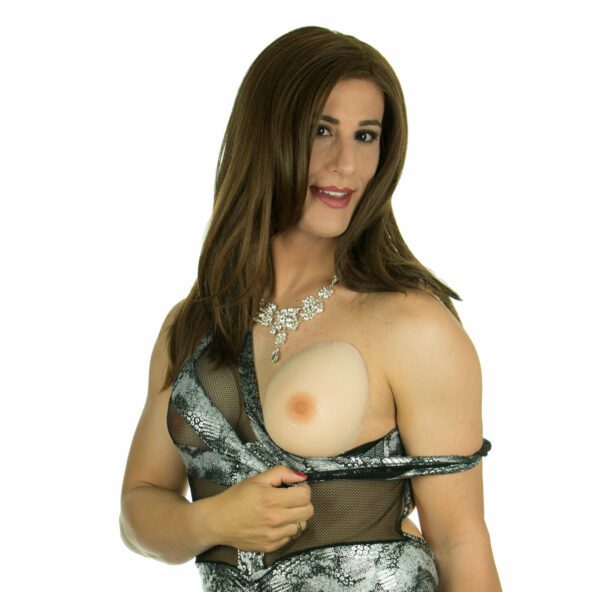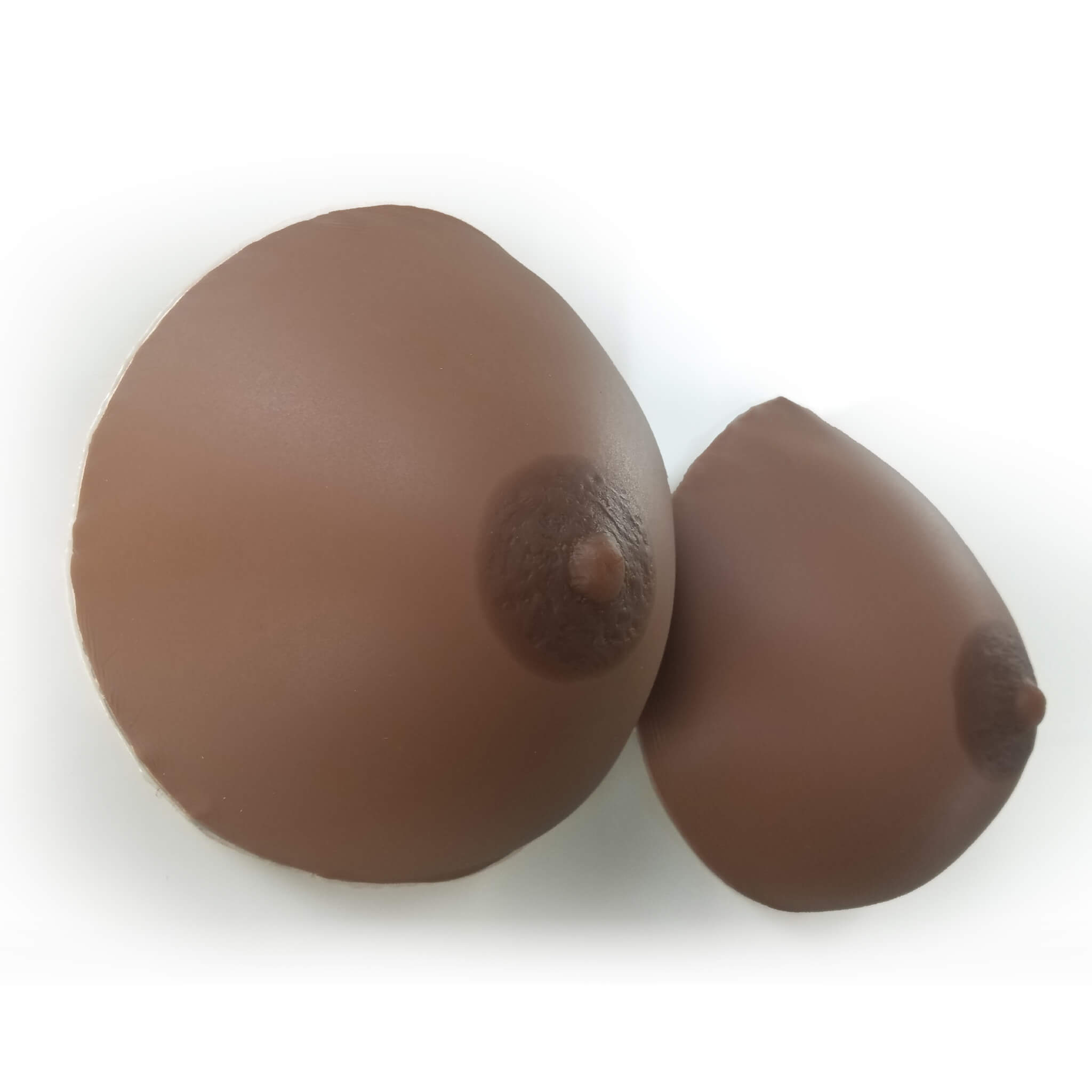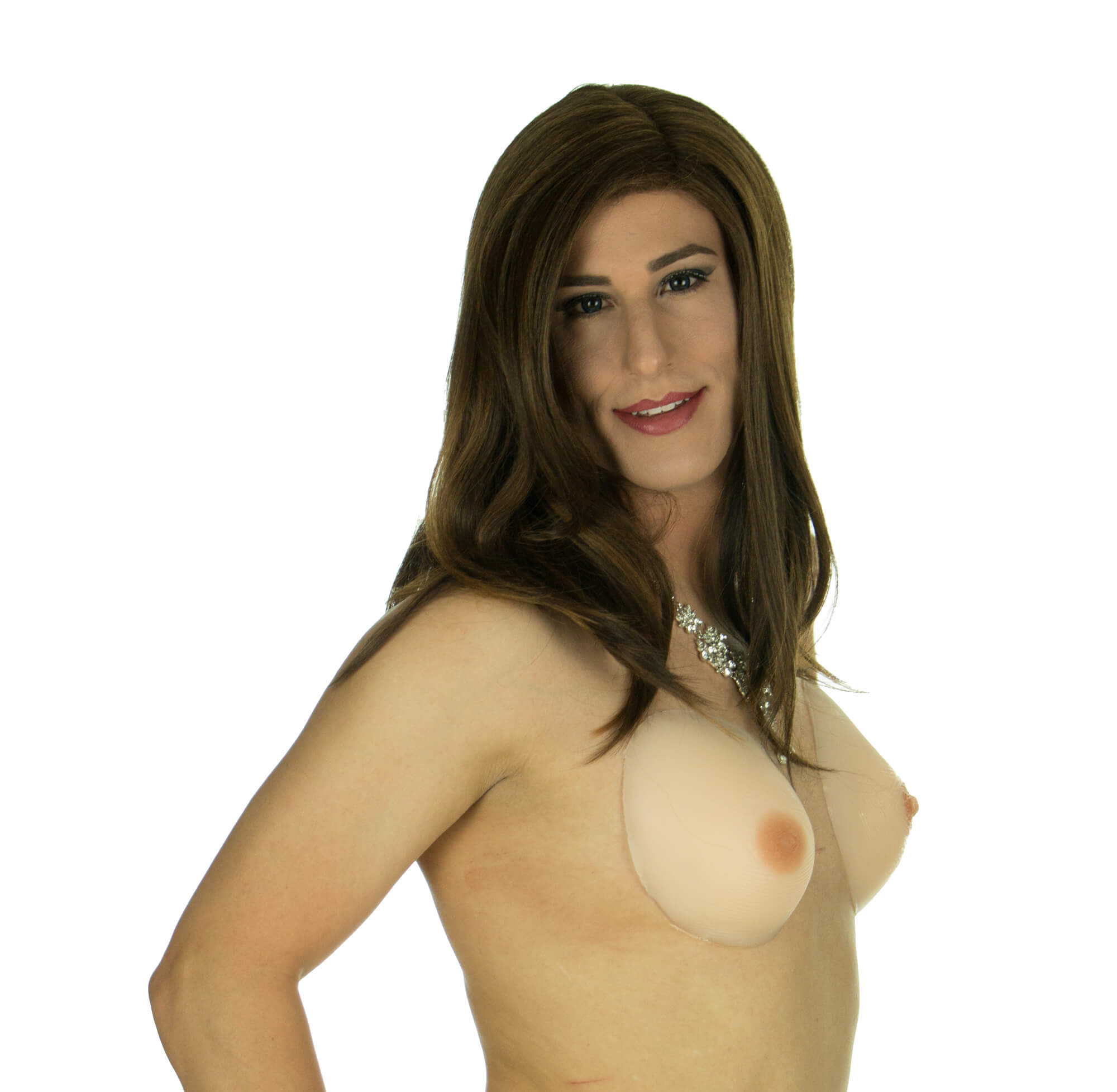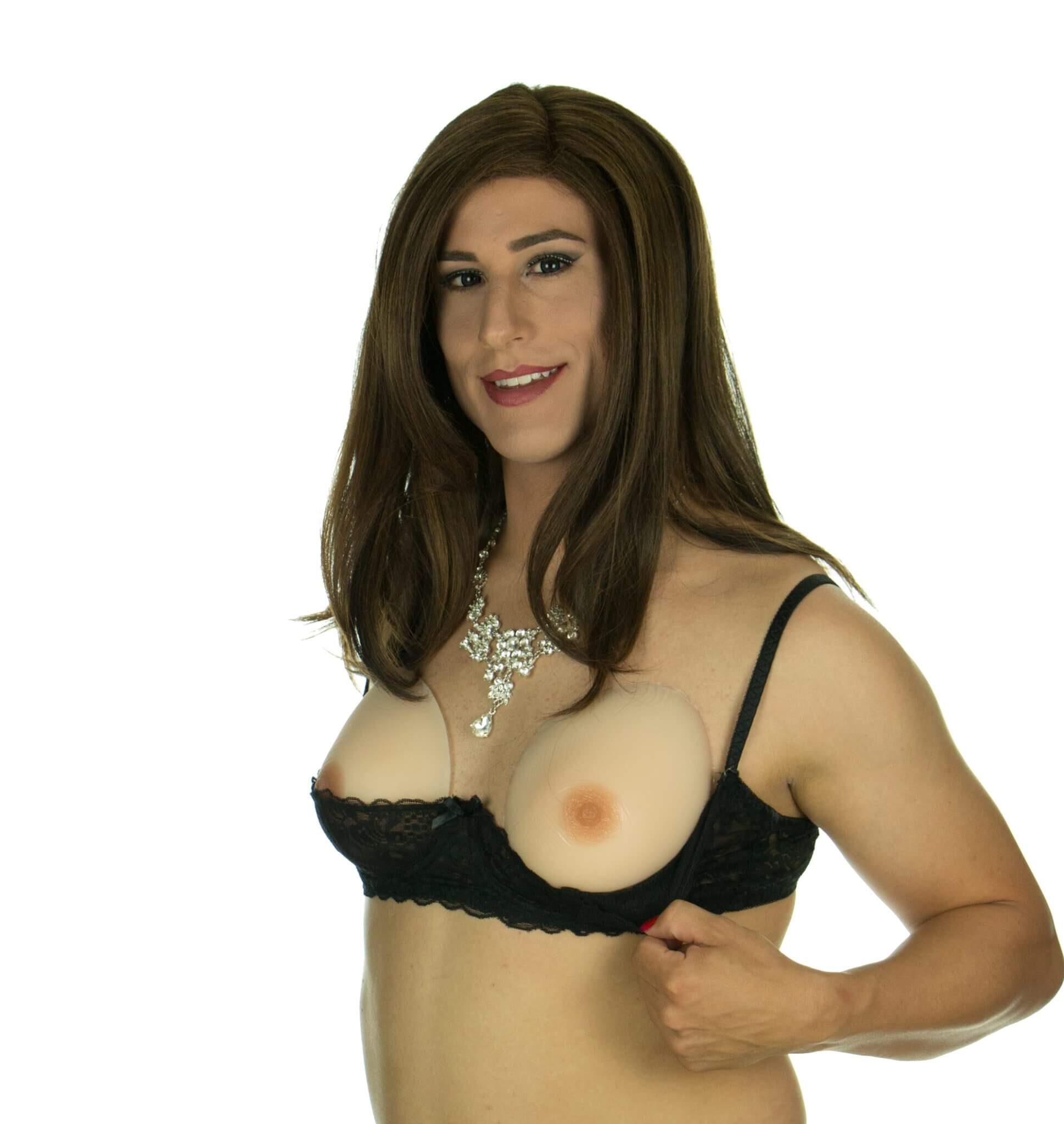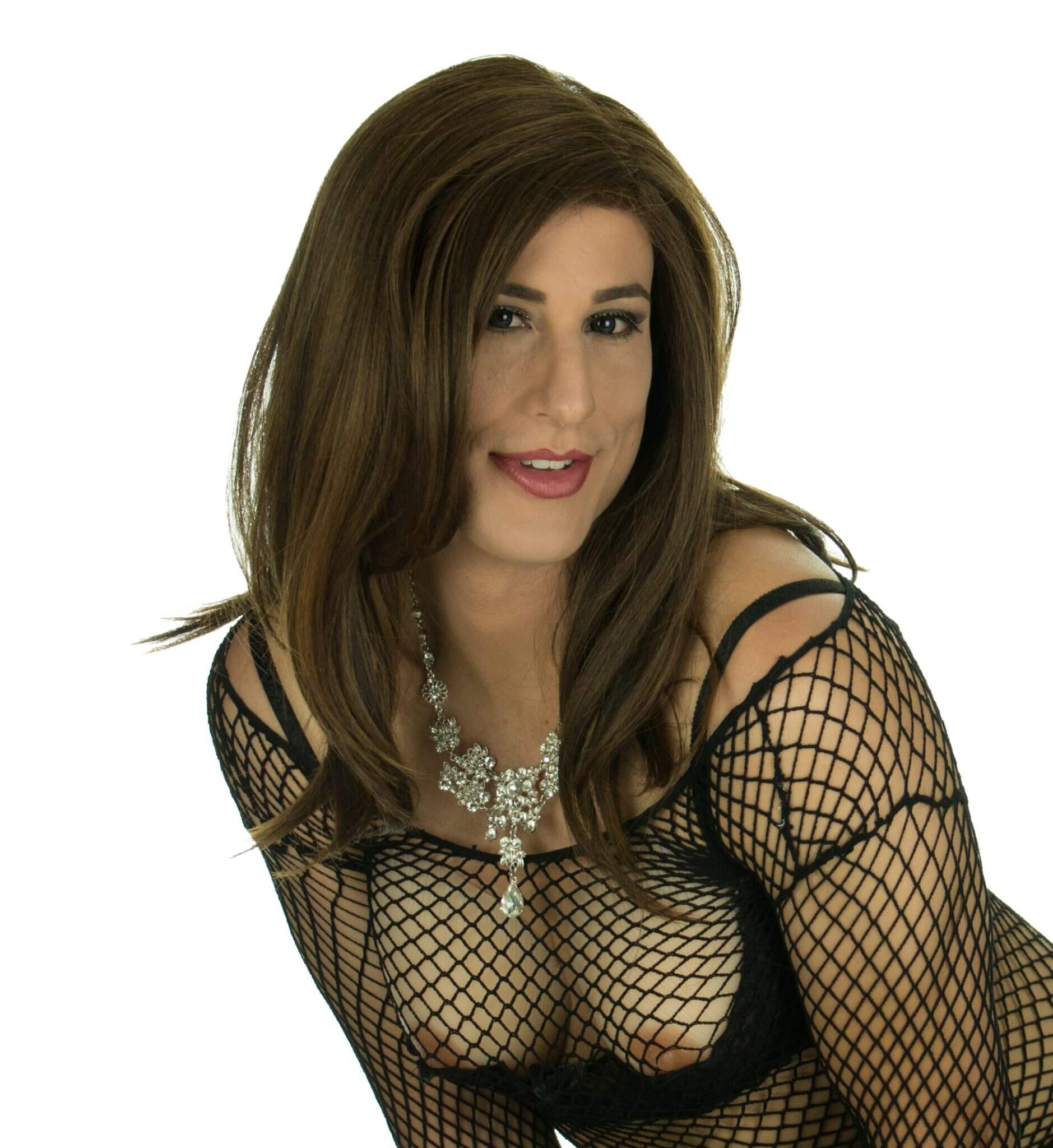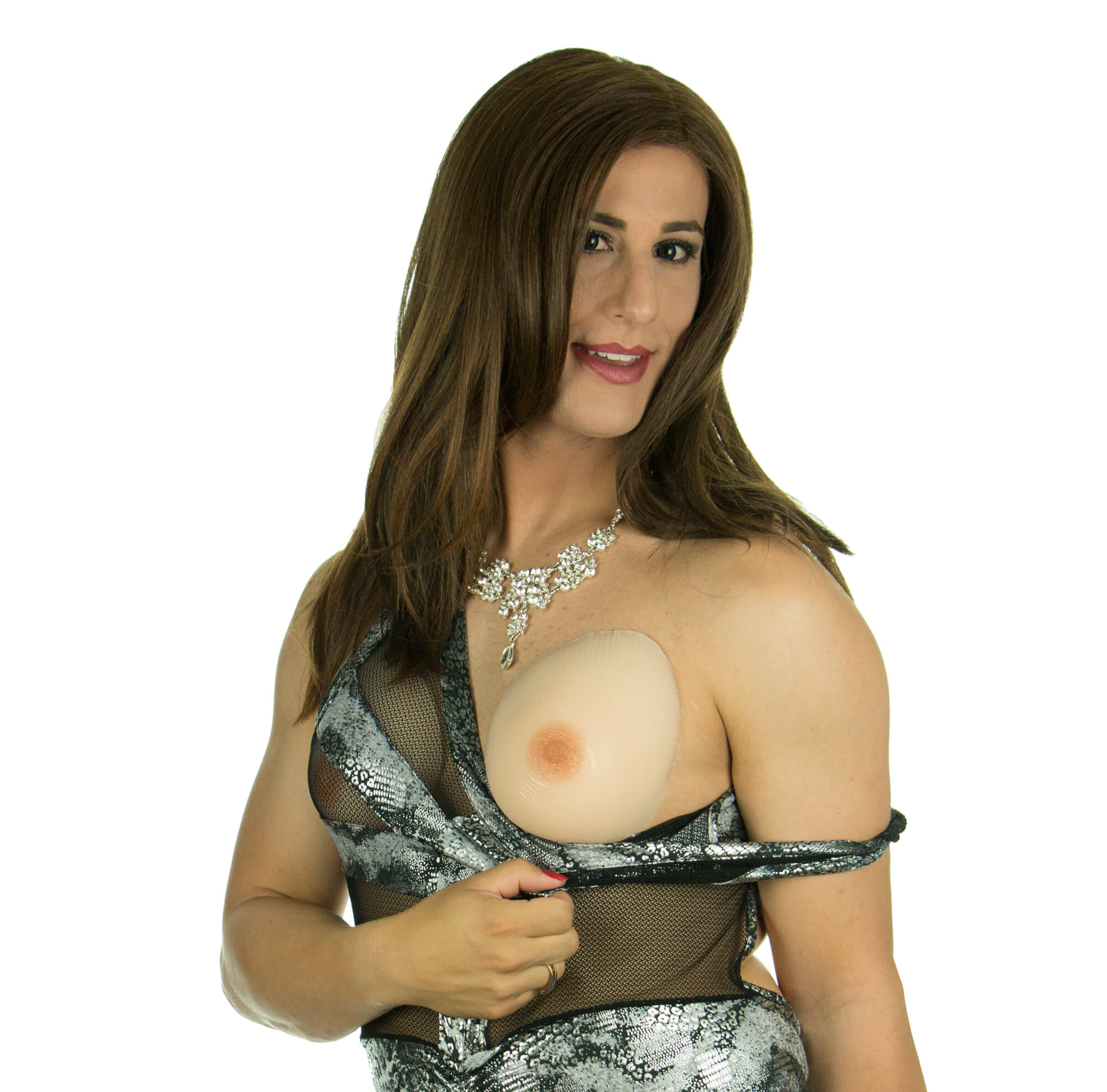 Proform Traditionals – Enhanced Shape (Dark)
$224.99 – $249.99
Description
Additional information
Reviews (0)
Find Your Size
Customer Gallery
Description
These premium breast forms are available exclusively from DressTech. They have a beautiful enhanced shape, realistic detail and versatile accessories.
Enhanced Shape: Choose the Enhanced Shape for fuller, rounder breasts. These forms provide the sort of shapely bust that one might associate with a swimsuit model or exotic dancer. They're an excellent match for your little black dress or club-wear. You can even rotate these forms 90 degrees to wear with a tube-top or strapless outfit. For a more natural appearance, check out the Natural shape.
Superior Surface Detail: The polyurethane shell is textured to reduce gloss and additional manufacturing steps have been performed to create subtle nipple details. These breast forms look so great that we recommend wearing them under sheer or lace outfits.
Super-Soft Gel: Proform Traditionals are exceptionally soft for a realistic feel and bounce. They're filled with a platinum-cured silicone gel, so they will not harden with age, as cheaper forms often do.
Exclusive Accessories: Enjoy our most professional attachment options! DressTech manufactures Precision Tapes to precisely fit each size and shape of the Proform line. Our breast form adhesive (and you'll want the remover too!) will keep your breast forms securely attached to your chest while you get down on the dance floor!
Customizable: DressTech Proforms are compatible with our temporary tattoos, DressTech Breast Form Adhesive, Perks self-adhesive nipples, Precision Breast Form Tapes and more. Customize your breast forms to match your style!
The Best Quality: Proform Traditionals are professionally made in the USA and backed by a 12-month warranty against manufacturing defects.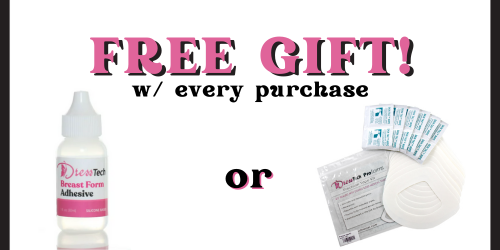 Additional information
| | |
| --- | --- |
| Size | 4, 6, 8, 10, 12 |
| FREE Item | 2oz Breast Form Adhesive + 2oz Remover, Proform Precision Tape Kit |
Step 1: Determine your band size.
Measure your chest circumference approximately two inches below the nipples. Round the measurement to the nearest whole number of inches. Then, add an additional 4 inches if you got an even number. Add an additional 5 inches if it was an odd number. This is your bra band size.
Example: If you measured 32.25″, you would round to 32″ and add 4 more inches to get 36″. If you measured 34.75″, you would round to 35″ and add 5 more inches to get 40″.
Note: Why is this so confusing? Well, bra sizing was originally measured across the fullest part of the breast. Shortly after WWII, the whole world switched to measuring just beneath the breast. However, US bra manufactures refused to adjust their bra sizing, so we have to add 4 or 5 inches. The "Plus 4" method was devised as a temporary fix and has persisted to this day.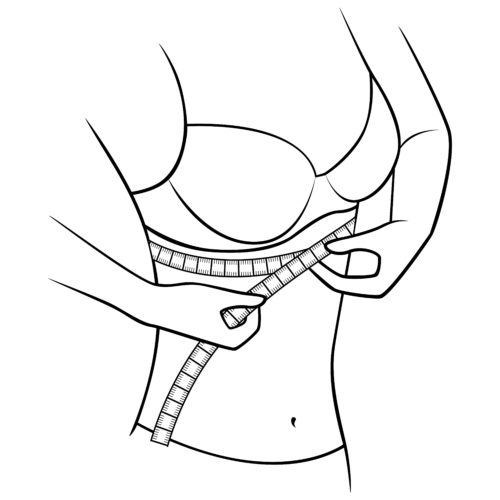 Step 2: Determine your desired cup size.
Consider the following to get you into the ballpark:
A or B cup looks natural on a slim figure and won't attract too much attention.
C or D cup looks attractive and balanced on average body types.
DD or larger tends to look best on larger, curvy figures.
The best cup size is a matter of personal preference; there's no right or wrong answer. Smaller breasts are more comfortable to wear for extended periods and may attract less attention when trying to pass in public. However, larger breasts will help your sexy evening attire pop. Think about your habits and goals, then pick a cup size that works for you.
Step 3: Breast Form Size
Each brand and style of breast form fits a little differently. Use the appropriate chart below to find your recommended breast form size.