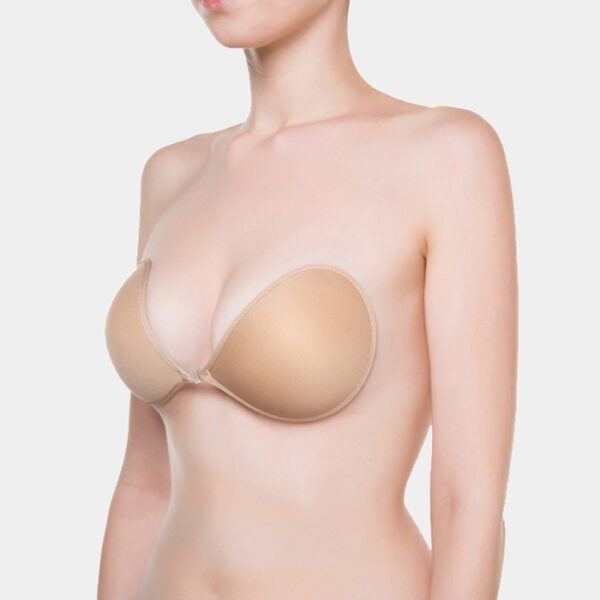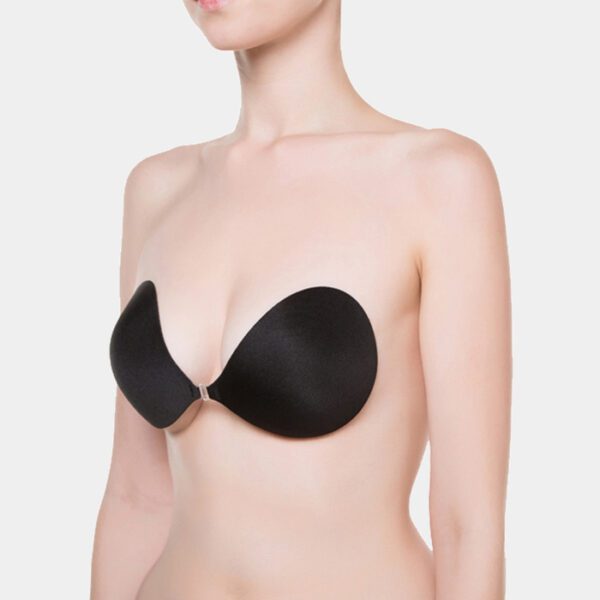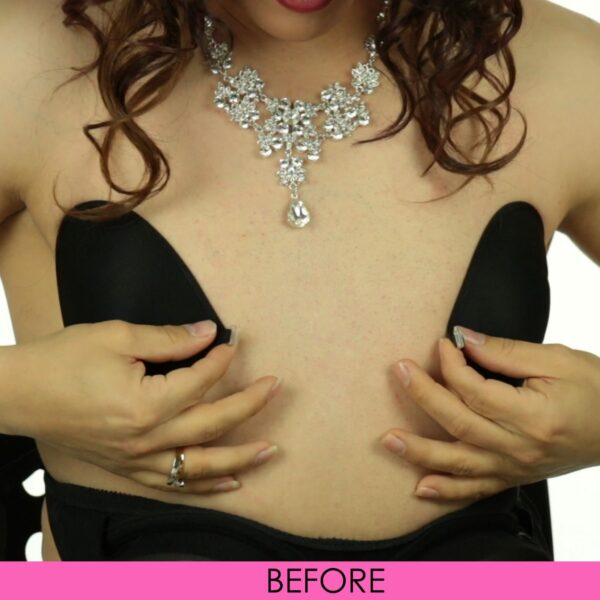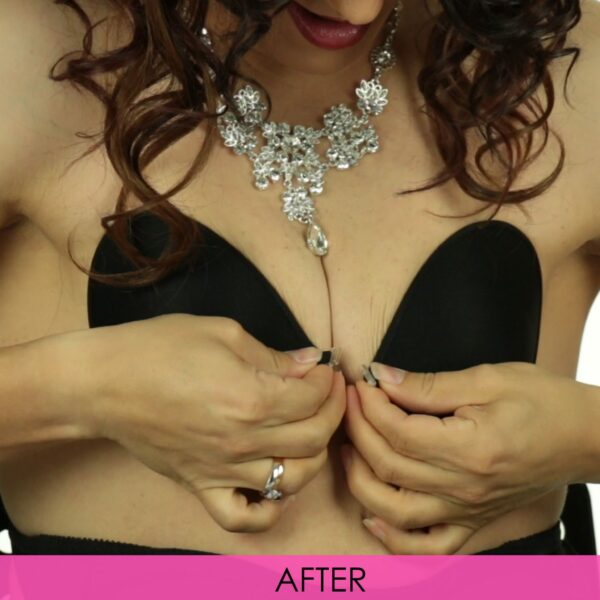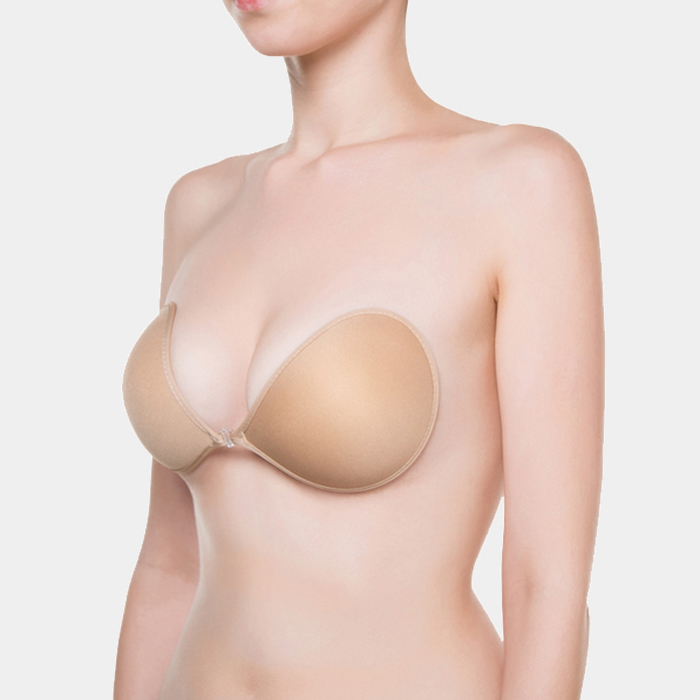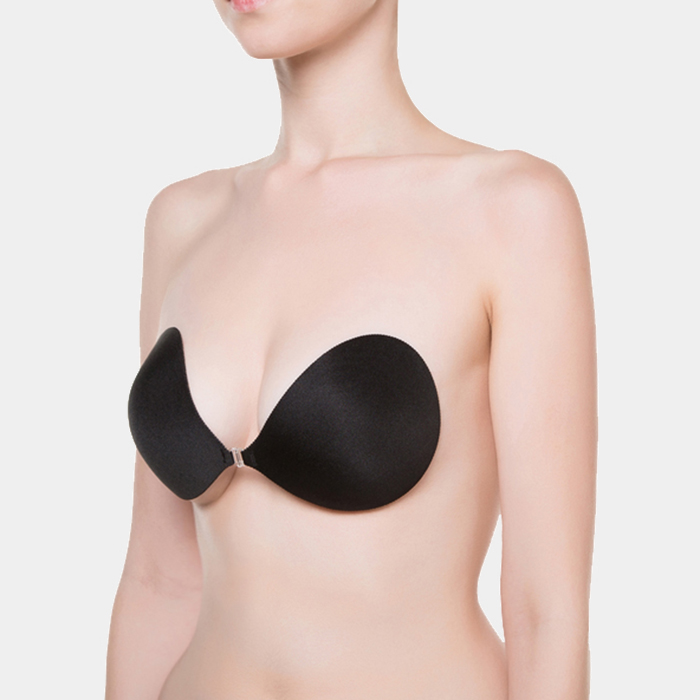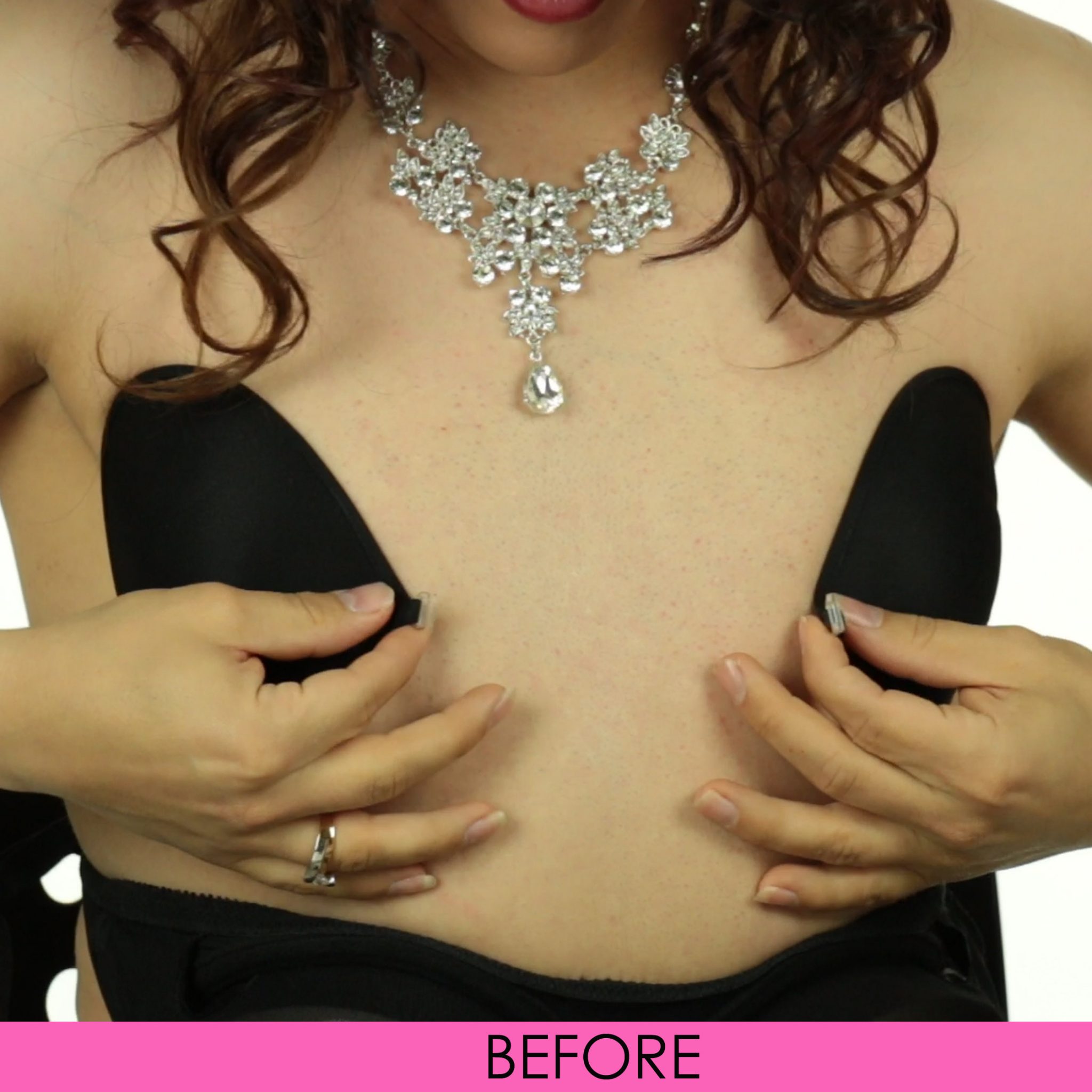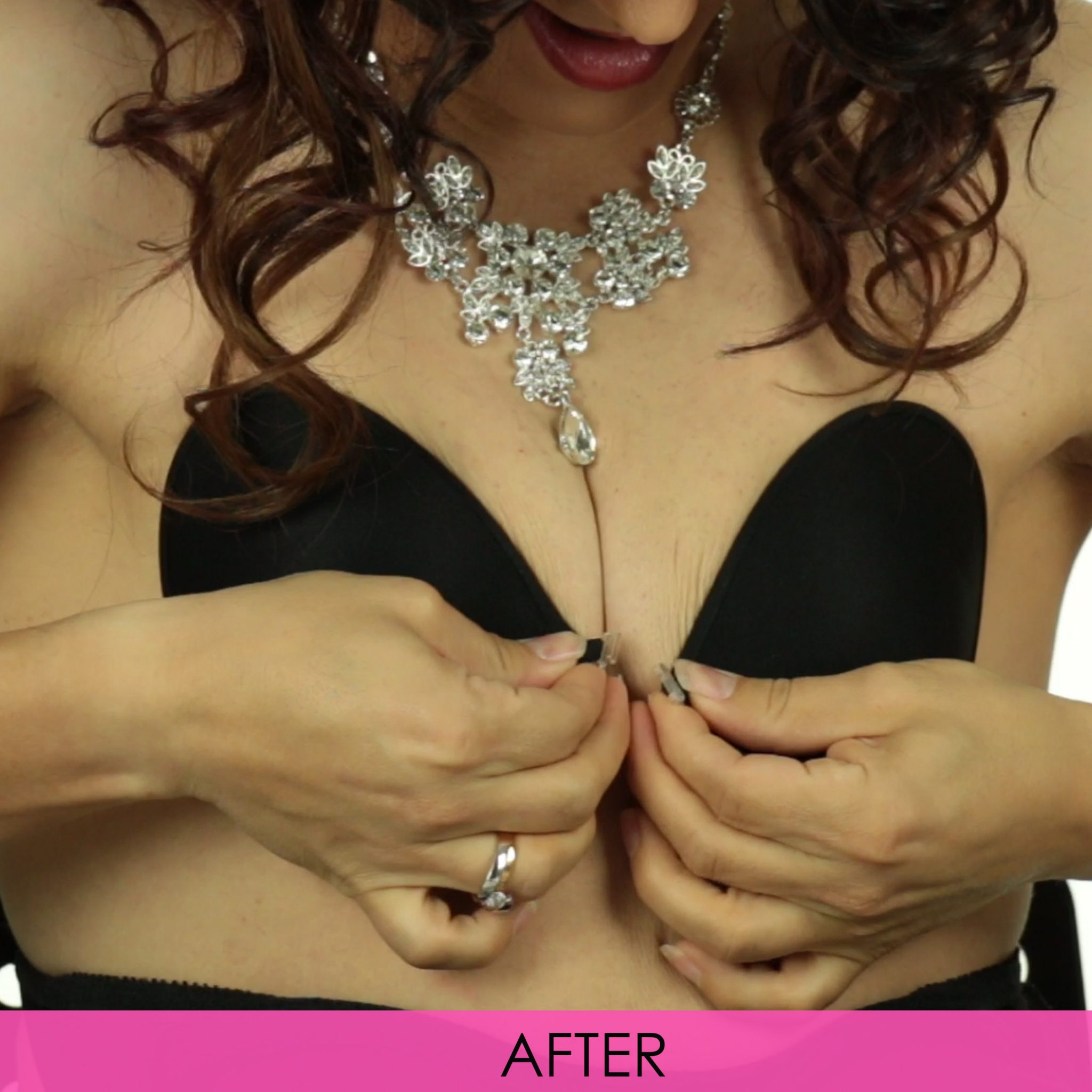 Description
Additional information
Reviews (0)
Description
This super-sticky crossdresser cleavage bra is the first step in creating a believable cleavage. Create magnificent, realistic cleavage by following this simple 3-step process:
Pull your cleavage together using our bra. Start with the left and right sides separated, line outer edge near armpit, and inner edge just covering nipple. Pull the 2 sides together and clasp.
Choose any of our many pocketed Amoena bras and Transform breast forms to wear over the cleavage bra.
Contour your skin to make a fully believable transition to a well-developed female chest.
Diana's Tip:
"All self-adhesive products eventually lose their grip, but you can keep using this cleavage bra forever with DressTech Breast Form Adhesive! Breast Form Adhessive provides a super strong bond so that I can create even more pronounced cleavage; it's my new favorite cleavage technique."