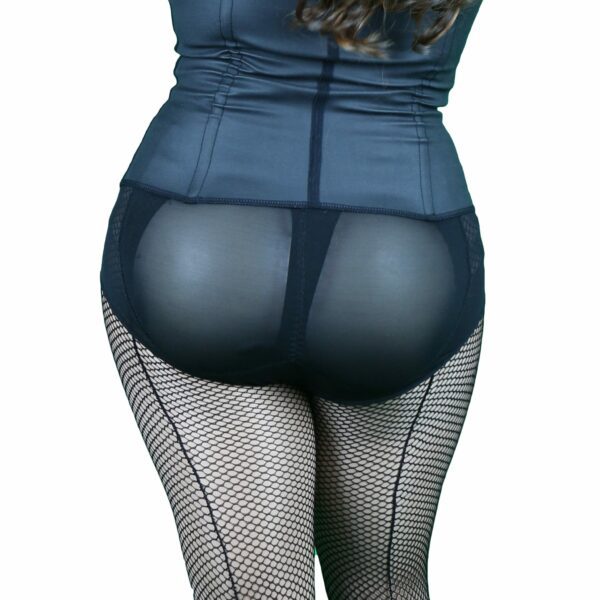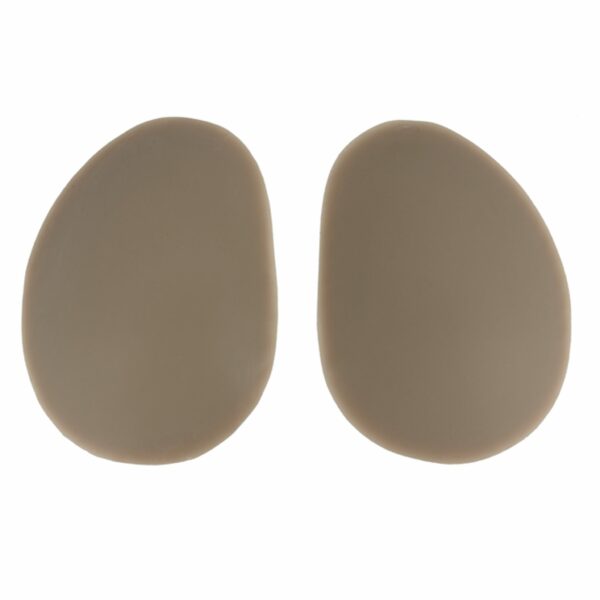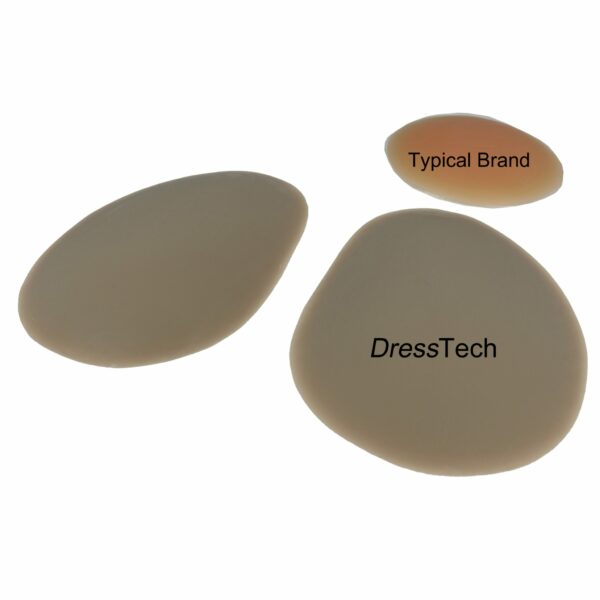 DT Crossdressing Silicone Butt Pads
$79.95
Realistic look, feel and movement

Extra-thin edges and superior blending design

Mesh-reinforced and guaranteed to last

Computer designed and professionally made in the USA

Available in 4 colors
Description
Specifications
Additional information
Colors
Reviews (2)
Description
Booty is in style! Enhance your behind with a set of DressTech crossdressing silicone butt pads. Our exclusive silicone pads deliver extra "pop" to your outfits.
Compare with similar products and note that our silicone butt pads pads are oversized for superior coverage and blending. The computer-designed shape is oblong for a more realistic appearance. The silicone is mesh-reinforced and warrantied against tears. DressTech silicone products are a lasting investment.
Already have our silicone hip pads? Our butt pads are made from the same high-quality silicone for matching color and feel.
LENGTH: 8.5"
WIDTH: 6"
THICKNESS: 3/4"
Our butt pads are available in four colors which are the same colors as are offered for our hip pads for a perfect match.  Choose from LIGHT, MEDIUM OLIVE, WARM TAN, or DARK -  whichever is closest to your natural skin tone.
You may also like…
DT Crossdressing Silicone Hip Pads – Short Length

Short hip pads especially for short outfits!
Enjoy an instant hourglass figure!
Ultra-thin edges and blending shape
Mesh-Reinforced and warrantied against rips or tears
Beautiful neoprene travel case and instructions included
Available in 2 sizes and 4 colors

$

199.99 –

$

249.99

DT Silicone Crossdressing Hip Pads – Standard Length

Enjoy an instant hourglass figure!
Ultra-thin edges and blending shape
Mesh-Reinforced and warrantied against rips or tears
Beautiful neoprene travel case and instructions included
Available in 3 sizes and 4 colors

$

219.99 –

$

349.99