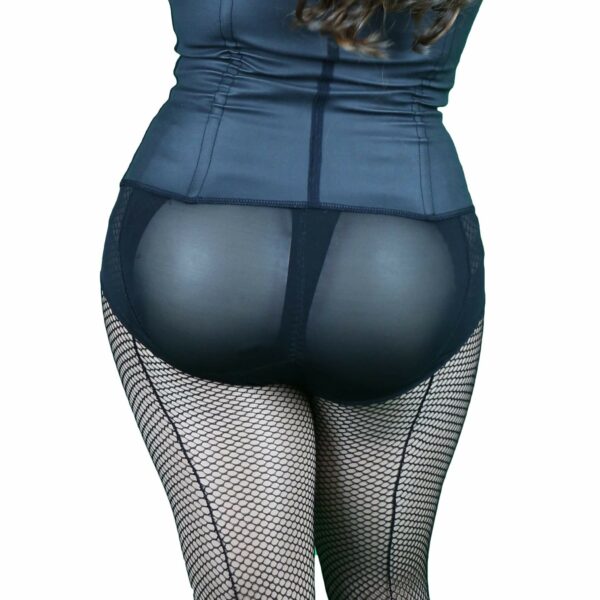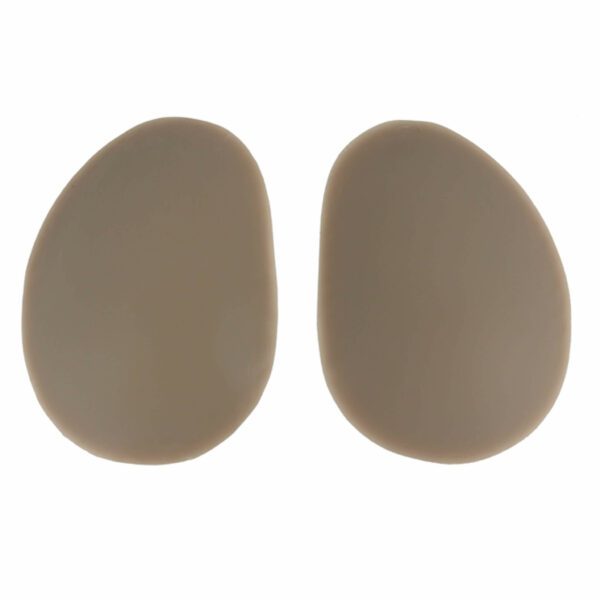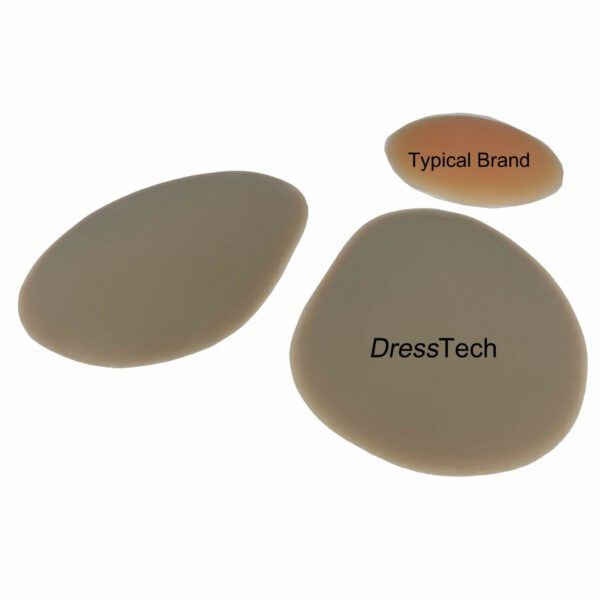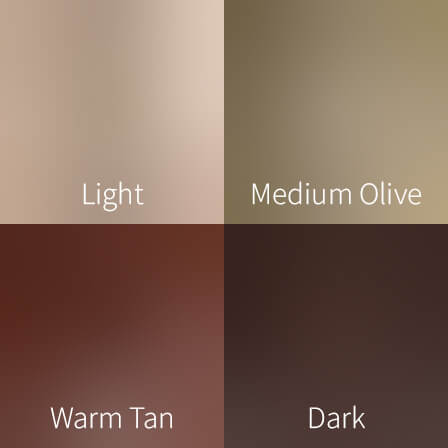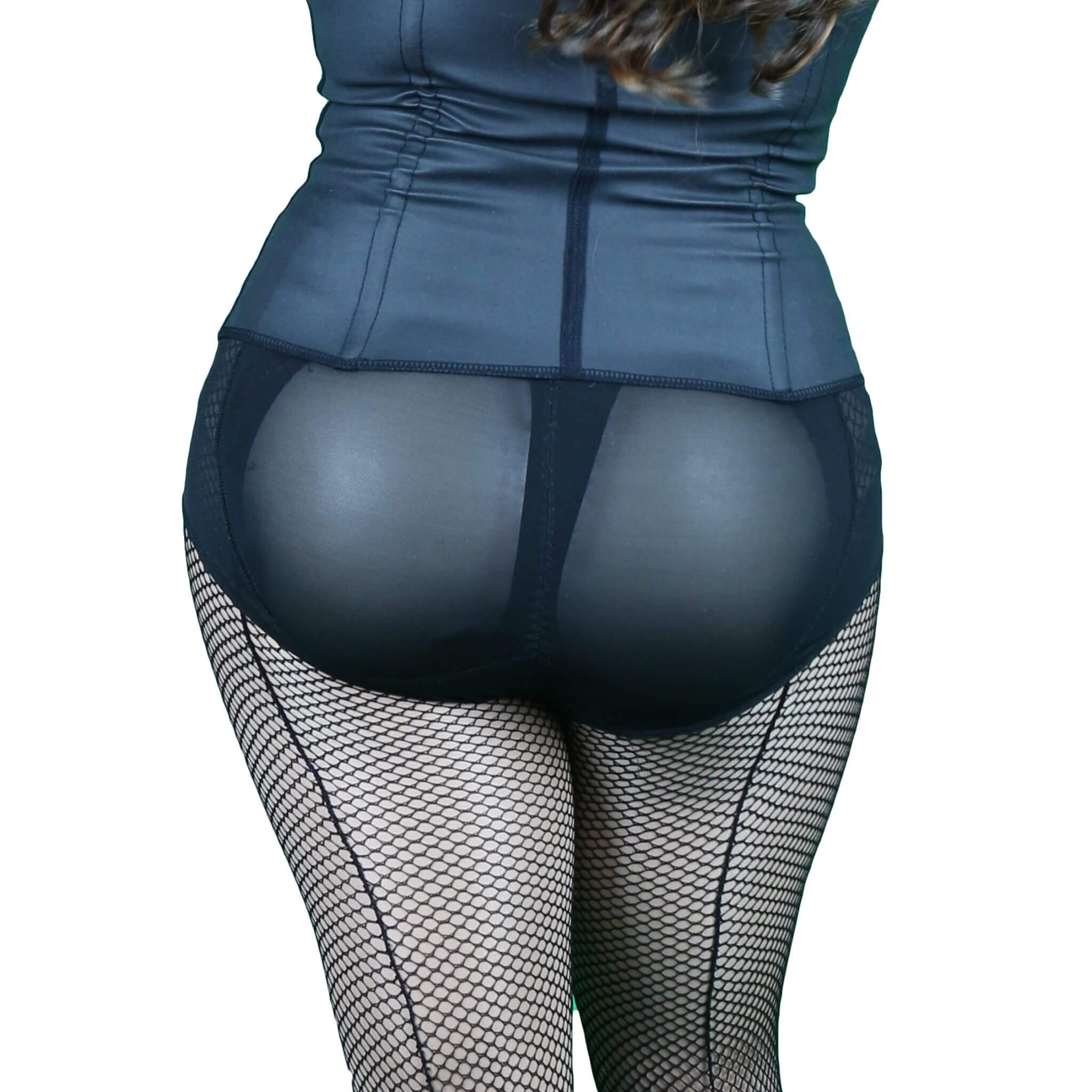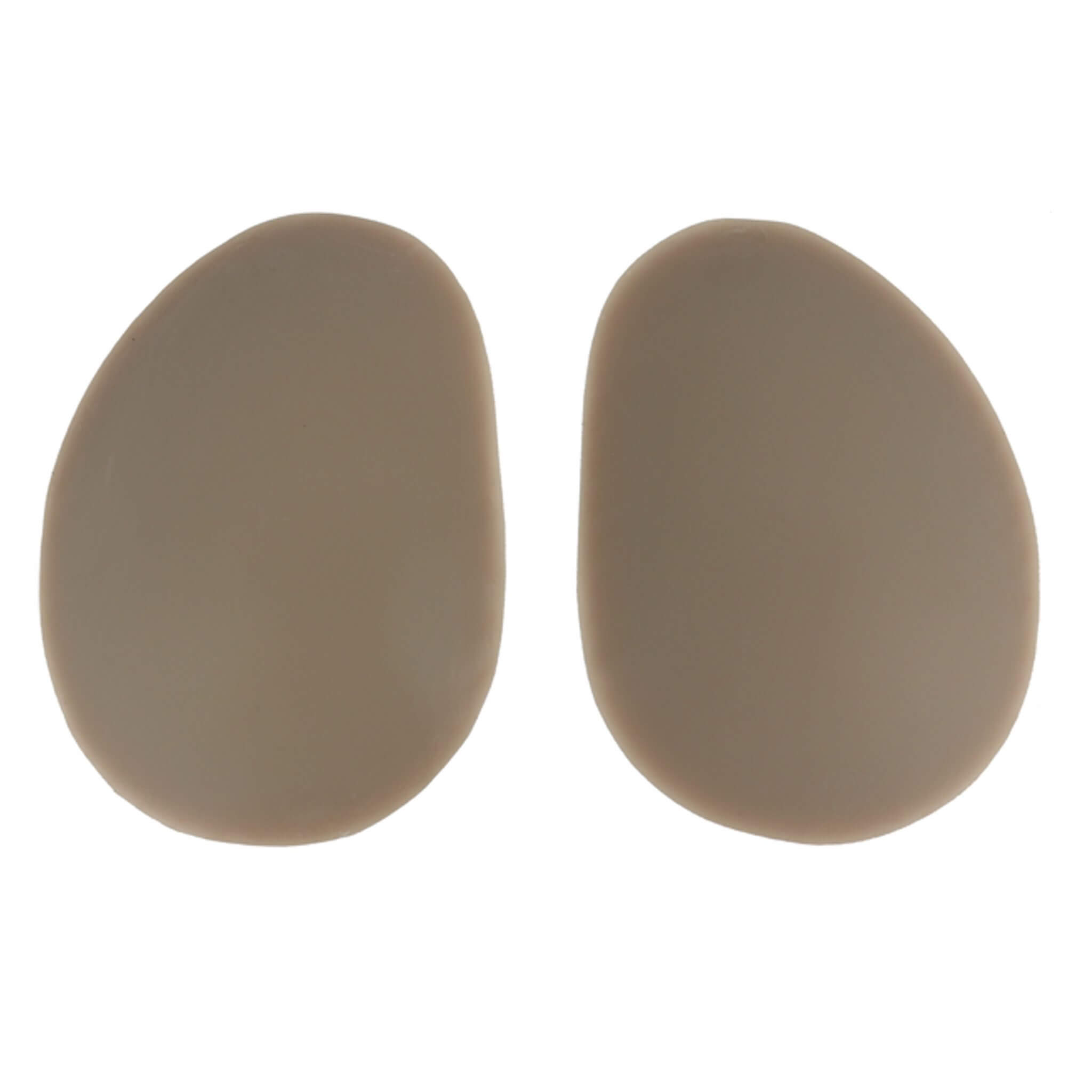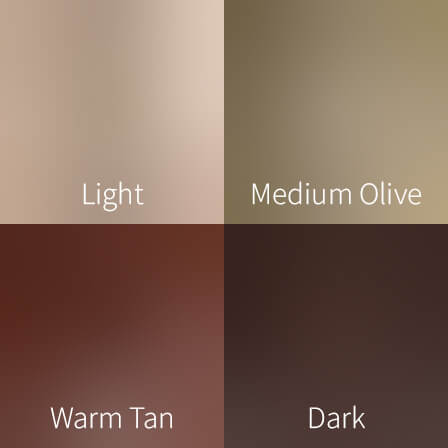 DT Crossdressing Silicone Butt Pads
$79.99
Realistic look, feel and movement

Extra-thin edges and superior blending design

Mesh-reinforced and guaranteed to last

Computer designed and professionally made in the USA

Available in 4 colors
Description
Additional information
Specifications
Reviews (8)
Colors
Description
Booty is in style! Enhance your behind with a set of DressTech crossdressing silicone butt pads. Our exclusive silicone pads deliver extra "pop" to your outfits.
Compare with other butt pads on the market and note that our silicone butt pads are oversized for superior coverage and blending. The computer-designed shape is oblong for a more realistic appearance. The silicone is mesh-reinforced and warrantied against tears. DressTech silicone products are a lasting investment.
Combining butt pads with hip pads
Already have our silicone hip pads? Our butt pads are made from the same high-quality silicone for matching color and feel. They are designed to work in conjunction with our hip pads and are constructed in the same way. These will help to round out your figure so that you don't have curvy, realistic, hourglass figure hips, and a flat butt! They will also help to improve your waist-to-hip ratio by giving you approximately an extra one-inch on your hip circumference measurement.
Superior Comfort
The comfort of the DressTech silicone butt pads is unsurpassed. One of our customers said: "I wish I'd have discovered these years ago. It would have made sitting through all those Little League games such a pleasure! I'm going to wear them under my jeans to all my spectator sporting events from now on! You don't suppose my buddies will pay much attention to my extra padding, do you?"
Frequently asked questions:
Why not make the hip pads and butt pads into one piece?
Not everyone wants additional coverage on their butt. Some lucky people have ample derriere and just want the extra projection on their hips. In addition, people are different sizes. If we didn't allow the butt pads to be adjusted, they would end up in the middle of the cheek for some people, and in the crack for others!
How can I hold the butt pads in place?
The silicone goes directly against your skin. You can then use the same high compression garment that you use to hold your hip pads in place. Consider our crotchless Shape 'N Go garment which allows you to use the bathroom without disturbing your silicone pads.
Additional information
| | |
| --- | --- |
| Weight | 1.85 lbs |
| Dimensions | 10 × 8 × 2 in |
LENGTH: 8.5″
WIDTH: 6″
THICKNESS: 3/4″
---
Only logged in customers who have purchased this product may leave a review.

Our butt pads are available in four colors which are the same colors as are offered for our hip pads for a perfect match. Choose from LIGHT, MEDIUM OLIVE, WARM TAN, or DARK – whichever is closest to your natural skin tone. An exact match is not necessary, as your butt pads will be covered with your support garments.