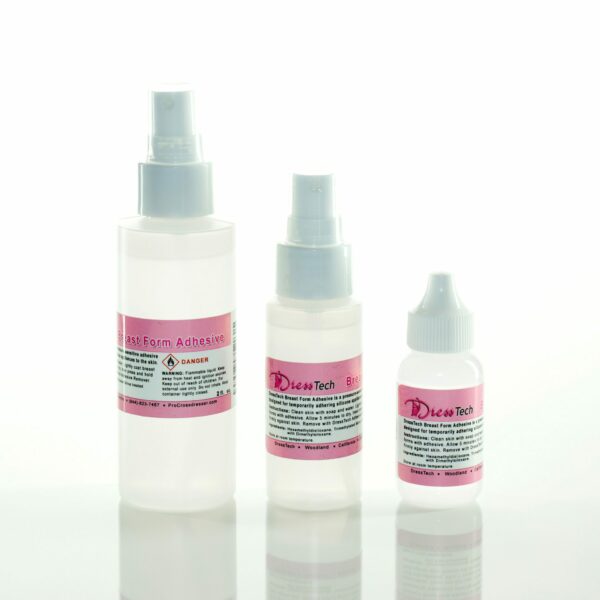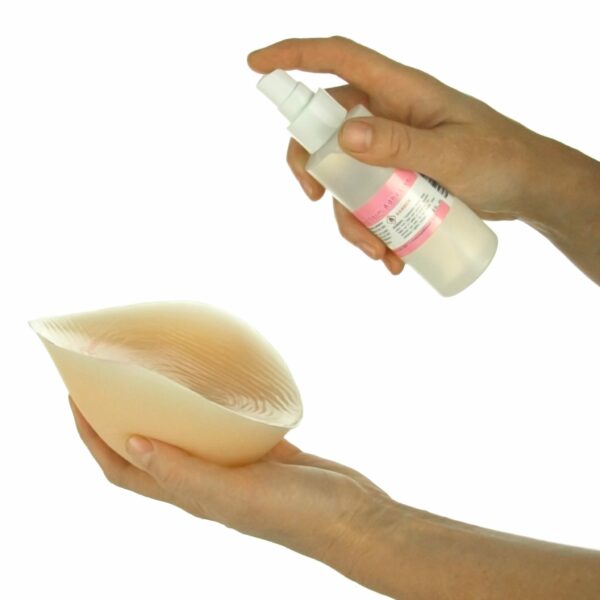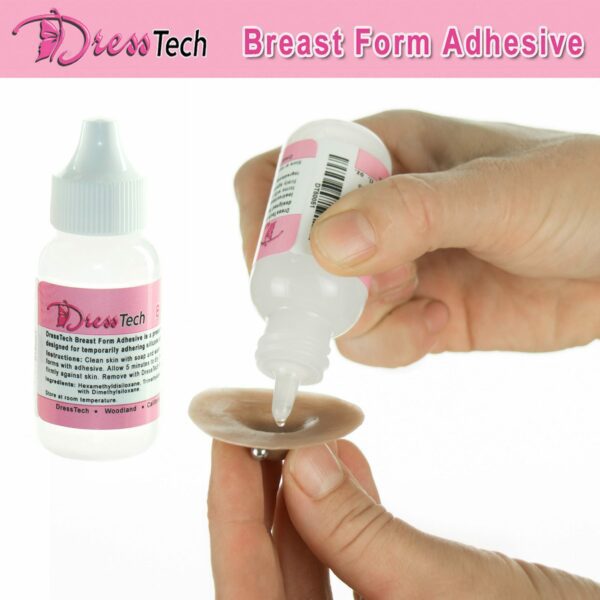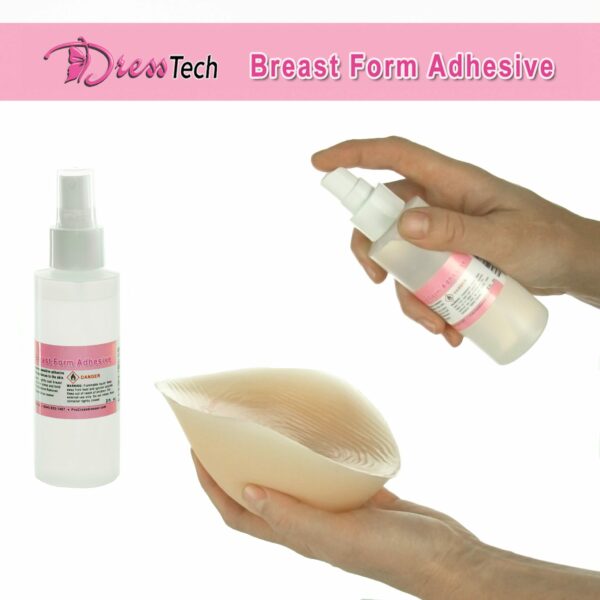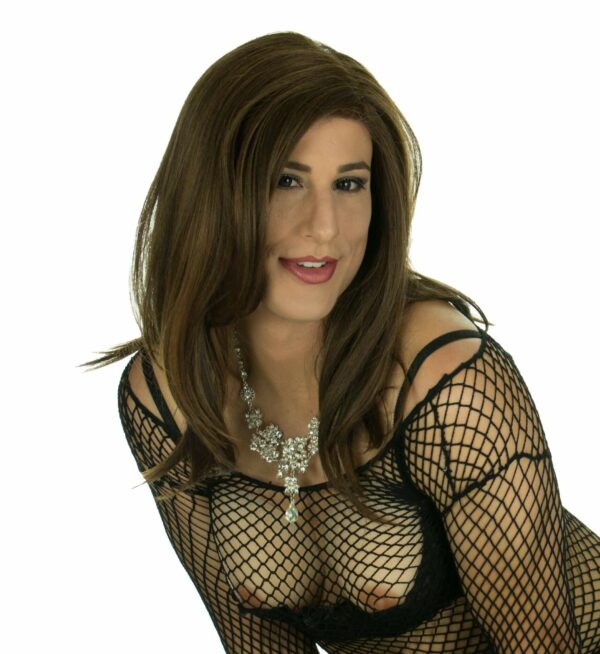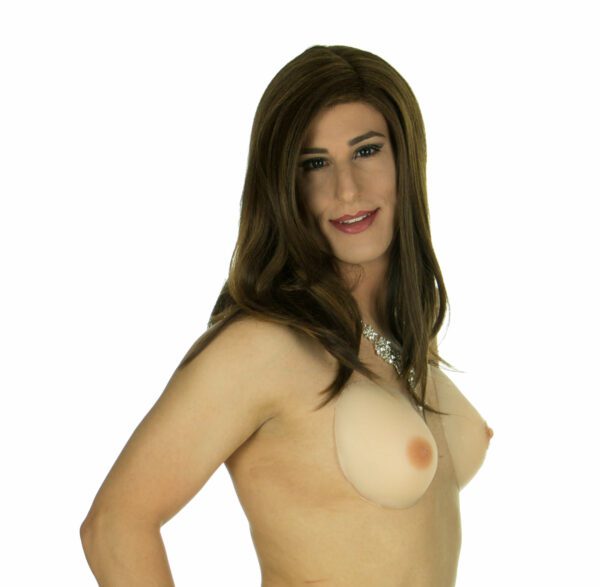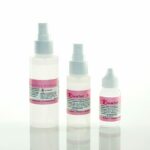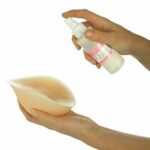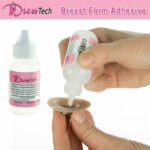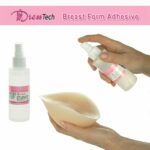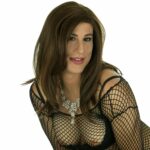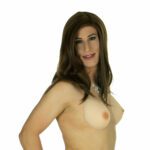 DressTech Breast Form Adhesive
$12.99 – $59.99
Safely attach breast forms and accessories.
Medical-grade and skin-safe.
Go braless!
Attach breast forms for realistic movement and feel.
Description
Additional information
Reviews (0)
Safety Data Sheet
Description
DressTech Breast Form Adhesive is formulated to safely attach breast forms, nipples and prosthetic appliances to the body. This medical-grade silicone adhesive is non-sensitizing and safe to use on skin.
Why glue your breast forms?
Bras aren't always appropriate! Go bra-less for lingerie or bathing suits. Lose the bra for strapless or backless outfits.
Ditch the bulky mastectomy bra! Glue your breast forms to enjoy low-cut, delicate lace and more attractive bras options.
Realistic Feel and Movement! Attached breast forms move with your skin and feel like part of your body.
Brushable or Sprayable Formulas
Choose the 1oz brushable formula for Perks nipples, wig lace and small appliances. The sprayable formula is conviently applied to breast forms and larger appliances. It's a very popular alternative to Hollister spray adhesive and works just as well. The 2oz bottle is enough adhesive to attach a pair of breast forms around 25 times.
Instructions:
Prepare the skin by washing with soap and water, or alcohol. Allow skin to fully dry.
Apply DressTech Breast Form Adhesive to the breast form or appliance. A thin coat is usually more effective than a thick coat.
Allow DressTech Breast Form Adhesive to fully dry. The adhesive is suspended in solvent, which needs a few minutes to evaporate.
Press and hold the appliance against the skin. DressTech Breast Form Adhesive is a pressure sensitive adhesive and maximum strength is achieved after applying pressure for several minutes.
Remove with DressTech Adhesive Remover.
Other Uses:
Boost your cleavage! DressTech Breast Form Adhesive works great with our popular self-adhesive cleavage bras. After the self-adhesive surface wears out, you may continue to use your cleavage bra with DressTech Breast Form Adhesive. It will stick better than ever!
Remove cleavage tape residue! Cleavage tape often leaves adhesive residue on the skin. DressTech Adhesive Remover makes cleanup a cinch!
Additional information
| | |
| --- | --- |
| Dimensions | N/A |
| Size | 1oz, 2oz (Sprayable), 2oz Adhesive + 4oz Remover Bundle, 4oz (Sprayable), 4oz Adhesive + 4oz Remover Bundle, 4oz Remover |
Follow the link to view the Safety Data Sheet: