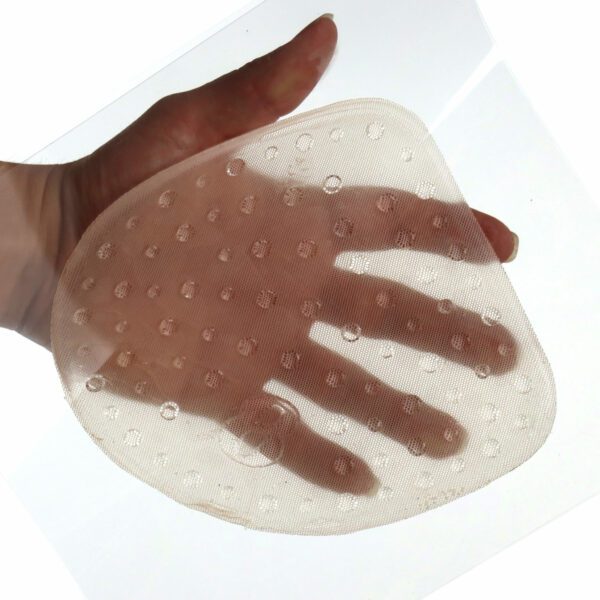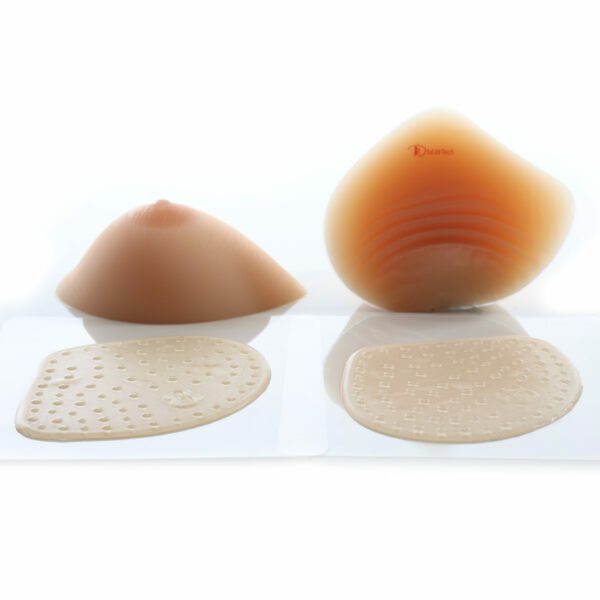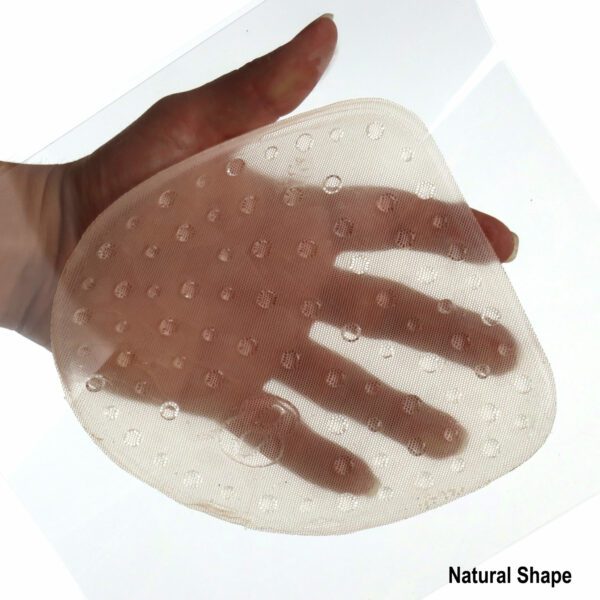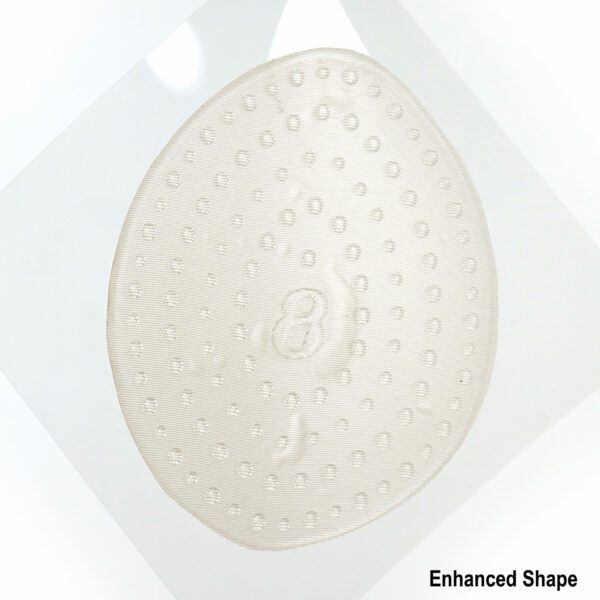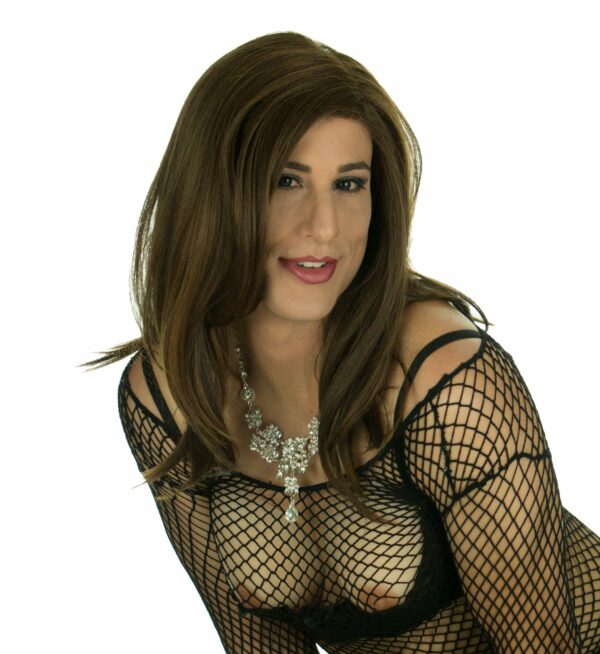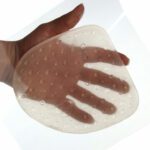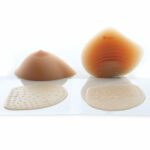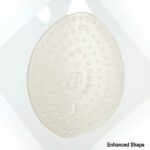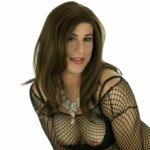 Proform Sticky Pads for Self Adhesive Breast Forms
Makes any Proform breast forms self-adhesive.
Perfect for braless, strapless and backless outfits.
Super comfortable and safe for sensitive skin.
Washable and reusable.
Description
Additional information
Reviews (1)
Description
Sticky Pads transform any pair of Proform breast forms into self adhesive breast forms. Silicone stick on breast pads adhere firmly to your skin, release gently, and leave no residue. They're also highly sweat resistant.
Many people love the feel and movement of stick on breast forms. Once attached, self adhesive breast forms weight your chest in a natural manner and move together with your own breast tissue. The feeling is sensational.
These silicone stick on breast pads will keep your breast forms secure with most braless, strapless and backless outfits. However, we always recommend wearing self-adhesive breast forms with a bra, tight top, or supportive outfit. For fully nude acrobatics, we recommend the stronger DressTech Breast Form Adhesive.
Because sticky pads are so gentle on the skin, they're perfect for those with sensitive skin, as well as anyone who attaches breast forms daily. Sticky pads are also the right choice for those prioritizing comfort and convenience.
Sticky pads may be re-used many times and most customers typically enjoy 6-12 months of normal use. After each use, simply wash them with soap and water and they're ready to wear again!
Instructions For Use
How to Install Silicone Stick on Breast Pads
First, make sure that your breast forms are clean. Wash them with soap and water and/or alcohol. For temporary application, remove the release film from the smooth side of your sticky pads and apply them to your breast forms. For semi-permanent application, first apply a thin layer of DressTech adhesive (included) to the breast forms. Allow the adhesive to fully dry before attaching your silicone stick on breast pads. Your sticky pads will stay put until you are ready to remove or replace them!
How to Attach Self Adhesive Breast Forms
Always start with clean skin. Excess oils and dirt will shorten the performance and life of any stick on breast forms.
Sticky Pads are made from a medical-grade pressure sensitive adhesive (PSA). PSA's work by slowly flowing into intimate contact with the skin. As the name implies, the application of pressure helps in the development of the bond. When stick on breast forms, you'll need to apply firm pressure for several minutes. If they ever start to come loose, you can refresh the bond with the reapplication of pressure.
Self Adhesive Breast Form Care
Wash Sticky Pads with soap and water after each use. Avoid soaps that contain moisturizers and additives; we've had excellent results with Dawn. Apply one drop of soap to each Sticky Pad and gently scrub them with your fingers under running water. Allow them to air dry. When not in use, protect your Sticky Pads with the included plastic release film.
Additional information
| | |
| --- | --- |
| Style | Proform Natural, Proform Enhanced |
| Size | 4, 6, 8, 10, 12 |